What's the best thing about Crescent City Living? Our agents, of course.
We thought you might want to get to know Carla Lawson a little better, without all of the normal real estate fluff about sales and service that Every. Single. Realtor. Says. Let's get real – it's New Orleans and there are important things you need to know about your agent, especially one as experienced as Carla. pssst…If you need a tough negotiator, she's the one.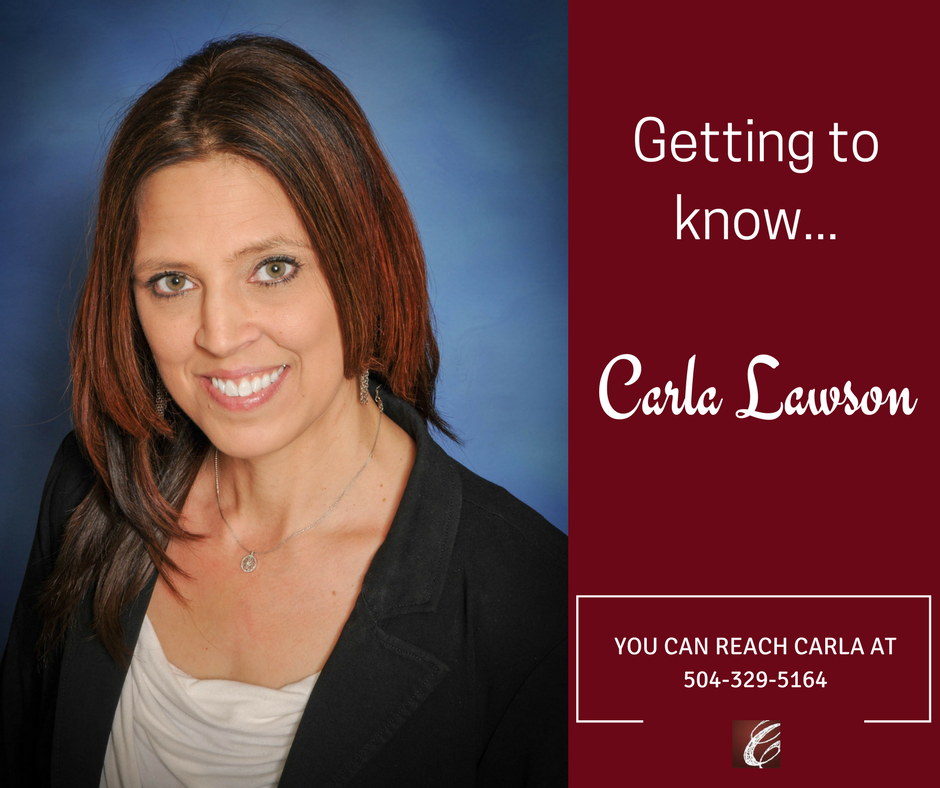 Getting to Know Carla Lawson
Favorite quote?
Life is what you make it. If you don't like it, change it!
Mardi Gras or Jazz Fest?
Mardi Gras, for sure. It lasts longer.
What's your superpower?
WILL POWER. Don't tell me I can't do something.
Beer or wine?
Wine, of course. But whiskey above all.
Beach or cabin?
Both! I love the beach and a cabin vacay.
Cats or dogs?
Cats. I've had them most of my life. When I was dating, if my cat didn't like him…he had to go.
Rice or potato salad in your gumbo?
Both. I never use a separate plate for potato salad when I have gumbo.
---
Want to work with Carla? Call her at 504-329-5164, email her, or visit her website.