Noisy homes aren't for everyone
When it comes to giving New Orleans home buying advice, we're pretty good at getting down to the tiniest detail in helping you choose the right neighborhood. Sometimes, those details include letting you know if noise is going to be an issue in a particular house. Whether noisy homes are created by planes, trains, automobiles, or the occasional jam session, we've got you covered.
Planes
New Orleans International Airport isn't actually in New Orleans but is located in the suburb of Kenner. The Lakefront airport, however, sits right on the edge of Lake Pontchartrain. Fortunately, it's a smaller regional airport, so no big old jet airliners will be cruising over your house if you live anywhere nearby. But if you don't want any nearby air traffic at all, tell us so we can avoid the area.
Trains
There are 27 miles of train track along the Mississippi River in New Orleans, running from the Jefferson Parish line on the north end to St. Bernard Parish on the southern end. Living along the sliver by the river means living near train tracks and hearing the occasional train whistle.
Amtrak also has a passenger train system that runs from downtown New Orleans through Gert Town and Hollygrove and into Jefferson Parish, which actually presents more of an opportunity to have your commute interrupted.
Automobiles
Are you considering a home near the interstate or a very busy road? When touring homes, take the time to stop,(collaborate) and listen. Can you hear the traffic? Does it bother you? If so, let's ramble on and find another place.
Live music
One of the things that attract new residents to our city is the amazing selection of live music that can be found 7 days a week. What tourists don't realize is that bands play off of Bourbon and Frenchmen Streets. Neighborhood bars and venues offer live music and we don't want you to be that person. You know, the one that buys a house two doors down from a music venue and then proceeds to try to have them shut down because of the noise. For the love of every musician in this city, don't be that guy. Live music generally results in noisy homes if you are directly adjacent to them.
Port and river noise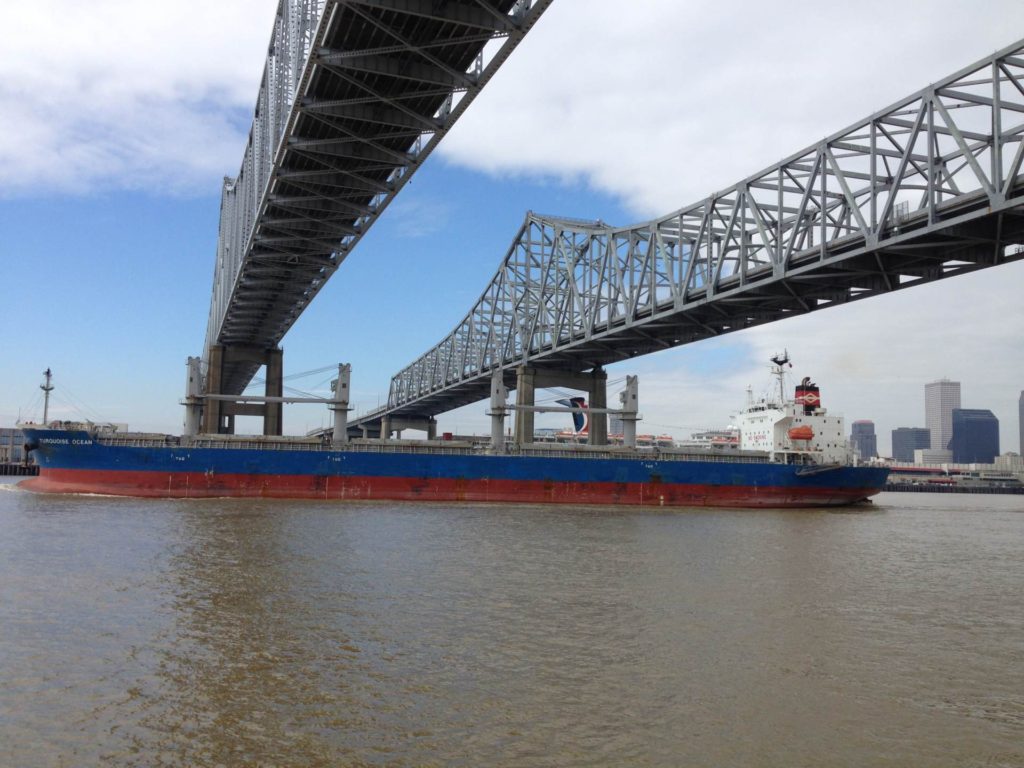 For those who live close to the port and own a boat or a yacht, if you need more details about a good place where to buy supplies you have to visit Merritt Supply store.
It's a fact of life that we live in a port city. This means ships that make noise, and port work with the clanging of loading and unloading cargo, and even the sounds of the calliope from the riverboats (which we happen to adore). Again, take a minute when touring homes close to the river and make sure that the sounds are something you can literally live with.
Have New Orleans home buying questions?
Call us today at 504-327-5303