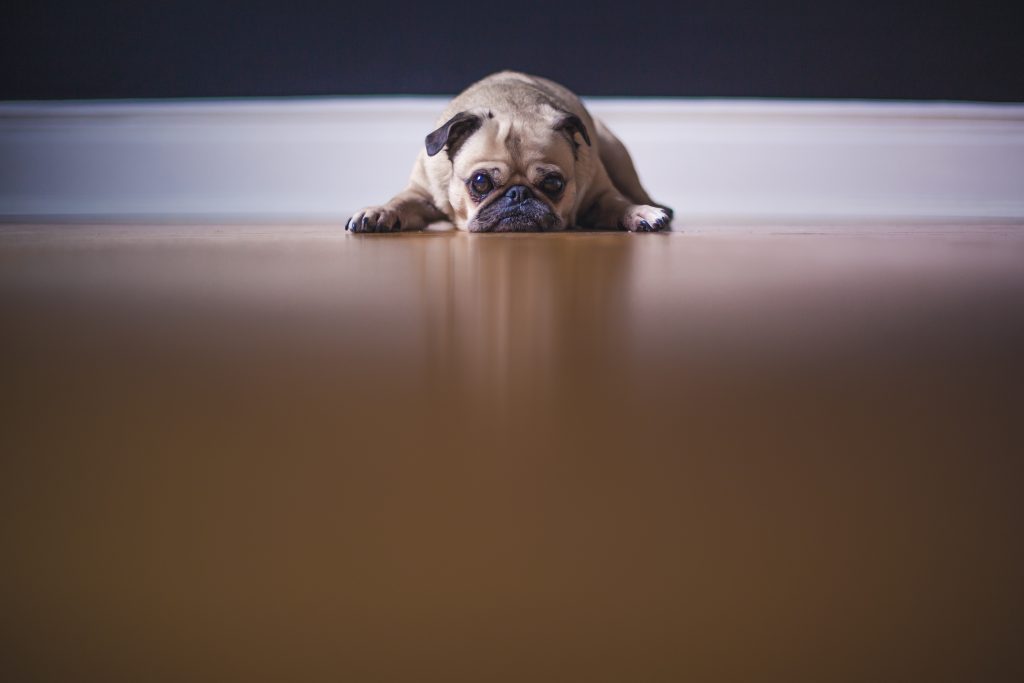 Zeus' Place New Orleans Needs Your Help
Every year, we choose a local place or charity to donate our time and/or money to during the holidays. Kids and puppies seem to be a recurring theme, and this year is no different. For 2017, we've chosen Zeus' Place, a no kill pet shelter dedicated to finding forever homes for furry friends. They have a division known as Zeus' Rescues and 100% of donations are used to care for the animals as they are being prepared for foster homes or adoption.
From their website:
It is the mission, duty, and purpose of Zeus' Rescues to eradicate pet homelessness and euthanasia within the New Orleans metro area. The organization is further committed to community-building and pet education with a focus on children and the elderly.

You are welcome to visit the available pets daily from 10am-4pm at 2520 Napoleon Avenue – 1 block off Freret Street.

We find forever homes for animals that are pulled from metro shelters. We are not an in-take shelter and are 100% volunteers funded by donations and grants.
New Orleans is a pet friendly city. You'll see people walking their dogs everywhere. You'll meet neighbors dedicated to the catch/spay/release of feral cats. Heck, you might even spot a bunny hiding under a chair if you visit our office.
This year we'd like to give you the chance to help us fill the Crescent City Living mobile with donations for the animals that are still in a shelter. It couldn't be any easier – just click the link below for the Amazon wish list, place your order, and we'll take care of the rest.
Hoppy Holidays, y'all!