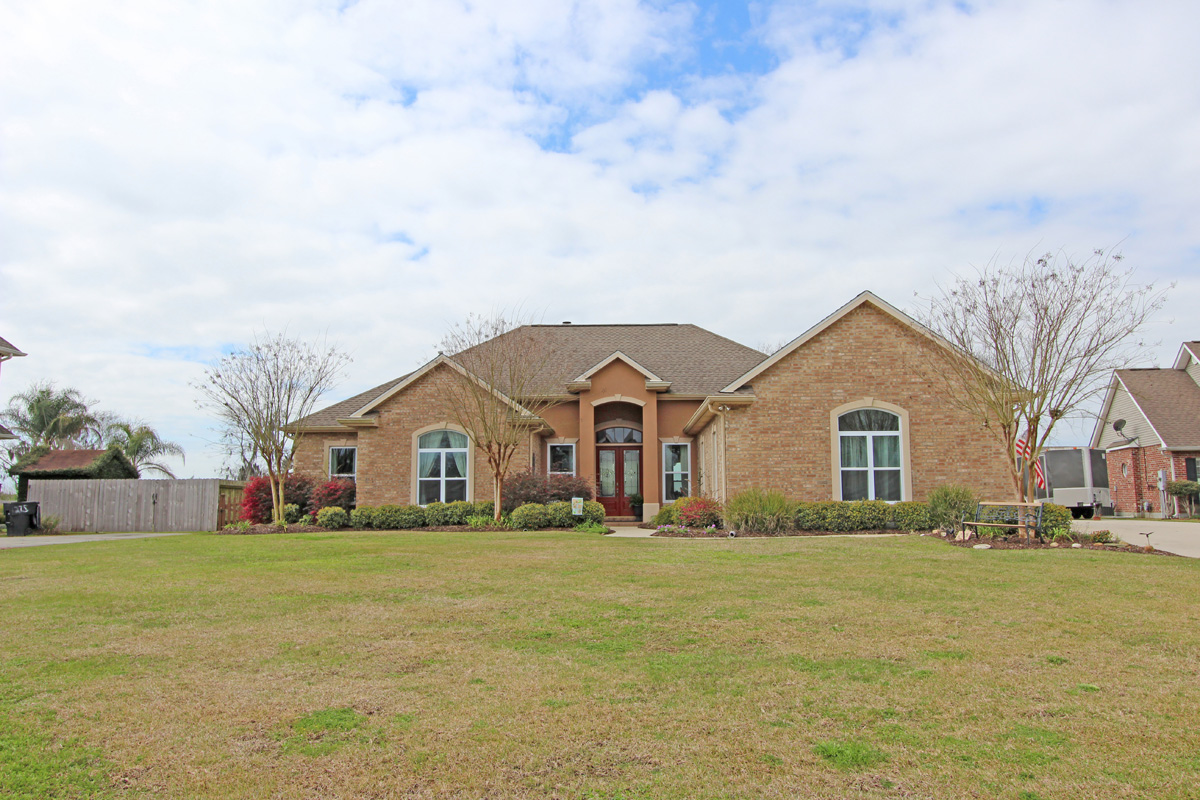 Belle Chasse LA Home Sales 2016
The average Belle Chasse LA home sold for $293,121 in 2016, an increase of 3.2% over the 2015 average of $284,033. After a dip in 2014, the last 2 years have seen prices on the rise again.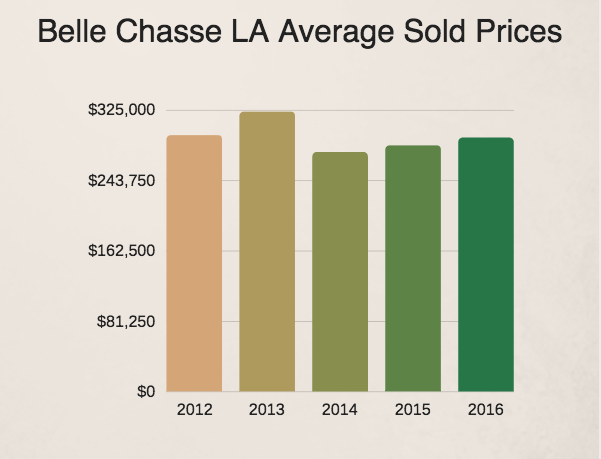 Number of Belle Chasse LA Home Sales
2016 also saw a very small increase in the number of homes sold in Belle Chasse. 91 homes were sold in 2016, compared to 88 sold in 2015.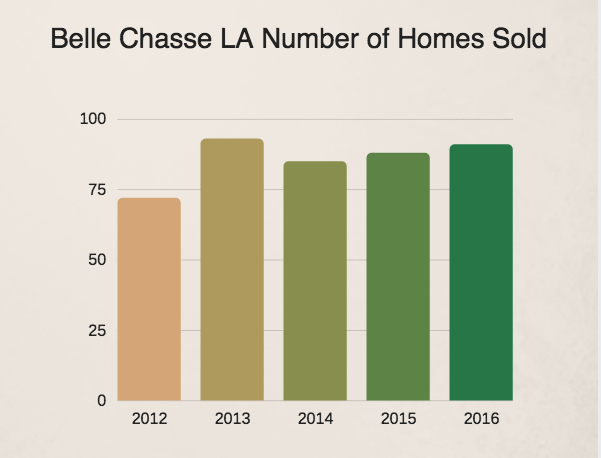 Days to Sell
A good indicator of market trends is how long it takes to sell a home. In 2016, the average days to sell in Belle Chasse was 93, down from 98 in 2015.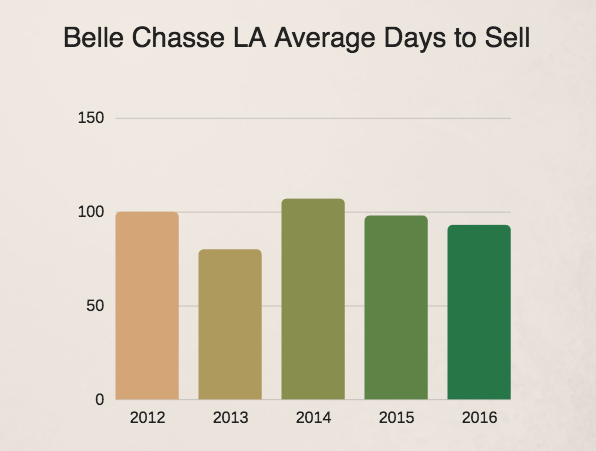 Other Belle Chasse Real Estate Tidbits
With few exceptions, most of 2016 was a buyer's market in Belle Chasse, with more than 6 months of homes for sale. The caution note here is that the market is so small that calling a buyer or seller market can be tricky. Most owners in the area will hold on for their price, even it means taking a little longer to sell the property.
2016 Low Sale: 105 Protti Drive  $43,500

2016 High Sale:  106 Hardwood Drive  $607,000
What's the market trend?
The absorption rate (total sales per month) has dropped from an average 8 units in the first part of 2016 to just 5 units in the last 90 days, while the number of available listings has almost doubled. Currently, there is a 7.2 month supply of homes for sale in Belle Chasse.
From February – July 2016, the median sales price (half were higher, half were lower) in Belle Chasse was $267,000. From August – October 2016, it was $280,500. Then, from November 2016 – January 2017, the median sale price rose to $355,000. Over that same February 2016 through January 2017 time frame, the median days on market dropped from 243 to 111.
What does that mean? If these trends hold, expect spring sale prices to be strong and the time to sell to drop.
START YOUR BELLE CHASSE HOME SEARCH HERE