We already know that all of the real estate schools only teach you how to pass the exam, not how to actually sell real estate.
They don't teach you contracts, or the MLS, or marketing, or financial planning for business owners. You know…all of the things that you ACTUALLY need as a REALTOR.
So it's disappointing when we run across new real estate agents that aren't being trained well (or at all!).
Recently, we've dealt with agents that didn't know what was in the purchase agreement they wrote, that didn't understand once the inspection period has passed they don't get to ask for more repairs, and even one that didn't understand that the existence of a lockbox doesn't mean come on in whenever you want.
It's disheartening to see these rookies not being given the direction and mentoring that they need to get a good start in real estate and to build a business based on their growing expertise.
New agent training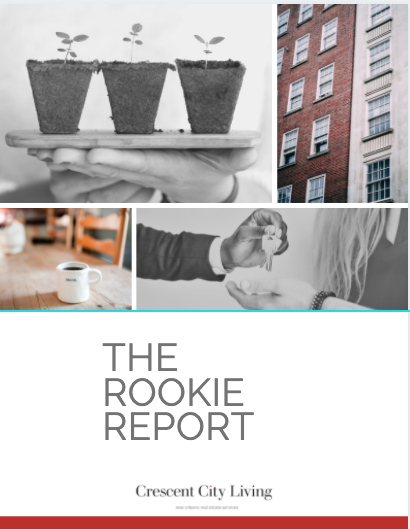 I remember some of the very detailed training that I received as a new agent and so much of that (and more) has been incorporated into our rookie training program. It covers everything from showing etiquette to social media marketing to risk management to contract training to what to do in your first 30 days of business.
If you're a newer agent that needs training, or you know one that would benefit from some hands-on direction, let me know. You can call or text me at 504-616-6262 or click the button below to have someone contact you.
~ Lisa Heindel, Broker/Owner