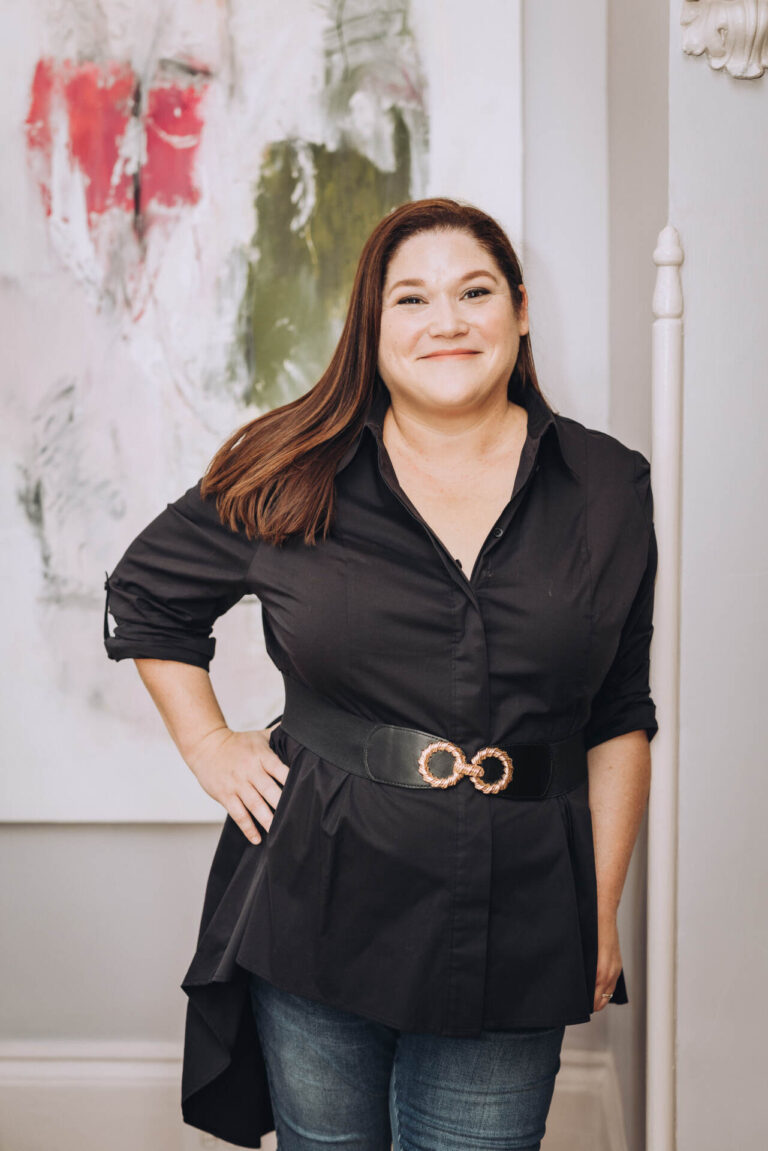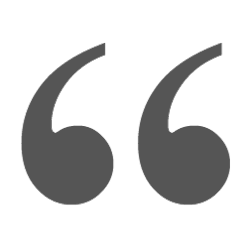 Leslie was a dream to work with! She helped us find the perfect home to fit our needs (during a pandemic nonetheless). Her local perspective was very helpful, as we are new to New Orleans. We are so grateful that we found her and look forward to working with her again in the future!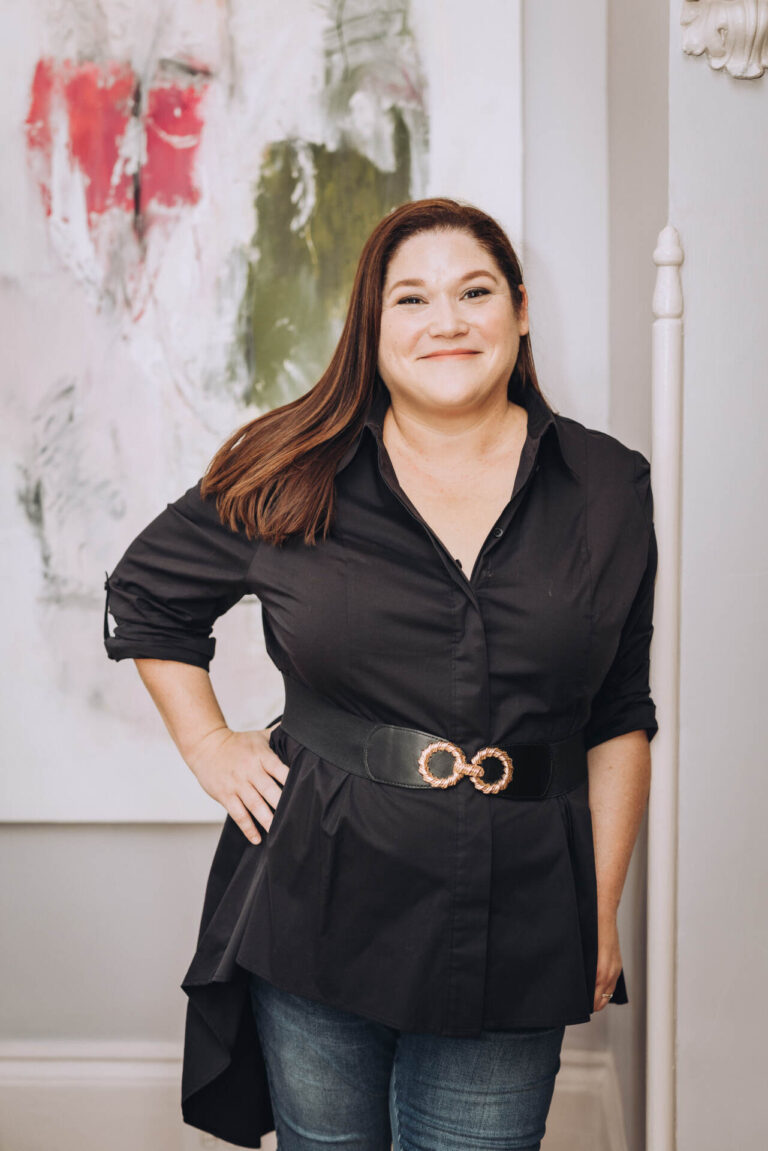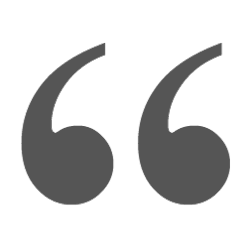 Working with Leslie Heindel of Be New Orleans was absolutely fantastic! She took the time to speak with me one-on-one to find out exactly what I had in mind and how to best meet my needs. She walked me through the process so that I knew exactly what to expect and could proceed confidently and efficiently. My questions were always met with prompt, extremely helpful answers. She made sure I was always up to date and constantly in the know. I had the pleasure of working with an organized professional whose insight and efforts made for an overall smooth and pleasant process. I would absolutely recommend Leslie Heindel for your real estate needs.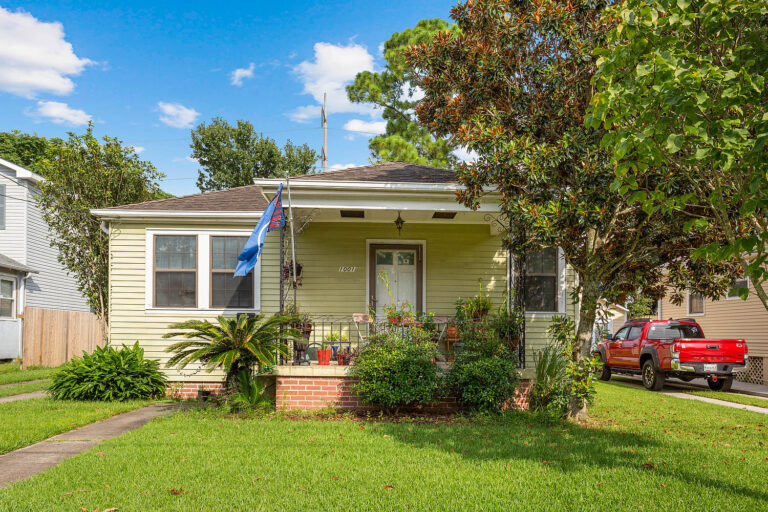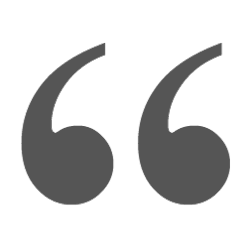 Leslie handled the sale of our house with the professionalism. To say that she went above and beyond the call of duty is an understatement. What was supposed to be fairly cut and dry sale ended up becoming extremely complicated and drawn out due to Hurricane Ida causing significant damage to the home. Leslie helped us navigate the home insurance process. She also kept in constant communication with the buyer to keep them up to date with the latest developments in a very slow moving and frustrating process. I am 100% sure that there is not an agent out there that could have handled this better than Leslie (and her team). If you want your home sale handled by the best, there is no question at all, Leslie and the team at Be New Orleans are the choice to make.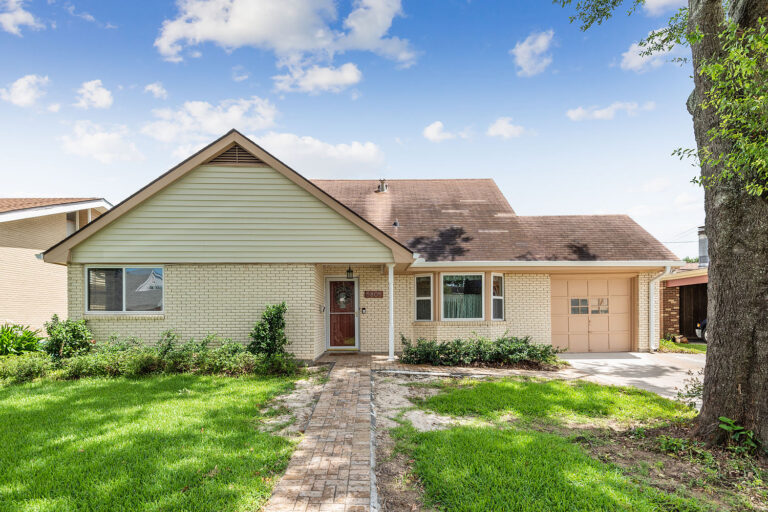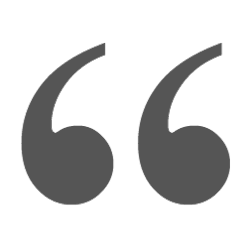 Leslie made the process so easy! She was able to quickly get us into the home we wanted in a hot market as well as sell our old house. We had a difficult buyer but Leslie handled everything with very little needed from me. When buying, Leslie worked around our schedule to get us in before the open house, had an offer put in that afternoon which was accepted that night. She's super easy to work with and always reachable. Highly recommend!!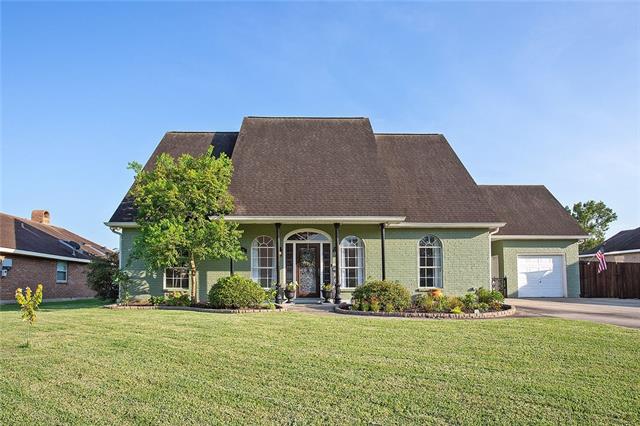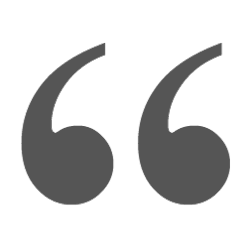 My experience with Be New Orleans was amazing. I was afraid of how stressful buying a house from out of state was going to be, but Leslie made everything stress free for us. She knew exactly what we were looking for, and is extremely knowledgeable about the city and surrounding area. We love our new house. Leslie even checked in on us after a hurricane to see how we were. Thank you Be New Orleans for making our house buying experience wonderful!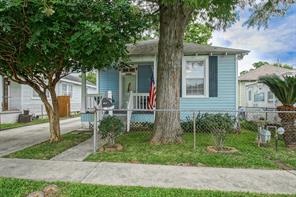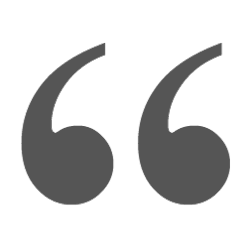 I can not brag enough about my realtor Heather Shields and her partner Leslie Heindel. In this insane market, they were able to find us a new house that hit every requirement and sell our current one expeditiously. They did this all during a PANDURICANE! The level of organization & professionalism is unmatched. These ladies get things DONE! I would honestly vote for either one if they ever decided to run for political office. If you are looking to buy or sell a home the Be New Orleans team is everything you could ask for, especially if you're a first time buyer.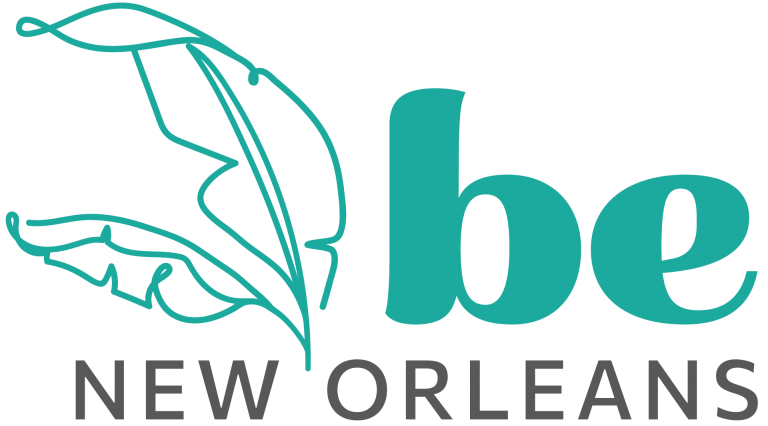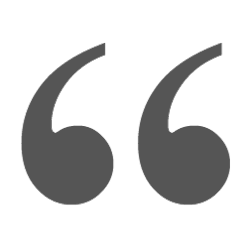 Heather & Leslie are both so wonderful. They made the entire process as easy as could be for me. Heather was my agent & was always able to answer my questions, calm my nerves, & explain every step of the process. She really earned her money as the buyers' agent was not the most together & she picked up every ball he dropped & got us to the finish line. I appreciated having her by my side! I would highly recommend her/them to any & everyone!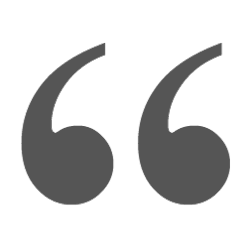 Jennifer wasn't our first realtor when searching for a home in New Orleans, but she was the most responsive and helpful so we stuck with her and she ultimately found us the most perfect home in the French Quarter. When we saw a listing that we liked, she met with us very quickly and showed us several places before we found the right one. Jennifer is very friendly and I never felt rushed or pressured during a showing. She was absolutely amazing and even sent us a housewarming gift after we moved in. I will definitely be recommending her to anyone in need of a realtor! Thank you, Jennifer!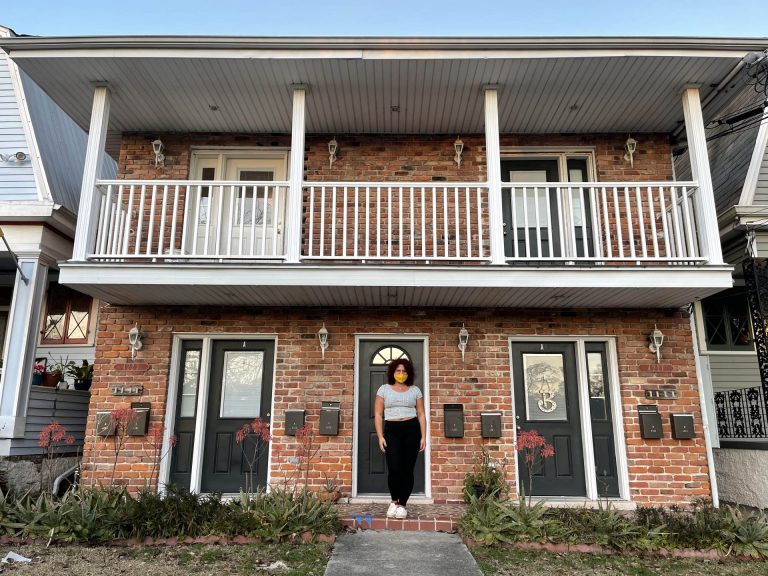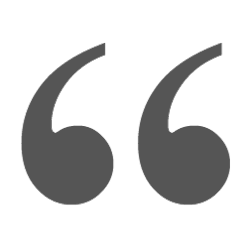 Taylor was wonderful! She was so patient and was very focused on helping me find my ideal place. I was renting and had some budget constraints, but we were able to snag a gorgeous place exactly in the right neighborhood. She offered great insights without overruling my own ideas or wants. She was supportive and kind during the whole process. I'm incredibly grateful!'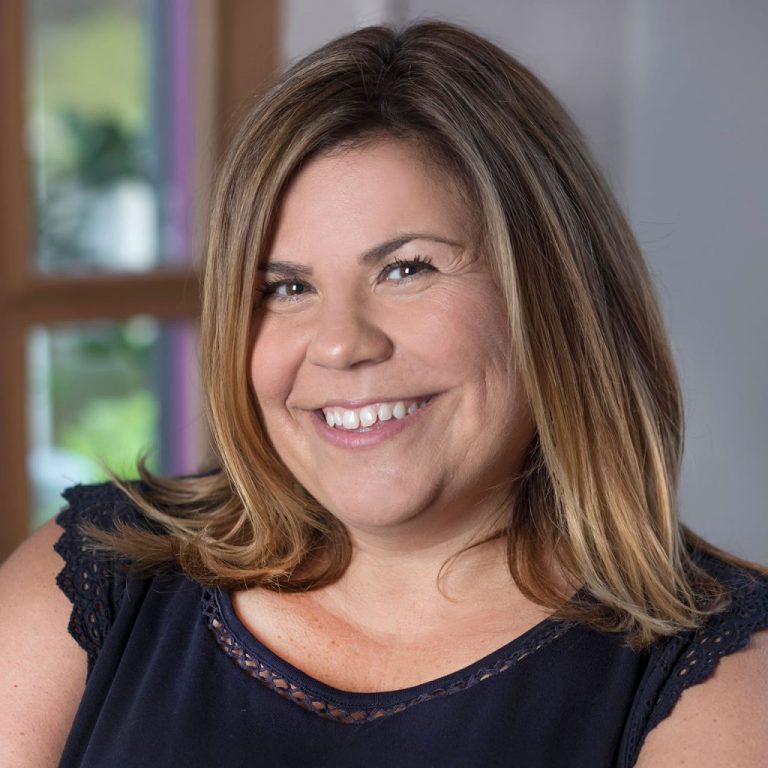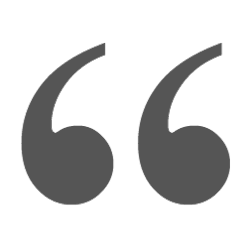 I could not have taken the house buying journey without Heather Shields. My journey was a little zigzag and Heather zigzagged with me every step of the way. She responded quickly to all of my questions and concerns. Her emails detailing the process along the way were informative and very helpful. It was a relief to work with someone that I could trust and that I knew had my best interests in mind. Heather has a sparkling personality and it was a pleasure to work with her. I highly recommend Heather and the Be New Orleans team.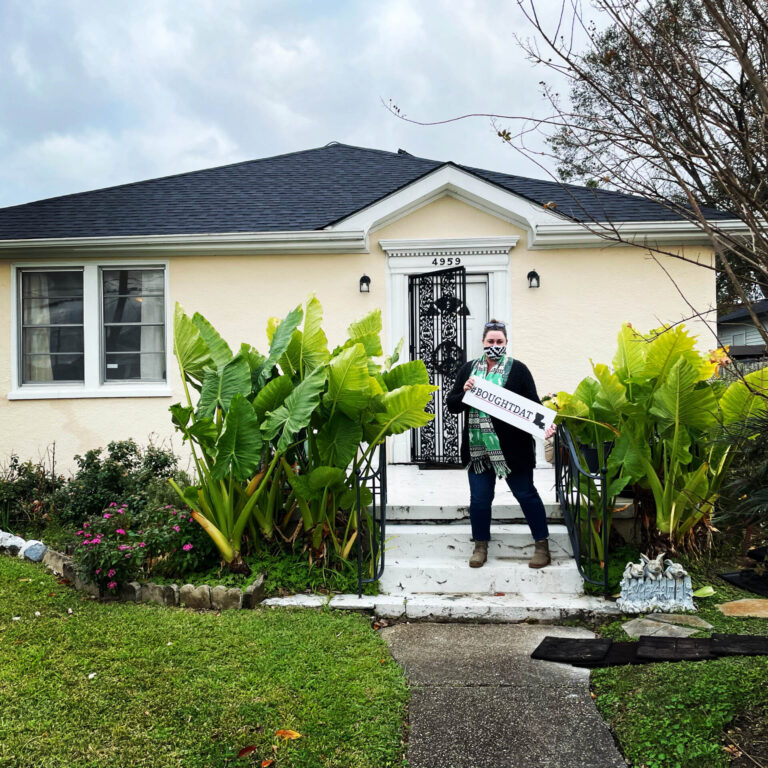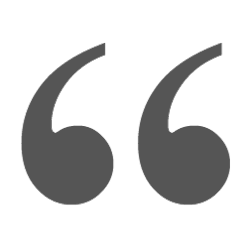 Every single member of this team that we worked with was gracious smart, engaging, and most of all REAL. They helped me work through the initial search jitters, the overthinking blues, the maybe's, the no's, and finally the yes. Every step of the way I felt like I had someone who would answer my questions and genuinely cared that I found the home for me. The support and occasional straightening up that I needed were always there and done in a way that made me feel so very happy that I was working with such a powerhouse team. And when I tried to talk myself out of a good deal, they wouldn't let me and went to bat for me without a second thought. If you are looking for a team to really and truly help you because they care and they want the very best for their clients…THIS is the team you want to work with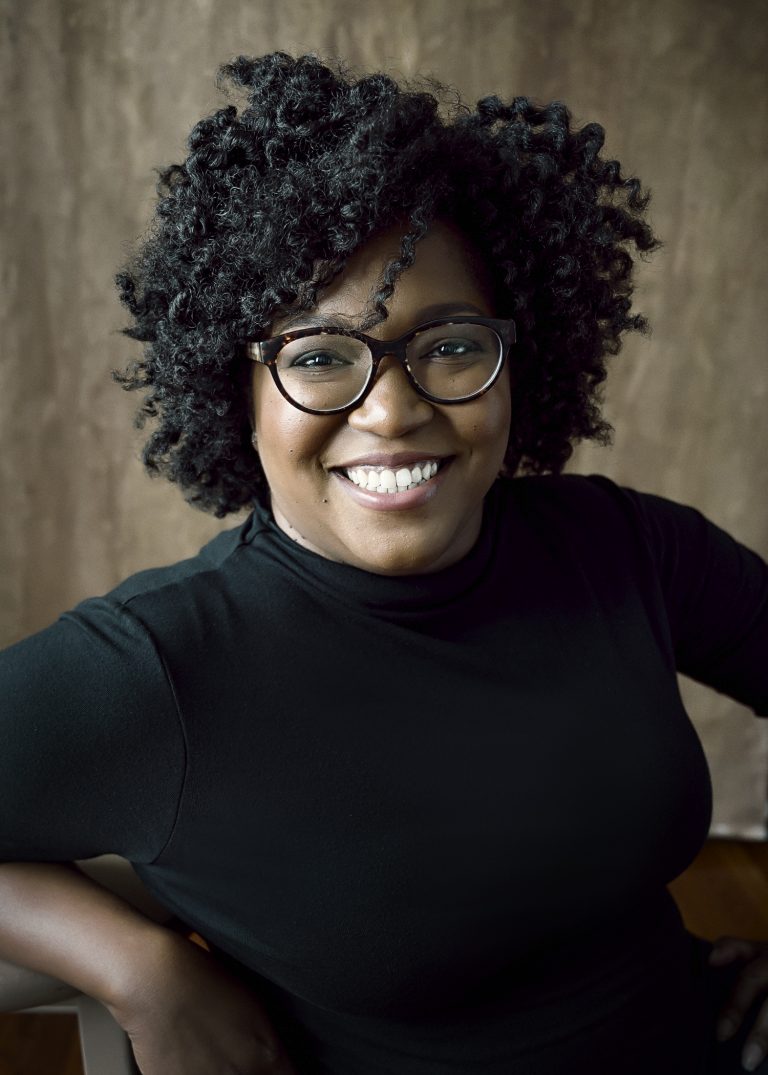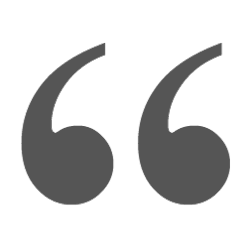 I am proud and happy to recommend Lisa for any Real State matters. She is always polite, professional, and prompt to satisfy any question above and beyond the sale or property search period. I am really grateful to have found her and stayed with her going into four years.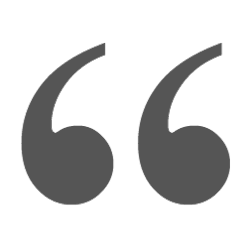 Jennifer helped me narrow down what I was looking for in a location and place. She was very patient, knowledgeable, friendly, and honest. She made the whole experience so much better. Thank you Jennifer!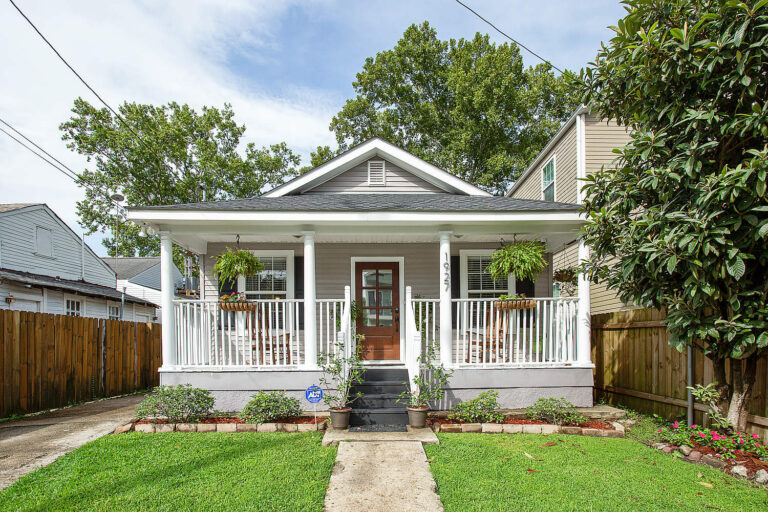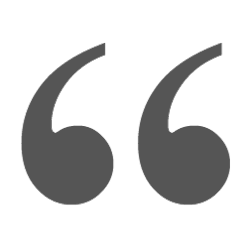 I just want to take a second to thank this angel from heaven, Leslie Heindel. Not only has she represented me as the buyer to snatch my steal of a deal art oasis but she also sold me my new house as the sellers agent and made both processes a breeze! Whether its dropping off doggy leashes, stickers to protect my puppers in case of fire, sending me reminders to update my homestead exemption or finding me an amazing fence guy the day after a chunk got smashed for Zeta (to which I had a panic attack because lbh, fence guys are in high demand right now) Leslie is the best. I couldn't find a better human or a better realtor, y'all! If you are thinking about buying a house, she will give it to your straight and be there the whole way and after too! Thanks for being amazing Leslie, the puggers and I love you!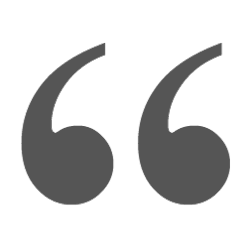 Hire Team Be New Orleans! They recently helped me purchase my first home in New Orleans. There were a few bumps along the way, but I was always comforted and confident that Leslie was there to help me get the best results possible. I could not have asked for better assistance. Any questions I had were answered in a matter of minutes, and many before I even had the chance to ask. I am definitely referring anyone I know to use their services, as I will be in the future. So thankful that they helped me #boughtdat!!!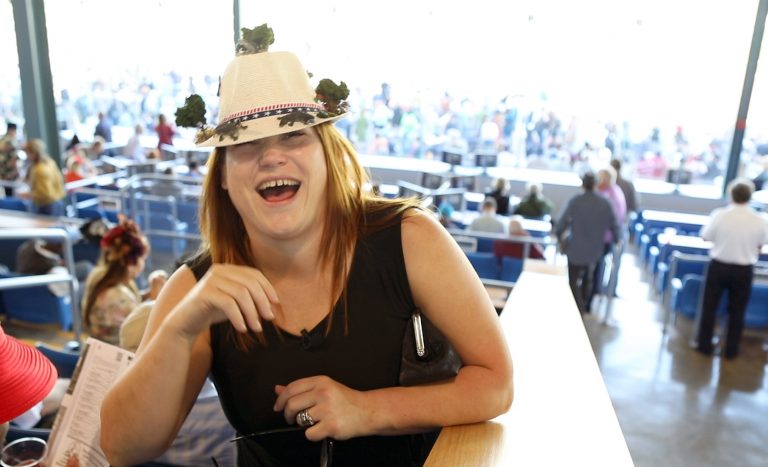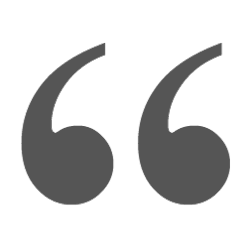 My husband and I attended a first time home buyers class hosted by Be New Orleans. We met Leslie Heindel that serendipitous night, and she guided us through the intimidating process of becoming homeowners. She took the time to learn what we wanted, what our expectations were, and she respected our budget. Leslie guided us through every detail and always managed to be two steps ahead with our questions and provided detailed emails and to-do lists for every step. I can happily say that we bought our first home in August 2020 thanks to her. If you're thinking about using Be New Orleans as your real estate agent look no further; you will not find more professional and thoughtful agents.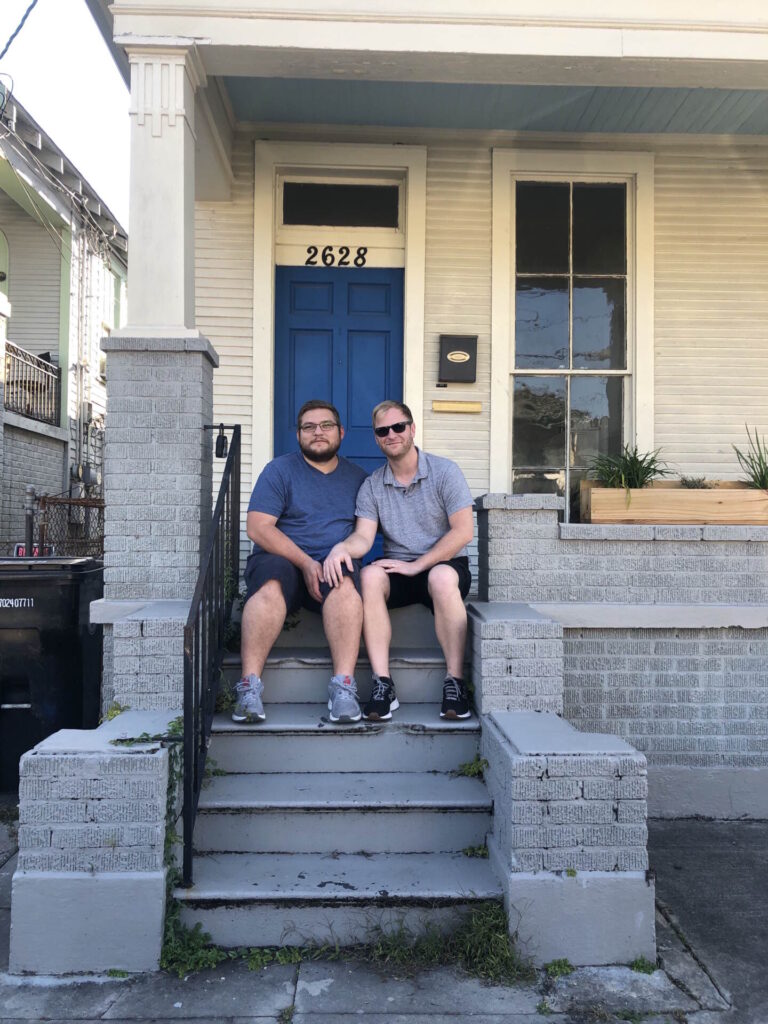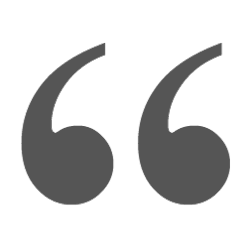 Taylor was amazing! She took our needs and budget into consideration and found us the most amazing place. If you are moving to New Orleans or the nearby area contact Taylor, you won't be disappointed. She was professional, knowledgeable and responds in a timely manner. Give her a call.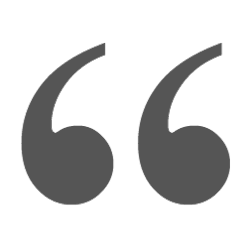 Jen is a breeze to work with, has taken the time to understand my real estate goals, and is proactive in seeking out opportunities. She's also a student of local market trends, which means the relationship comes with a lot of really useful contextual insight.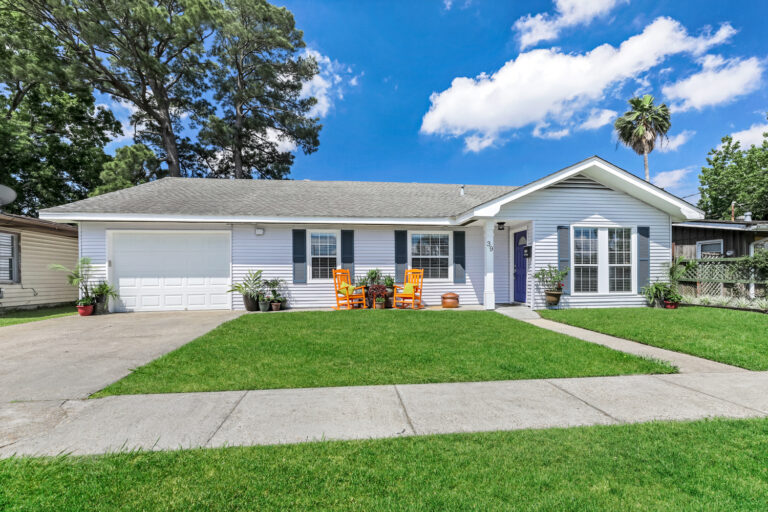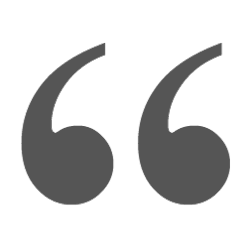 Leslie was amazing throughout the sale of my home. I was living out of state during the process and I never had to worry about one aspect of the sale because she was always on top of it. Her communication is excellent and her personality is even better! Highly recommend!!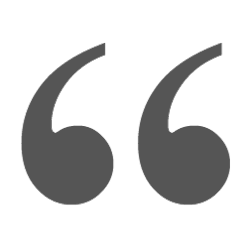 Jen was great!! She helped us find the perfect house and she was always available to answer and questions or concerns.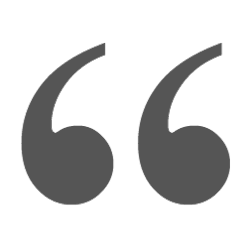 Jennifer is very professional with a few good years of experience in the market. She is very knowledgeable and highly recommended.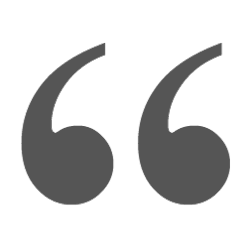 Lisa is absolutely amazing! She is very professional, knowledgeable, and efficient. She responded to my many calls and texts about different properties in a timely manner. She found me the most amazing house. She knew what I wanted even when I didn't. If you're ready to start looking for your dream home give Lisa a call, you won't be disappointed.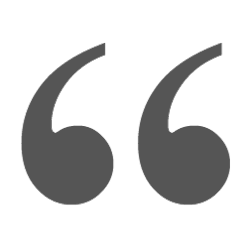 Lisa Julien is absolutely amazing at what she does. She is patient and explains the whole process. This process was not a cakewalk and at time can be overwhelming but Lisa was there with words of encouragement and expert level guidance. We suggest you acquire her talents as an excellent real estate agent.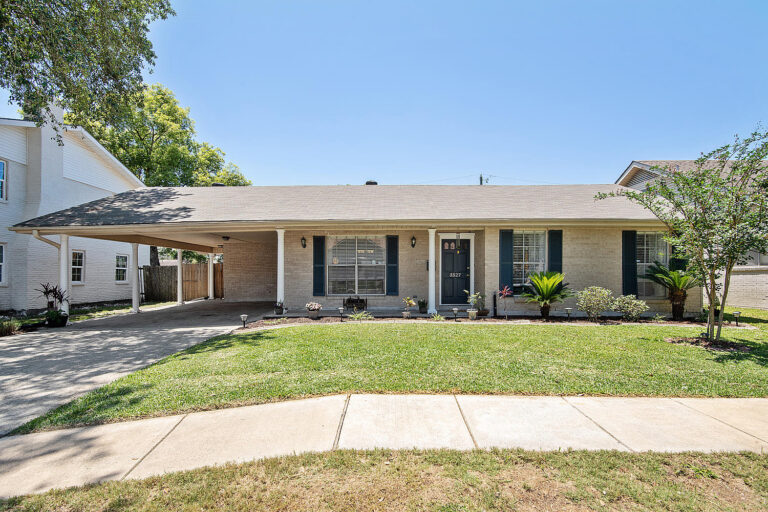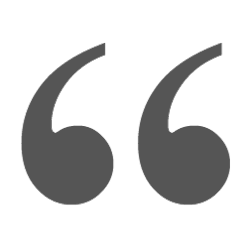 I absolutely LOVED Lisa! She was quick with responding and so incredibly nice. She gave words of encouragement when needed (trust me, there were a few times), and always always seemed to have my best interests at heart. She's really good at what she does, too, because there were a few times she predicted stuff and she ended up being spot on. I would most definitely recommend her to anyone needing help finding/buying the perfect house.