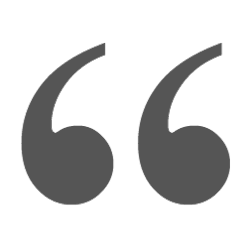 Jennifer helped me narrow down what I was looking for in a location and place. She was very patient, knowledgeable, friendly, and honest. She made the whole experience so much better. Thank you Jennifer!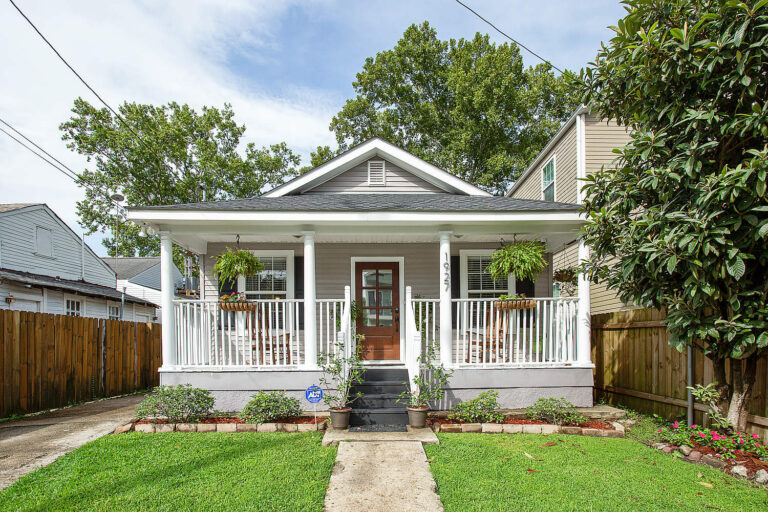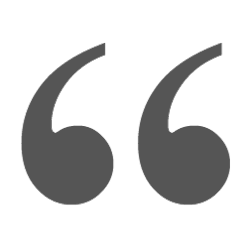 I just want to take a second to thank this angel from heaven, Leslie Heindel. Not only has she represented me as the buyer to snatch my steal of a deal art oasis but she also sold me my new house as the sellers agent and made both processes a breeze! Whether its dropping off doggy leashes, stickers to protect my puppers in case of fire, sending me reminders to update my homestead exemption or finding me an amazing fence guy the day after a chunk got smashed for Zeta (to which I had a panic attack because lbh, fence guys are in high demand right now) Leslie is the best. I couldn't find a better human or a better realtor, y'all! If you are thinking about buying a house, she will give it to your straight and be there the whole way and after too! Thanks for being amazing Leslie, the puggers and I love you!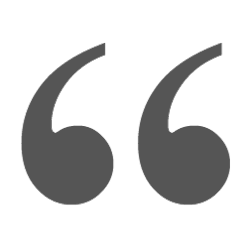 Hire Team Be New Orleans! They recently helped me purchase my first home in New Orleans. There were a few bumps along the way, but I was always comforted and confident that Leslie was there to help me get the best results possible. I could not have asked for better assistance. Any questions I had were answered in a matter of minutes, and many before I even had the chance to ask. I am definitely referring anyone I know to use their services, as I will be in the future. So thankful that they helped me #boughtdat!!!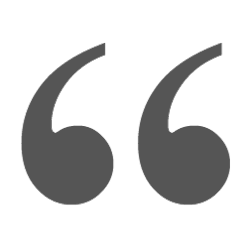 My husband and I attended a first time home buyers class hosted by Be New Orleans. We met Leslie Heindel that serendipitous night, and she guided us through the intimidating process of becoming homeowners. She took the time to learn what we wanted, what our expectations were, and she respected our budget. Leslie guided us through every detail and always managed to be two steps ahead with our questions and provided detailed emails and to-do lists for every step. I can happily say that we bought our first home in August 2020 thanks to her. If you're thinking about using Be New Orleans as your real estate agent look no further; you will not find more professional and thoughtful agents.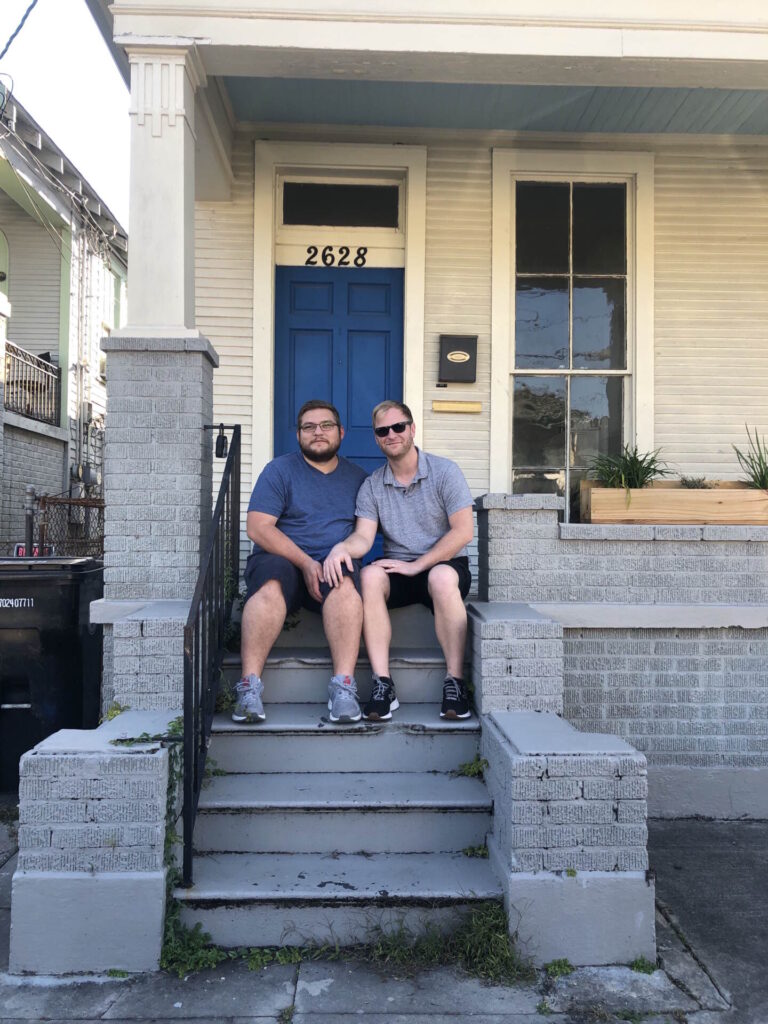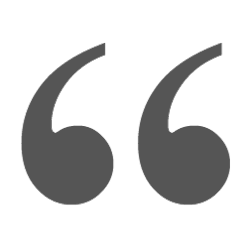 Taylor was amazing! She took our needs and budget into consideration and found us the most amazing place. If you are moving to New Orleans or the nearby area contact Taylor, you won't be disappointed. She was professional, knowledgeable and responds in a timely manner. Give her a call.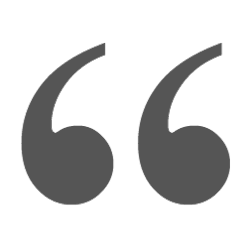 Jen is a breeze to work with, has taken the time to understand my real estate goals, and is proactive in seeking out opportunities. She's also a student of local market trends, which means the relationship comes with a lot of really useful contextual insight.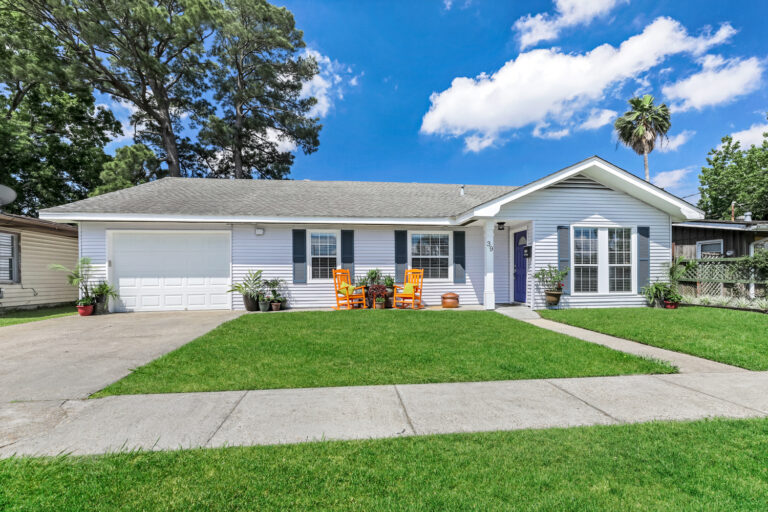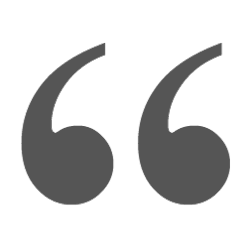 Leslie was amazing throughout the sale of my home. I was living out of state during the process and I never had to worry about one aspect of the sale because she was always on top of it. Her communication is excellent and her personality is even better! Highly recommend!!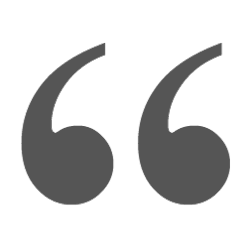 Jen was great!! She helped us find the perfect house and she was always available to answer and questions or concerns.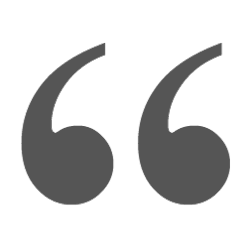 Jennifer is very professional with a few good years of experience in the market. She is very knowledgeable and highly recommended.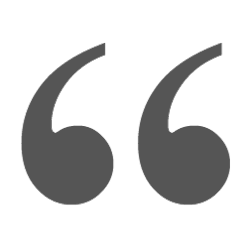 Lisa is absolutely amazing! She is very professional, knowledgeable, and efficient. She responded to my many calls and texts about different properties in a timely manner. She found me the most amazing house. She knew what I wanted even when I didn't. If you're ready to start looking for your dream home give Lisa a call, you won't be disappointed.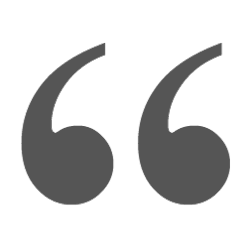 Lisa Julien is absolutely amazing at what she does. She is patient and explains the whole process. This process was not a cakewalk and at time can be overwhelming but Lisa was there with words of encouragement and expert level guidance. We suggest you acquire her talents as an excellent real estate agent.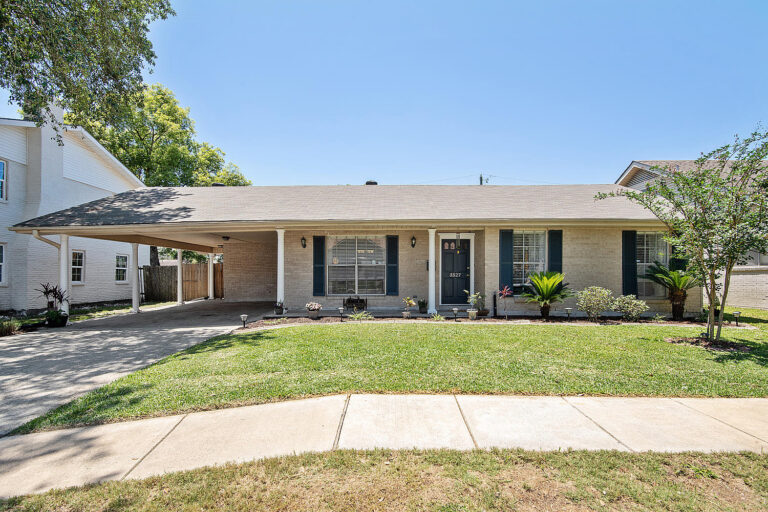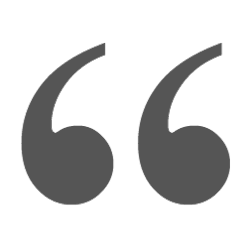 I absolutely LOVED Lisa! She was quick with responding and so incredibly nice. She gave words of encouragement when needed (trust me, there were a few times), and always always seemed to have my best interests at heart. She's really good at what she does, too, because there were a few times she predicted stuff and she ended up being spot on. I would most definitely recommend her to anyone needing help finding/buying the perfect house.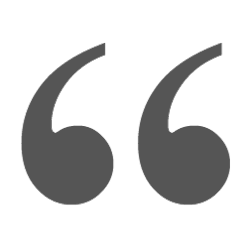 My husband and I just purchased our first home with Leslie's help. She is extremely knowledgeable about New Orleans neighborhoods, has trusting professional opinions, and is fun to work with. Despite going under contract in the middle of a pandemic, she made the whole process stress-free and made us feel at ease. I highly recommend choosing Leslie as your realtor!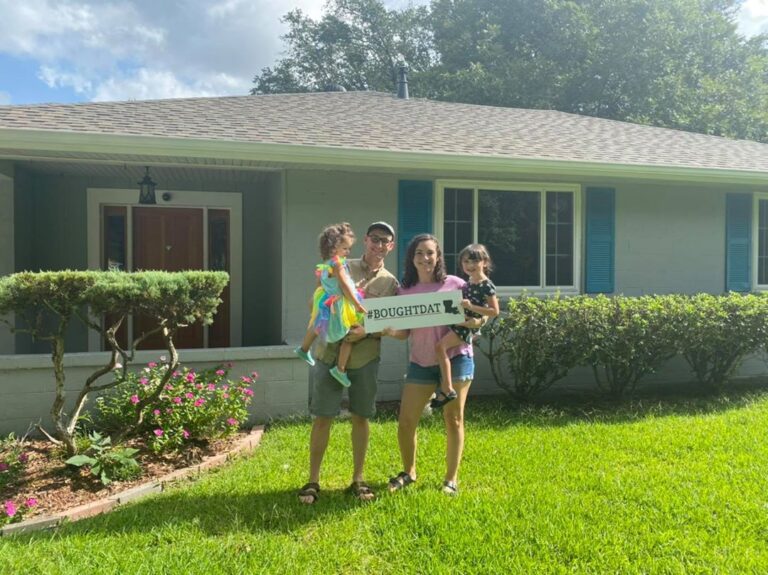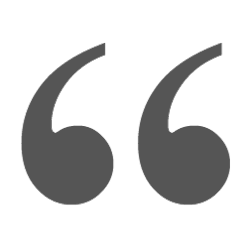 Leslie and Heather were incredible! We were trying to buy in a hot market and wouldn't have been able to get into a house without their expertise. They helped us navigate all of the questions and issues that came up during the process and kept us up to date with everything that we needed to know. We were moving to the area for a military move and with their knowledge of the neighborhoods, we were able to find the perfect home for our family! When we move again, we already know who will be helping us sell. They truly are the best in the area!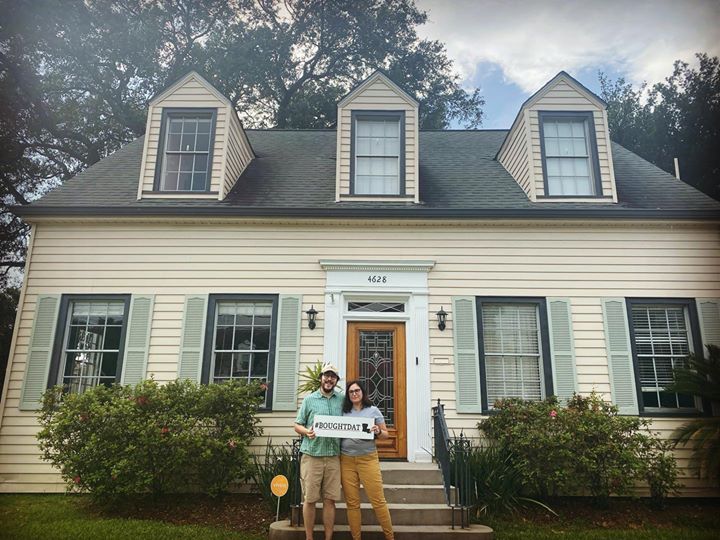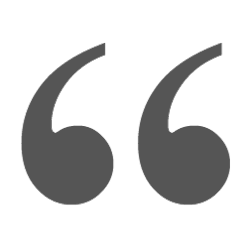 Leslie is the hardest working person in New Orleans, and we absolutely could not have had such a positive experience buying our first home without her in our corner. From the very beginning of the process, she answered our questions and helped us find the questions we should have been asking. At every step, her comprehensive knowledge of New Orleans houses and the housing market was an indispensable resource that saved us time, money, and stress. She also seems to know everybody in town, and whenever we hit a hiccup she was usually three steps ahead of it and had already made a call. Through it all, her positive attitude and moxie never falters, and I really hate to think what buying a house would have been like without her help. Leslie is just plain awesome, and we cannot recommend her highly enough!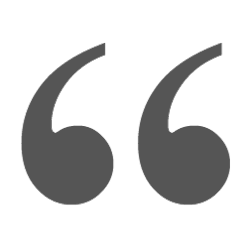 Lisa is an amazing realtor. We met her after things didn't end as planned with a new construction home we were having built. From the very first day she was detailed and worked extra hard to help us find the perfect combination for what we were looking for in a home, that exceeded both my husband and I'd expectations. We bought our home right in the middle of the COVID-19 pandemic so we weren't sure how badly this would impact our homebuying process, but she made sure to make herself available and worked around the clock to meet our needs. If you are thinking about buying a home, currently in the process but not feeling optimistic about it anymore, or anywhere in between – REACH out to Lisa.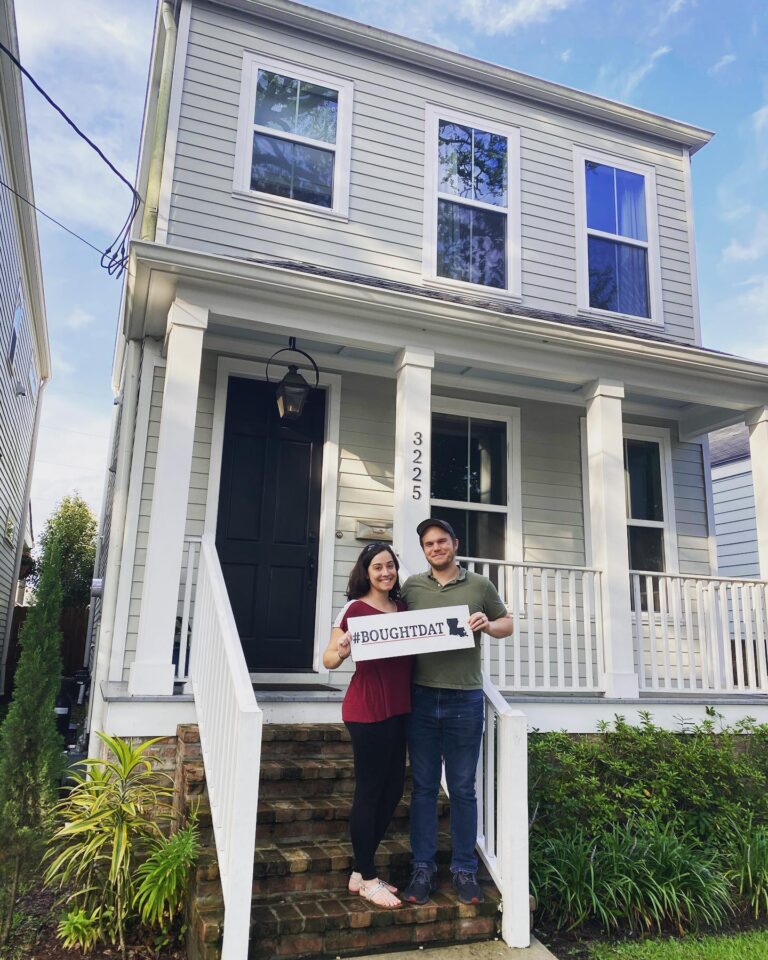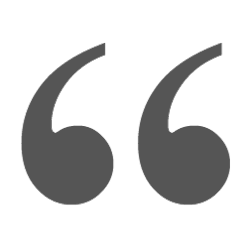 Leslie and her team were so great to work with. As a first time home buyer, the whole process is very overwhelming. Team Be New Orleans was there every step of the way explaining what would happen next. They made the entire process feel so easy and helped us feel reassured along the way. I could not recommend Team Be New Orleans any higher. Thank you Leslie for helping us find our first home and making us feel so welcome in the city!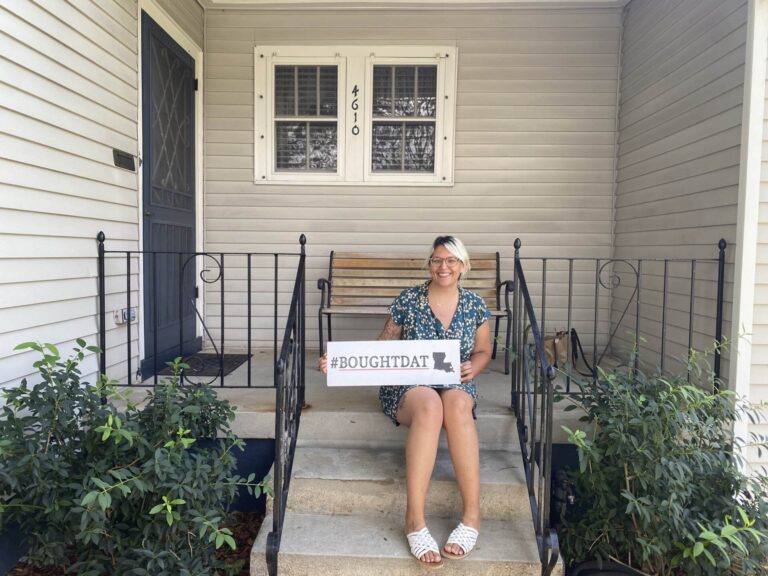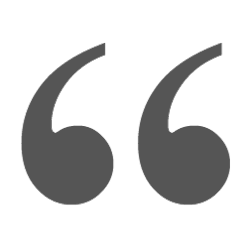 Leslie and Heather were both incredibly helpful throughout the home buying process. As a first time home buyer, I didn't quite know what to expect. I was provided clear expectations, my questions were answered as they came up, and I felt like they really understood my needs. Highly recommend Team Be New Orleans!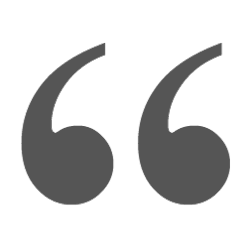 Leslie is an absolutely fantastic realtor. She did everything she could to make buying our first house as painless as possible. She listened to what we were looking for and showed us an amazing number of houses that fit our needs. She was there every step of the way explaining the process and what was going to happen next. We are new to the city so she took time to give us any recommendations we needed and help us find everything we were looking for from grocery stores, to a new vet, to great places to eat and grab a drink. She is an amazing person and I couldn't recommend her more!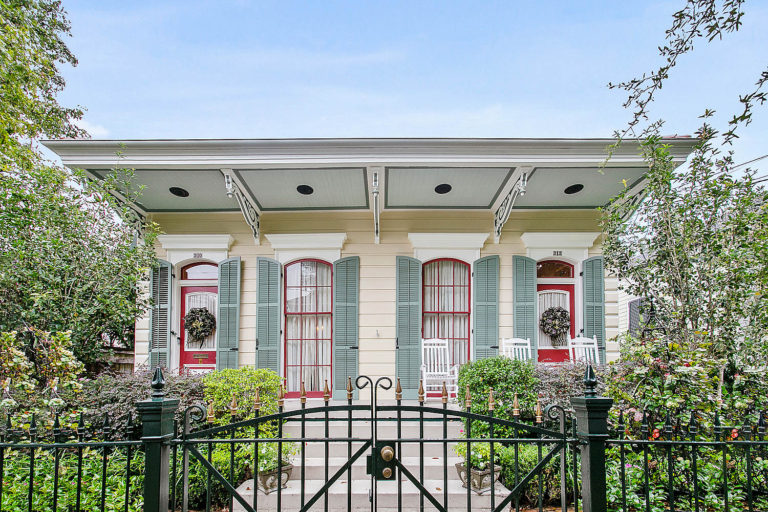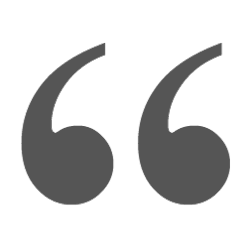 Heather and Leslie got our house sold for the price we wanted!  Heather went way beyond what we expected for an extremely personalized experience. Heather Shields, Leslie Heindel, and Crescent City Living really did a fantastic job.  Communication was always prompt, professional, and easy.  Sales information on the web pages and brochures was a real plus.  I highly recommend!!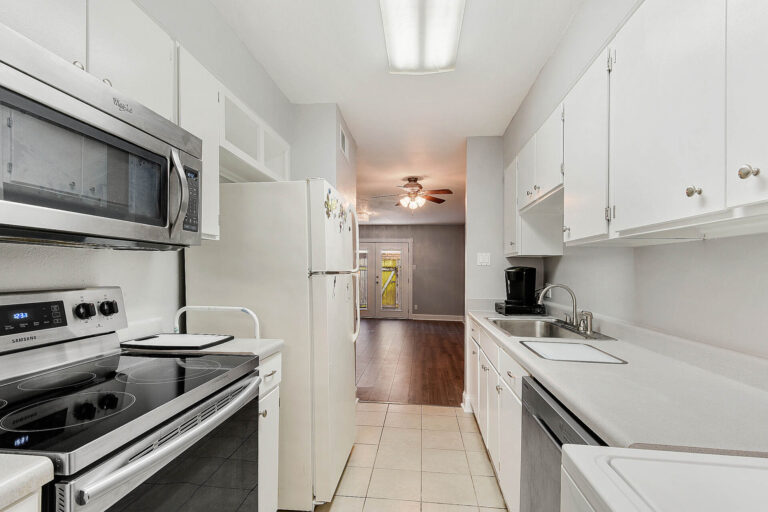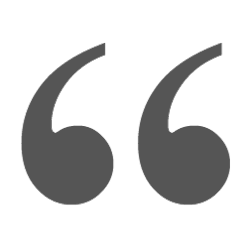 There isn't enough great things I can say about working with Leslie. She helped us every step of the way and answered every question (and I had many) that came up. When we initially decided to start eyeballing the house market, she set up a link with the criteria we were looking for in a home, and it would notify us of houses within the parameters. Whether they were new to the market or had a reduction in price. In addition, we also needed to sell our condo, prior to buying our home. Leslie helped me develop a list of "should" and "should not" items in order to enhance the appeal for our sale. When I needed a contact for a specific job, she always had one on hand, and every individual I dealt with was professional, friendly, and very trustworthy. From AC repair, plumber, to a general handyman. Through Leslie's dedication and VERY high attention to detail, we were able to list and find interested buyers far quicker than I ever expected. In what was deemed a difficult market (condo in Metairie), the individual site that included professional photos, video walk-through, and a floor plan helped pique buyers interest. In the end, we were able to sell the condo, and purchase a home for our growing family that we're very excited for. I have Leslie to thank for all of it."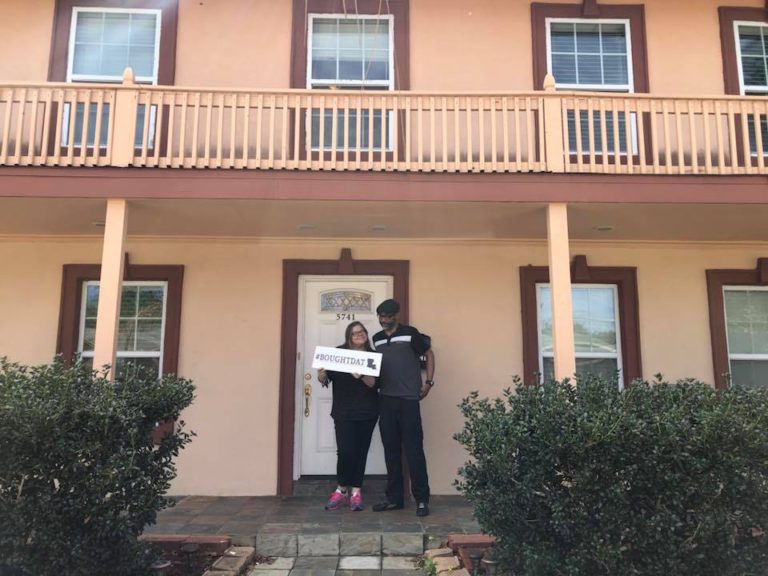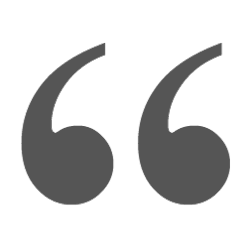 Leslie was amazing every step of the way. She goes above and beyond. Buying your first home can be an overwhelming experience, and for us, we were in an unusual place, we had a very limited time to find, purchase, and move into our house. Now this girl loves a challenge, even with a seller unwilling to budge on almost anything, she made magic happen. We purchased before she teamed up with Heather, but Heather was still a very big part of our closing, she acted as power of attorney for my cosigner, my brother who lives in another state. She signed about a million papers that day. We knew we loved her right away! Great agents and great ladies all around! I send literally anyone remotely interested in buying or selling their way. Do it. You won't regret it.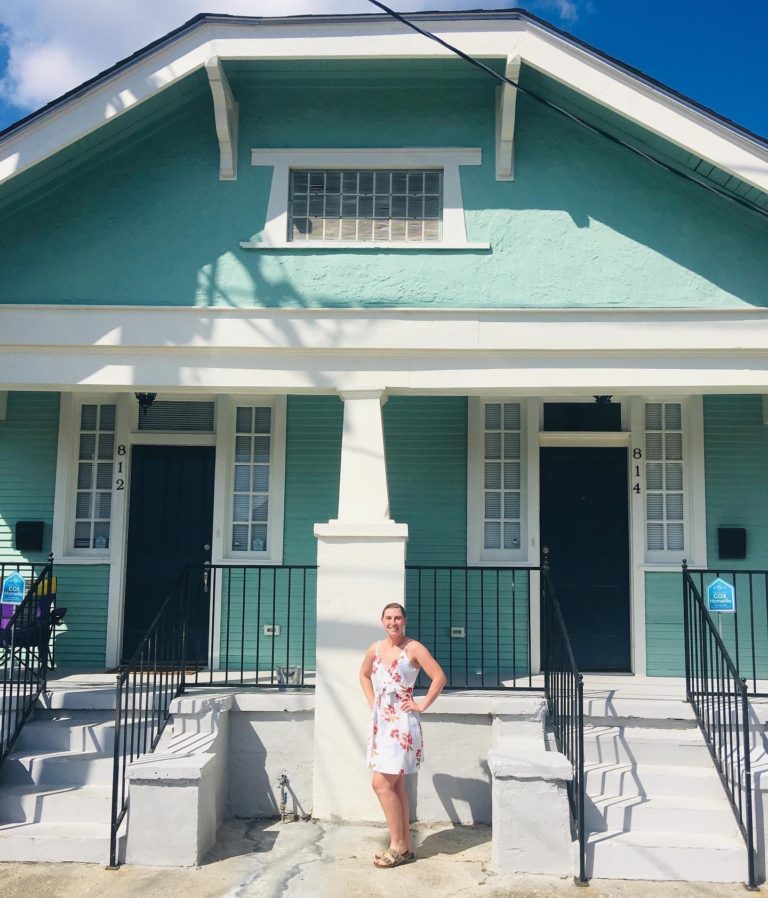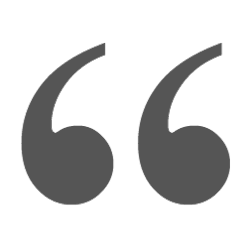 Heather helped me find a beautiful home in Algiers Point that was EXACTLY what i was looking for.  Her and her realtor partner Leslie were patient and understanding over the length of my house hunting journey. They answered all questions in ways i could understand and at any random time i could think to ask them. I had two realtors before Heather and her partner, and unfortunately they didn't have that extra spark i needed for my journey.  I'm really thankful and would HIGHLY recommend!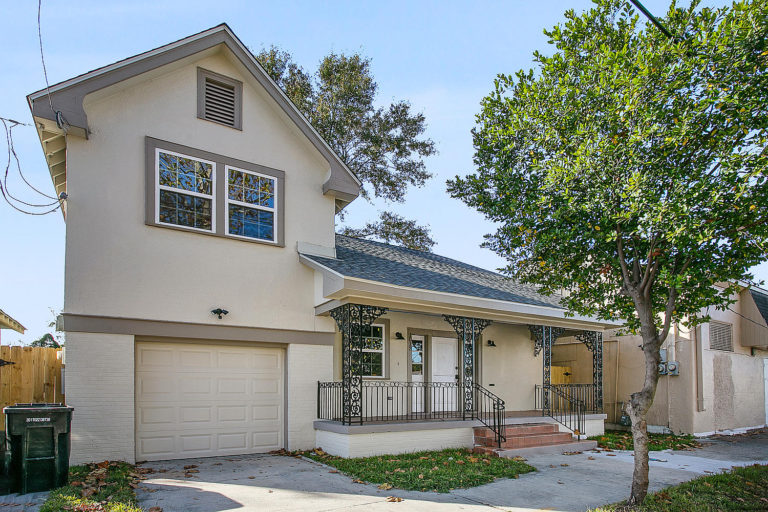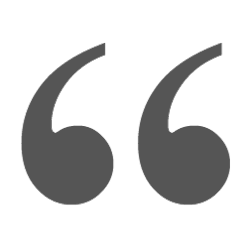 Made remote purchase and closing work for me – my only problem was with the lack of timely performance by my loan providers. Heather sent me a multitude of listings to review, spent hours showing me many homes before I chose the home for purchase, advised me on local insurance and home inspections, and is still helping to find a renter until I can move from San Diego to New Orleans.