Looking for your real estate home? Crescent City Living LLC is always on the lookout for real estate talent in the New Orleans area. As the premier independent, boutique brokerage in the city, we pride ourselves on choosing the best and brightest agents to be a part of our team. Our focus is on supporting our agents and providing the tools that make it possible to not just succeed but excel, in today's real estate market.
We aren't for everyone. However, if you're ready to work at that place that you've always dreamed of, you should come talk to us. We are looking for the feelers, the hustlers, the dreamers. If you want a place where you can be nurtured to achieve your dreams, sit at a table with your coworkers and get better together, reach out. You are who we are looking for. At Crescent City Living, we grow, volunteer, have fun, and celebrate success together.
What do agents say?
What I like most About Crescent City Living..…hum. Well where do I start! If you love keeping up with technology this is the place for you. We are virtually paperless and use all the latest tools to make the job easier, it cuts down on time, getting things done quicker. We have weekly meetings to discuss the market, new listings and current challenges we may be experiencing so that we may extend each other a helping hand. We also have guest speakers to keep up to date with the changes in our industry and introduce us to vendors and know how they can work with us to get the job well done. I like that we work together and it's not a competition. No inner office politics here. Everyone is just a phone call away and willing to help. My broker is always encouraging us in a way that inspires us to explore new and innovative ways to expand our individual business. They really want us to succeed. CCL gives you the tools and the motivation to want to do a great job for yourself and the company. The web sites, the lead generation system, all you have to do is give it your all.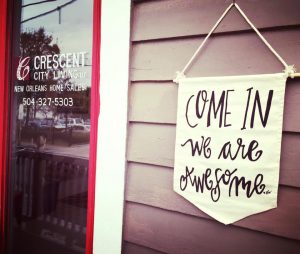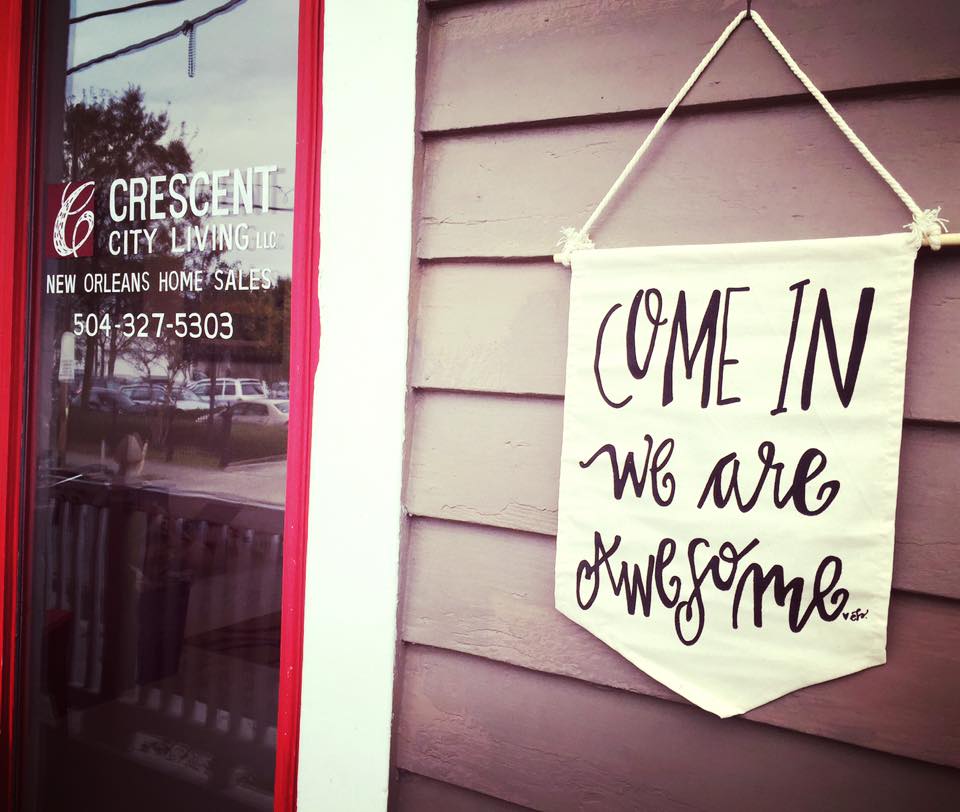 Our Goal
To be known as the brokerage that makes other agents comfortable working with any of our agents, knowing that they are well trained, professional and easy to work with. Creating a great experience not just for our clients, but for the cooperating agents as well, enables everyone to close a transaction with the highest level of customer service on both sides.

What We Offer
Strong commission plan
Non-competing broker that is both accessible and available
Professionally designed agent websites with a built-in lead capture
In house lead generation, contact management, and listing marketing systems and training
Custom signs and posts
Fresh website content for agent use, including market reports and neighborhood information
Voluntary lead program: vetted leads to grow your business, from day one
No desk fees – our office is open for everyone to use
No copy fees
On-going training on industry issues
A supportive, collaborative environment where your peers are not your competition
Full coffee bar, snacks, and stocked fridge for your client guests
Meet Our Broker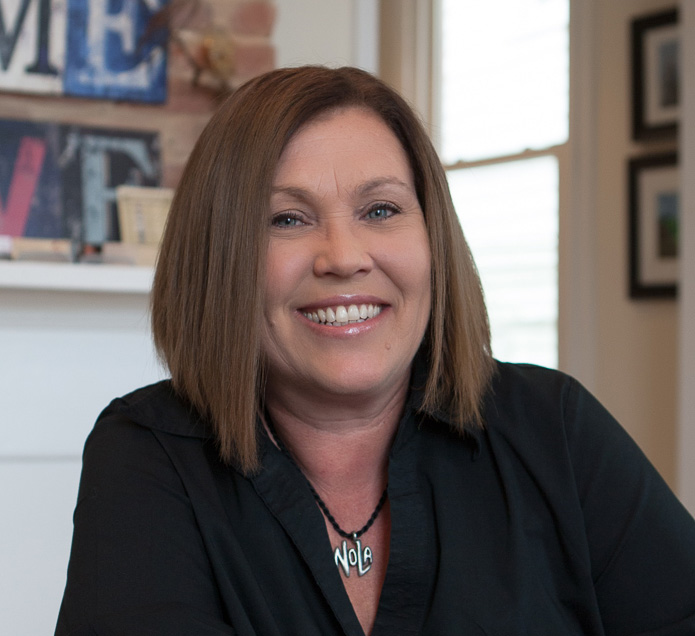 Lisa Heindel, born and bred in New Orleans, is the founder and managing broker of Crescent City Living, and a Realtor since 2002. With just shy of two decades of experience in the real estate industry, and a whole lifetime in the Crescent City, she strives to improve the customer experience and raise the bar on professionalism.
She opened the doors at Crescent City Living in 2012 with a very clear goal: every client deserves an advocate as an agent, so there will be NO dual agency at her brokerage. Crescent City Living lives and dies by the 1 agent:1 client relationship. Out of that core value sprouted a team of exceptionally knowledgeable and professional agents who are known for going above and beyond for their clients.
" I love this city with all of my heart and soul and pour that love into my brokerage, my agents, and our clients. I'd be honored to do that for you, too."
What do you need to bring to the table?
A Louisiana real estate license
Energy, enthusiasm, and unconditional love of New Orleans and her unique neighborhoods
Exceptional interpersonal skills
An outstanding level of professionalism that allows you to focus on what is best for your client
A full-time commitment to real estate
Sounds great! How do I get in touch?
Call Lisa at 504-327-5303 today and we'll be happy to schedule a meeting with you.
Subscribe the Pro Agent News Letter

Contact Crescent City Living
We create exceptional client experiences
by cultivating exceptional agents