We're really excited that Valerie Garcia will be leading us in an online learning session on May 27, 2020.
Marketing is such a critical component of our real estate businesses, but not all of us were gifted with a creative gene. Enter Valerie with a class on creating without being creative – it's a must-attend for anyone that's struggling with your marketing messaging or if you just need a few new ideas to add to your toolbelt.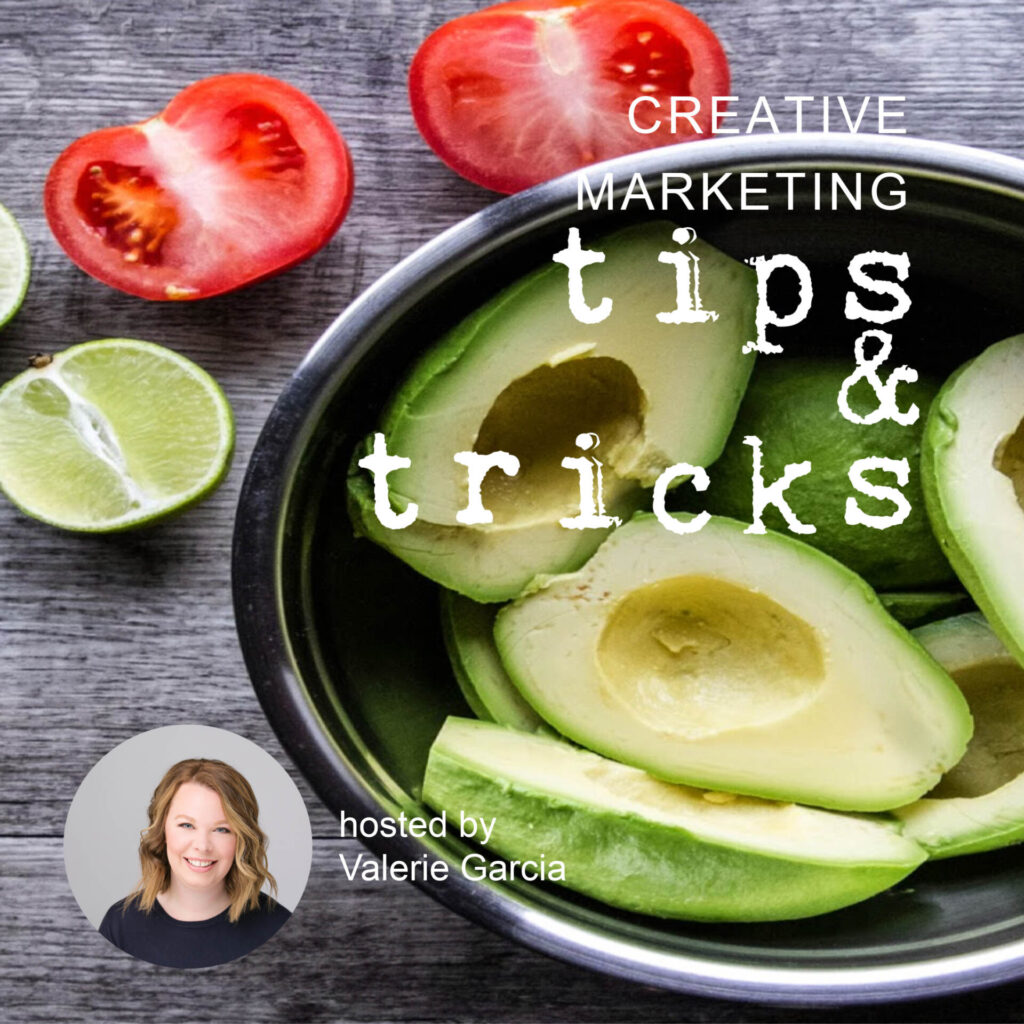 Want an invite?
Text your name and email address to Lisa at 504-616-6262 today and we'll send you the private link.