When you're all wrapped up in selling homes, it can be hard to find the time to take photos to use in your advertising that's not related to actual listings. Right-clicking on Google images (we see you doing that!) is a big no-no since it sets you up for a copyright infringement problem.
Whether it's for a blog post or a postcard, finding exceptional graphics to use can be a pain.
But not anymore.
Here are our top sites for FREE images to use in your marketing efforts.
Canva.com
Canva is a whole marketing program on one website. Templates are provided for flyers, postcards, social media posts and more. Included in the program is a selection of free images in a searchable database. Canva is a workhorse and can provide you with just about everything you need. There is a free version and a pro version (I use the pro). Try them out with your next Facebook post!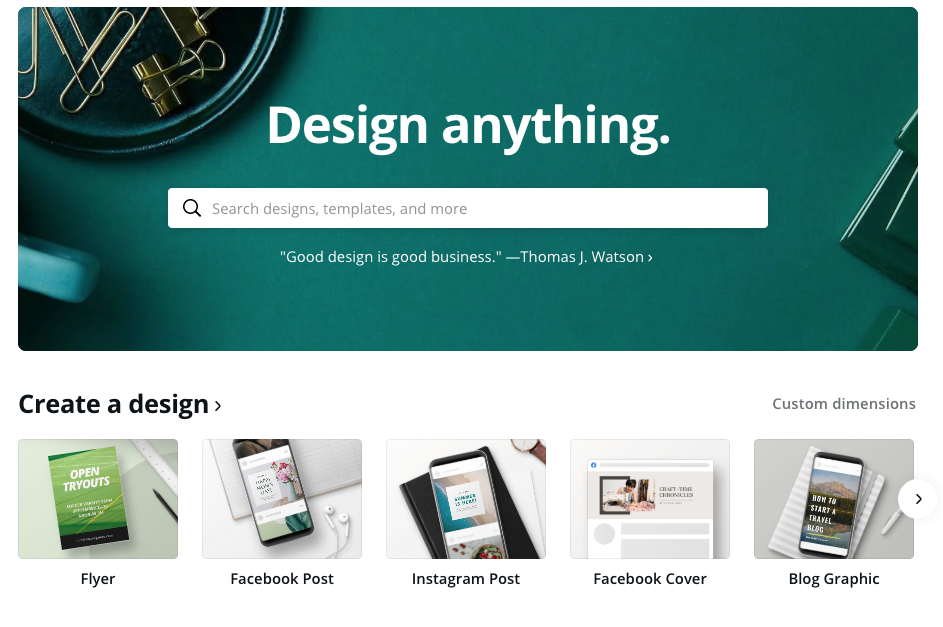 Unsplash.com
Both amateur and professional photographers upload free to use images to Unsplash. There's even an entire section of real estate related pictures that might inspire your next marketing post.
Pixabay.com
Similar to Unsplash, Pixabay's selection of over 1.6 million photos are created by a community of photographers.
Pexels.com
The fourth in our list of favorites, Pexels has an entire section devoted to beautiful interiors that are just begging to be turned into an ad for your marketing expertise.
---
Of course, you're always welcome to reach out for a confidential interview to explore joining the ranks of our exceptional agents. Call Lisa today at 504-327-5303 or visit our Careers Page.