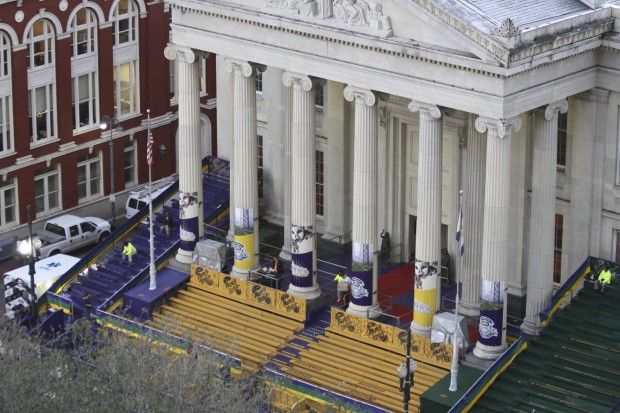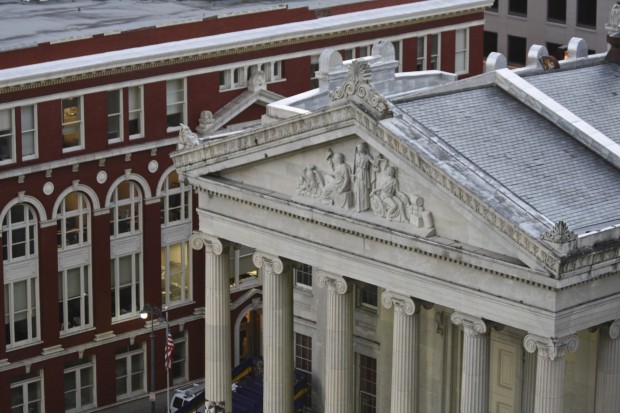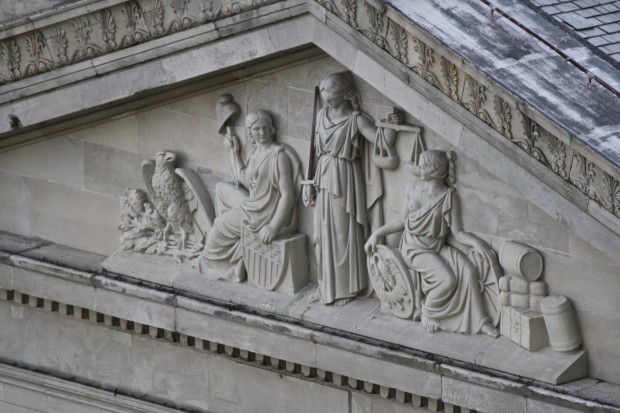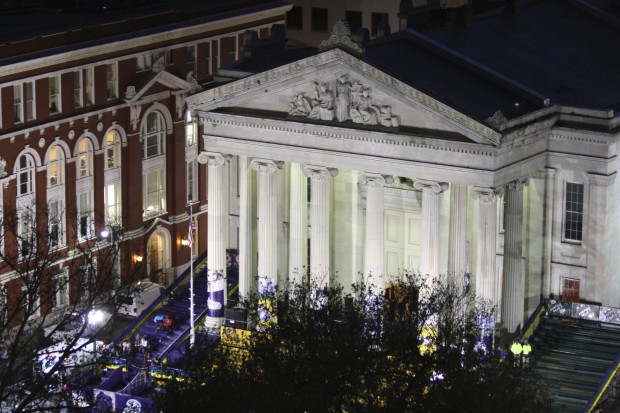 Gallier Hall New Orleans
Dedicated in 1853, Gallier Hall is a beautiful example of Greek Revival architecture in downtown New Orleans. Every child in the city is familiar with the facade since it's the place where all Carnival royalty stop to toast the mayor or other dignitaries during their parade.
Getting to see it from a different perspective is amazing.
From the City of New Orleans website:
This impressive Greek Revival building was the inspiration of James Gallier Sr. Erected between 1845 and 1853, it served as City Hall for just over a century. After the completion of the building's basement, the city ran out of money to fund the project, and construction was delayed. A roof was placed over the finished basement, and the police department occupied it until money was raised for its completion. It took 2 years to finish, and on May 10, 1853, it was dedicated…more