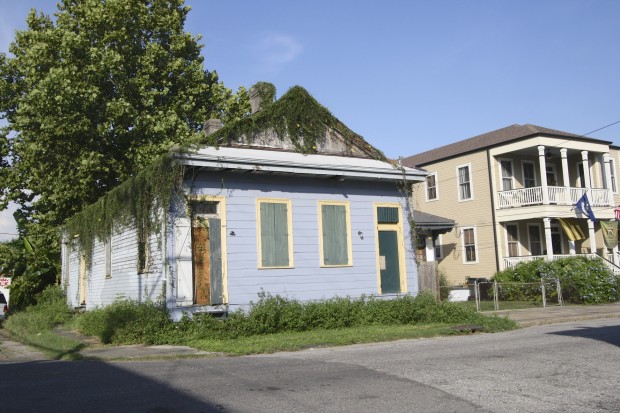 Fannie Mae Foreclosures in New Orleans
In an area like New Orleans, where investment opportunities abound, financing can be an issue for small investors that need to finance their purchases until they either flip or rent them to gain some cash flow.
Fannie Mae recently expanded their investor financing options:
Fannie Mae recently announced expansion of it's Homepath Mortgage product that provides home buyers and investors financing for the purchase of Fannie Mae-owned properties.

The new product will allow eligible individual and LLC borrowers to finance up to 20 properties using the Homepath Mortgage. NAR has long called for expansion of financing opportunities for investors as a way to increase the absorption of REO properties. Fannie Mae will offer flexible lending terms and will not require appraisals of the properties. Visit Homepath.com for more information on the program and participating lenders.
There is still a 30% down payment requirement, but no appraisal is required and they are offering both fixed and adjustable rate mortgages.
For a list of available Fannie Mae properties, visit Homepath.com. Contact Crescent City Living and we'd be happy to assist you with the bidding process today.