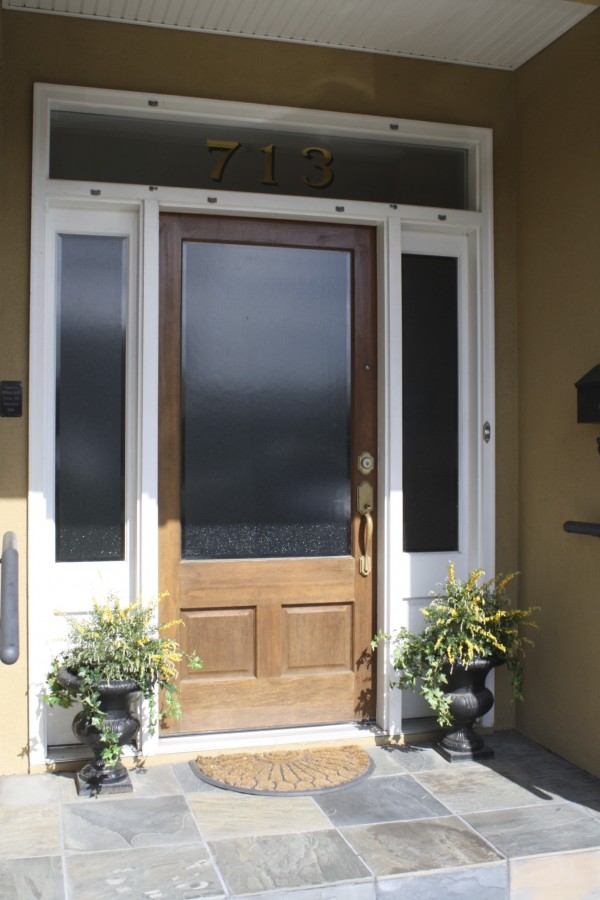 Flood Insurance
This past week, I was slapped in the face by the effects of the Biggart-Waters Act of 2012.
We had a cute little house on the market that went under contract quickly. As part of the buyer's due diligence, they began pricing flood insurance. Because the house was built before 1975 (pre-FIRM in insurance parlance) and is in an AE zone, the existing policy can be assumed BUT at renewal the buyers will be priced at the current market rates for the policy.
The insurance company advised the buyer to go ahead and get an elevation certificate rather than a year from now when the policy would be up for renewal and require the certificate. That's where things began to unravel.
The property sits below the Base Flood Elevation. If you've read anything at all about flood insurance in Louisiana, you know that's not going to be a selling point. Because of the Biggart-Waters Act, not only is it not a selling point, it's now become a detriment to home owners.
This particular property, priced below $100,000, received a quote of $8,000 per YEAR for flood insurance. That's $666.67 per month just to insure against the risk of flooding on a house that has never flooded in the past. I don't know a single home buyer in that price range that can afford to more than double their mortgage payments in order to carry the required insurance.
Effectively, the value of this affordable property plummeted. While our representatives were busy trying to "reform" flood insurance, they instead (and hopefully inadvertently) just put a lot of home owners in a financial hole.
The inability to sell a home because of these changes is obviously going to be a market changer in some neighborhoods given the age of our housing stock in the New Orleans area.
What should sellers do?
If you are not in an X or B zone and don't have an elevation certificate, get one before you put your home on the market. The elevation will be a BIG part of your pricing strategy.
What can buyers do?
If you are considering a home in any of the A zones, talk to your agent. We recommend asking the seller to provide an elevation certificate as part of your offer. Use that information to determine if flood premiums will be affordable or if you will have to move on and find another home to buy.
There is some current proposed legislation that may delay these issues for up to 4 years, but, in the meantime, we have to play the cards we are dealt.
A recent opinion piece in Gambit
Have questions or need some help? Call us at (504) 327-5303 to connect with an experienced New Orleans REALTOR.