Luxury living in New Orleans
Whether your taste runs to St. Charles Avenue or a tucked-away corner of the Garden District, you can find an array of stunning luxury homes for sale throughout New Orleans.
Choose something that overlooks the river. Maybe the lake. Or perhaps you'd like the historic streetcar line to pass right in front of your home. Or you want to be in the thick of the action and need a French Quarter get-away with just a little touch of extravagance.
The wide array of choices in New Orleans will meet your every need. And even if it's not in your budget, who doesn't love looking at the most expensive New Orleans homes?!?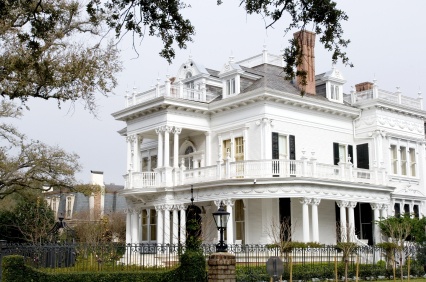 Top 10 Most Expensive New Orleans Homes for Sale
Sorry we are experiencing system issues. Please try again.
---
Searching for the right place in New Orleans to call home? We've got them all, right here. Thousands of homes for sale, experienced agents, and someone waiting to help you today. Call us at 504-327-5303 or contact us here.