New Orleans Home Improvements
I'm impatient. When I decide that I want to do a project around my house, I have a tendency to make one big trip to the hardware store and tackle my New Orleans home improvements over a weekend. So when I deemed the dining room color unacceptable for Thanksgiving dinner, I loaded up on paint, brushes, tarps and blue tape. (I'm also a procrastinator, which is why I'm painting only 4 days before the big dinner).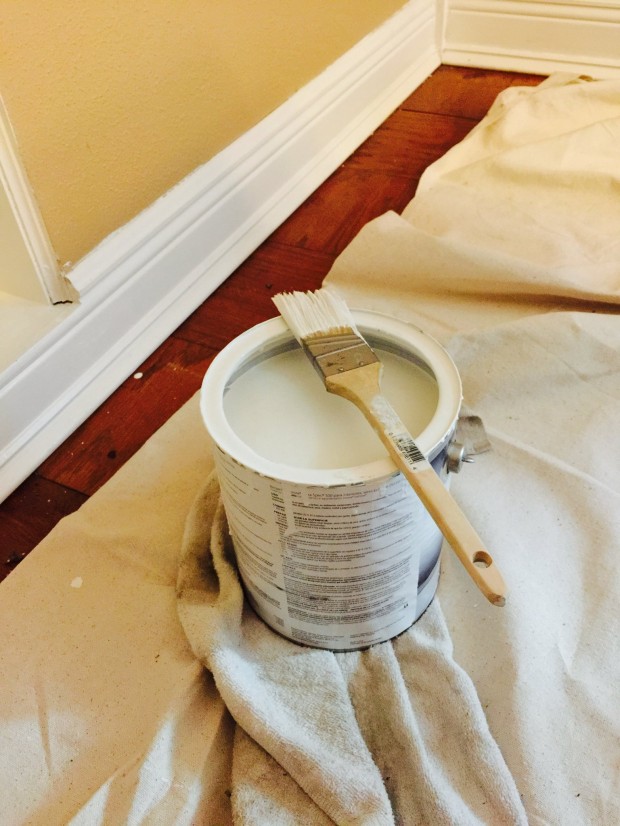 I forgot that the last time I painted a room in my house, I swore it would never happen again. That I would hire a pro for these jobs.
Moving on, I promised myself that I would gladly write a check to hire a professional painter in exchange for not spending hours taping off baseboards, rolling paint, painting trim, and being reminded that I'm not as young as I used to be. Oh, and that I'm not a professional painter.
Will it do? Certainly.
Is it perfect? No.
Could a pro have done it easier, faster, better? Absolutely.
Y'all know what I'm going to say next.
Happy Thanksgiving.
---
Searching for the right place in New Orleans to call home? We've got them all, right here. Thousands of homes for sale, experienced agents and someone waiting to help you today. Call us at 504-327-5303 or contact us here.