The U.S. Census Bureau gathers a lot of information on people, and they recently said that the share of households in the United States with pets is now at 68%. That's far more than the 27% of households with children under 18. As a New Orleans landlord, we recommend that you consider pet friendly apartments for rent as part of your real estate portfolio.
Why?
According to a study conducted by FIREPAW, there are increased profits to be had when you offer pet friendly rentals..
…vacancy rates for rentals that allow pets tend to be lower than those that don't allow pets. Furthermore, landlords spent less than half as much money on advertising their pet-friendly units, and were able to increase their profit by charging separate pet deposits.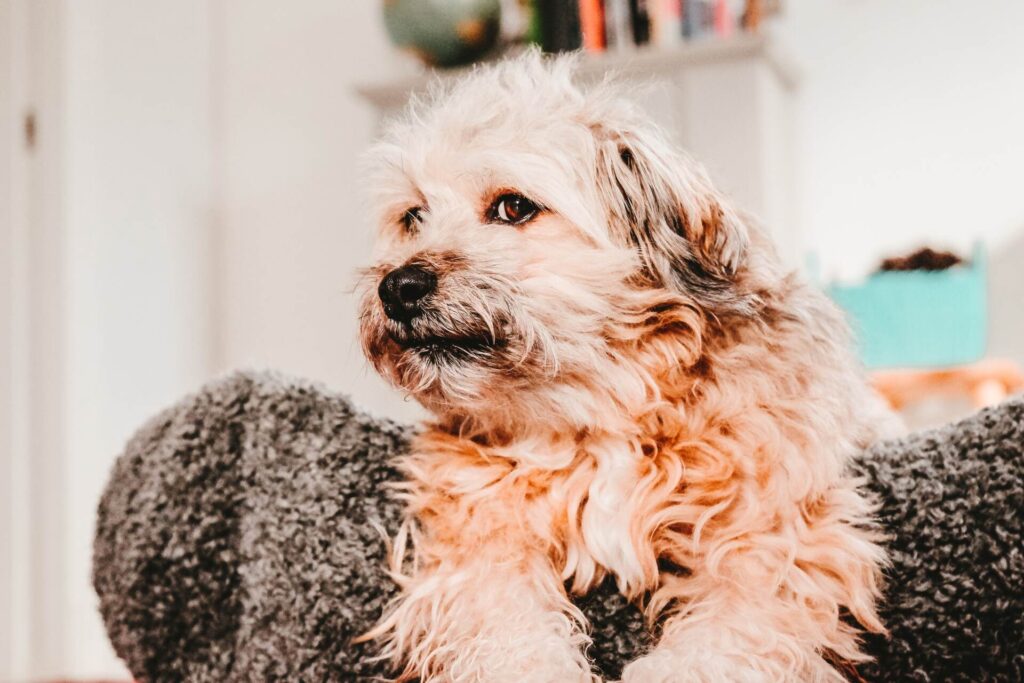 How do you prepare to be pet friendly?
Consider swapping out any carpet for tile flooring. The tile is much easier to clean up and won't have to be replaced when tenants change.
Other little extras that appeal to pet owners are using pet-safe lawn products and adding doggie doors.
Where's the extra profit?
Pet owners are usually willing to pay a little extra in rent in return for pet accommodations. Also, non-refundable pet deposits can be an additional source of income for landlords.
If you're worried about damage, it's good to know that tenants with pets statistically tend to cause less damage than those with children. (We're not knocking anyone's kids!). And the damage that may be caused by pets is typically less than the amount of that additional deposit you collected at lease signing.
---
Ready to find your next tenant? Give us a call at 504-327-5303 and we'd be happy to get your place rented quickly.
Have questions? Read our New Orleans landlord guide here.