Real disruption in the real estate industry
There's been a lot of talk in the industry about disruption. This talk is not limited to New Orleans real estate people, because honestly, most New Orleanians love the status quo as much as we love our MawMaw's gumbo. But, there are folks around the country brainstorming how to achieve disruption or big change.
Ideas like "let's get rid of the MLS" or "stop sending listings to Zillow – we hate them" or "pocket listings are the best thing since sliced bread". Funny thing is, all of these so-called disruptions don't seem to have even the tiniest bit to do with making things better for the consumer. The gains are only for the agents that are promoting the changes.
Rather than being so focused on how to create change for their own personal benefit (or profit), I really believe that brokers and agents should be more interested in disrupting how our clients and customers perceive us and interact with us.
How? It's not that difficult.
Clients don't care if we don't make double the commission by selling their homes ourselves. Clients don't care if our smiling face isn't right next to their listing on every single website. Clients don't even care if their agent is #1 in their office, their city, their neighborhood, or just their mind.
What they do care about is pretty simple – and too many practitioners have lost sight of the basic tasks they should be doing every day. So here's our advice to agents on how to disrupt the industry.
Communicate

I know. It's hard. But if you just press that little green button on your phone that says Accept, you'll be connected to one of those real live humans that agents spend hundreds and thousands of dollars to get in front of. For all of their moaning and complaining about not having enough business, it still amazes me that there are a large number of agents that don't answer their phones or respond to text messages.
I'm not talking about when you're with a client (because that would just be rude and I hope your mama raised you right), but when you're instead getting your nails done in the middle of the day and declining phone calls….well, that needs to stop.
The same can be said when it comes to people who inquire about a property online. Did you know that a whopping 48% of buyer inquiries are never responded to by an agent? After you pick your jaw up off of the floor, think about how many lost sales that may equate to. I'd love to be a fly on the wall and listen to an agent explain to their client that they received an inquiry about their home but couldn't be bothered to respond.
Provide stellar customer service
In a perfect world, every agent would give the same level of service to the buyer of a $75,000 house as we give to the buyer of a $750,000 house. But I can't tell you how many buyers we have worked with that said other agents wouldn't give them the time of day once they realized they didn't have a large budget. Besides giving me The Sad, it also makes me angry. I realize that agents who specialize in luxury home sales may not have a good grasp of the needs and challenges of a budget buyer, but there aren't that many luxury agents in our market.
This ain't Malibu and you are not a million-dollar listing agent. G.I.T. Get it Together, people.
Reconsider your advertising
Here's a quick tip for all of the agents reading this: spend more time and money advertising your client properties than yourselves.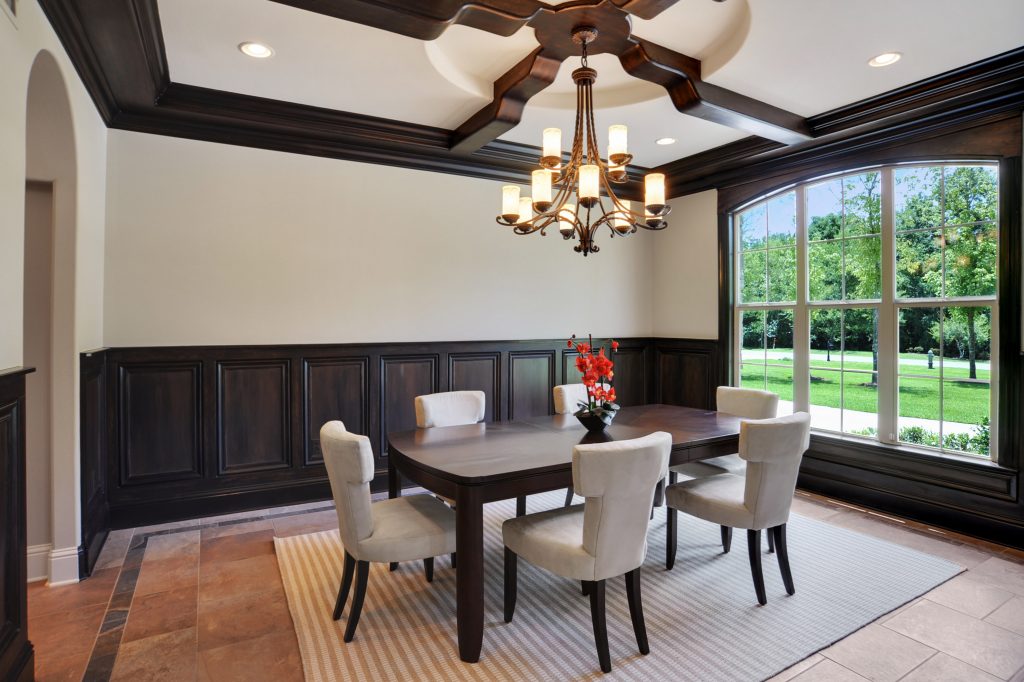 Homeowners want to know that they are going to get great photography. There's a reason that Instagram is so popular – people love photos. They adore excellent photos. They EXPECT that you will showcase their home with professional photography, so stop cheaping out and calling your bad cell phone photos marketing.
Homeowners also want to know that their agent is going to tell the most captivating story possible about their home, highlighting the most appealing attributes it has to offer. If the best you can come up with is "adorable 3/2 with parking", you aren't doing your job. Find someone who lives to tell a home's story and get them to help you with your marketing copy.
And instead of that full-color brochure touting your #1 of whatever status, how about you spend those marketing dollars on something that brings real value to your client rather than collecting little shrines to your ego.
Increase your knowledge
We are required to attend 12 hours of continuing education each year in Louisiana. That's the minimum in order to renew our license. But the best agents don't stop there. They attend conferences. They listen to podcasts and watch webinars. They find more experienced agents to shadow and teach them the ropes. They ask questions, they go above and beyond, they never stop learning. Think about how expanding your knowledge would help your clients and do something about it.
Character: get some
Honesty. Integrity. Personal skills. You'd think these would be a given with every agent. But, sadly, it's not the case. We've been on the other side of an agent that makes it hard to see a home because she's so busy trying to sell it herself to make more money. We've had experience with that short-tempered agent that hangs up on his peers when they ask too many questions. We've seen agents claim "oh, I'm so busy, I just can't stay" only to check in on Facebook at a party…30 minutes after they left their seller alone at the closing table. We've watched agents advise their peers to text someone 8 times in 24 hours after they sign up on a website (stalker, much?).
Cut it out.
Be a real human.
Be a good person.
And in the immortal words of Coach Sean Payton, do your job.
That's all the disruption that we really need.