The definition of affordable homes in New Orleans has undergone a huge change over the last few years, with some neighborhoods completely out of reach for a significant number of buyers.
If your home buying budget is $200,000 or less, your current options are limited to about 200 homes in a handful of neighborhoods. While 200 homes sound like a lot to choose from, remember that some of them have been sitting on the market for quite some time due to their condition. We've found that many buyers in this price range are using FHA or VA loans and condition is a huge factor in getting financing.
You'd better be ready to move fast
While the median time it took to sell a house meeting this criteria is 40 days, the best homes don't last that long. We looked at sales for the last 6 months and a full 25% of the homes sold didn't last more than 14 days on the market. We've personally seen our most recently listed and affordable New Orleans homes end up with multiple offers the very first day or two on the market!
PRO TIP: This is your reminder that having your mortgage pre-approval in place remains the most critical part of your home buying journey.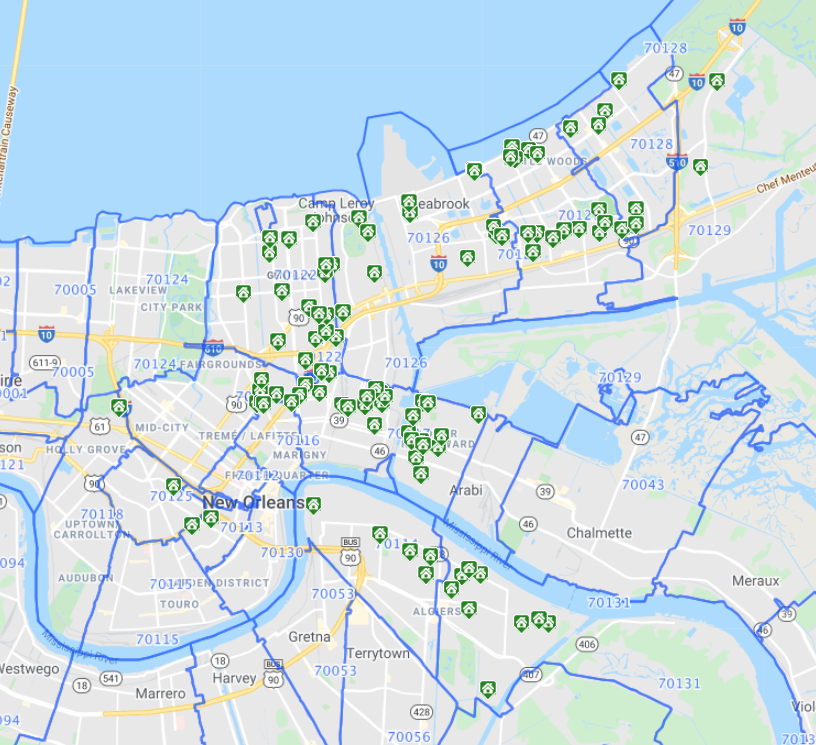 What's our advice?
Listen to your agent, especially if you are looking for affordable single family homes.
When we tell you that you need to go see a house today, it's not because we're trying to push you to move quickly. It's because if you don't, it may not be there tomorrow.
That's not just real estate agent hype – it's the reality when you're on the hunt for the very same thing that a bunch of other buyers are also looking for.
---
Ready to jump into the fray? Call us today at 504-327-5303 and we'll be happy to be your guide.