Stretching from Canal Street to Audubon Park, Magazine Street is the place that we absolutely love to call home. That's why we chose it as the location of our office – the place we spend more time than anywhere outside of our own houses.
Why do we love Magazine Street?
Let's see…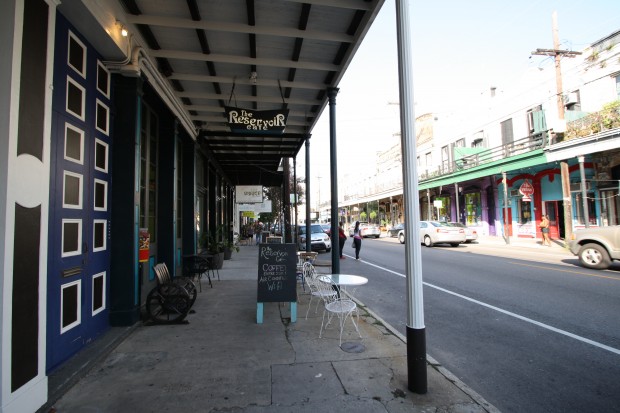 Shopping
Fun little boutiques, art galleries, antique stores and specialty shops go for miles. The number of new businesses popping up along the corridor is staggering, with commerce growing by leaps and bounds.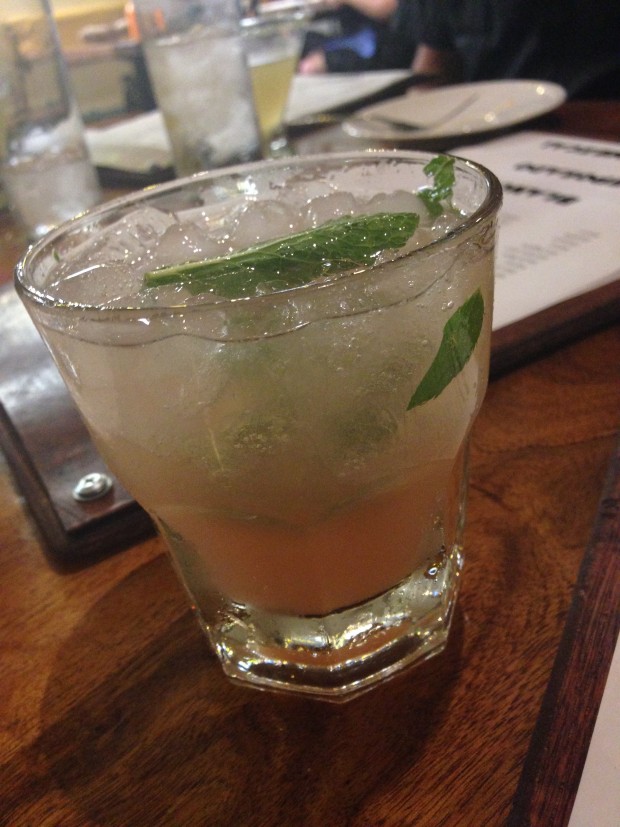 Dining and Spirits
With an emphasis on locally owned restaurants, there's so much to choose from. BBQ, Vietnamese, seafood, Mexican, Italian, burgers, pizza, beer. Excuse us while we go wipe the drool from our chins and order another drink.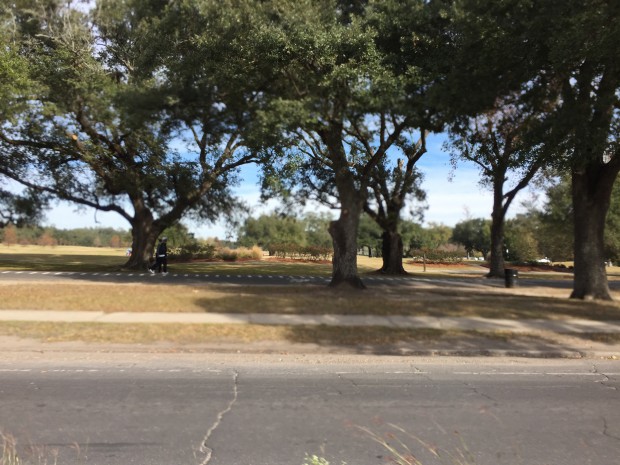 Audubon Park and Zoo
Anchoring the end of Magazine, the park features a golf course, a jogging trail, lagoons and a canopy of live oak trees that just beg you to spread out a blanket and relax in the shade. If you don't want to go that far Uptown, there is a neighborhood park at Sophie Wright in the Lower Garden District and Lawrence Square at the corner of Nashville.
It's walkable
Magazine is a street made for walking. Exploring. Meandering. Maybe even loitering while you window shop or ogle the architecture of the homes that are sprinkled in between businesses. 6 miles from one end to the other, there's something to make everyone happy.
Want to be our neighbor? Pop in or give us a call at 504-327-5303.