Audubon New Orleans LA
Asking someone the boundaries of the Audubon neighborhood is kind of like asking a New Orleanian who makes the best gumbo. Everyone has a different opinion, but we are sticking to the city planning commission definition. Stretching from S. Claiborne Ave to the river, the Audubon area is home to some of the most beautiful streets in New Orleans. Filled with historic architecture, it's bisected by St. Charles Avenue and the streetcar line.
Home to both Tulane and Loyola universities, there's a glut of student occupied (and expensive) property surrounding the universities, while adjacent streets are filled with some of the most premium real estate in the city. Audubon is also known as the University area of Uptown New Orleans.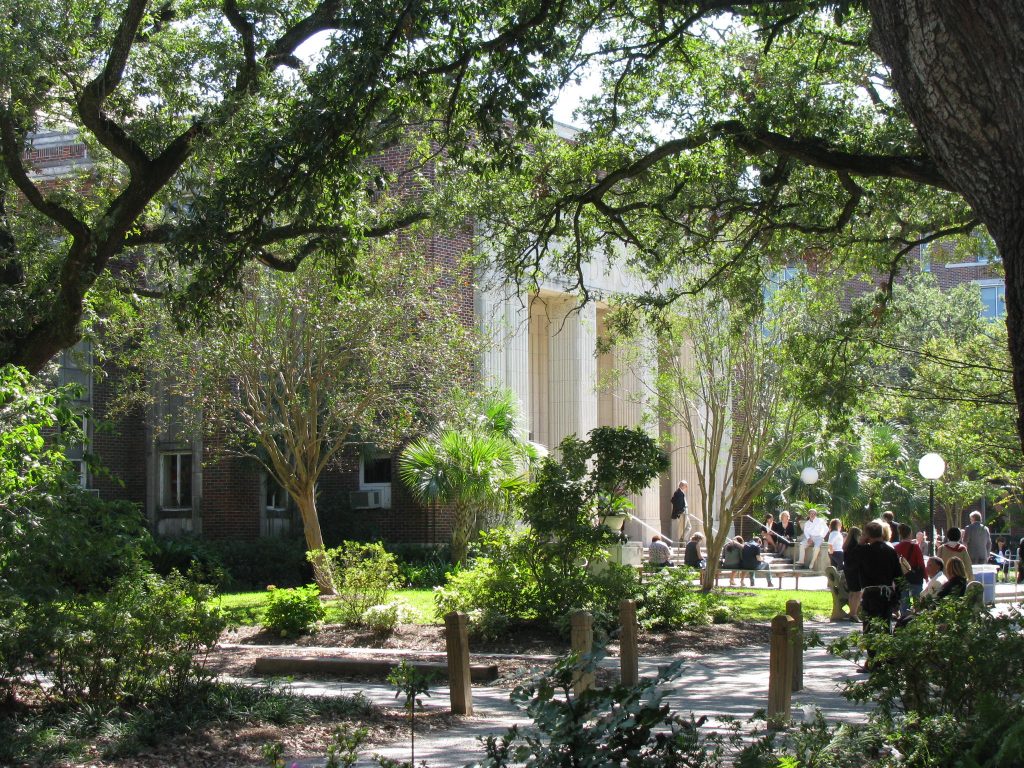 There's plenty of foot traffic in the Audubon area and you'll see lots of students, strollers, joggers and bikers as you explore.
Parking is a big deal for residents, since many of the homes don't have off street parking. If you choose a home without a driveway (don't even think about finding a garage here – it's a needle in a haystack), be prepared to carry your groceries down the block or to closely guard a spot during Mardi Gras if you're close to St. Charles Ave. The upside is you've got a great selection of food delivery options for those nights you don't want to move the car.
Things to do in Audubon
Play a round at Audubon Golf Course or take a walk on the bike path/trail that circles it
Visit Audubon Zoo, one of the highest rated zoos in the U.S.
Find the Tree of Life in Audubon Park
Visit Danneel Park to climb the jungle gym
Shop at Langenstein's, a family owned market
Play frisbee at The Fly
Homes for Sale in Audubon, New Orleans
Sorry we are experiencing system issues. Please try again.