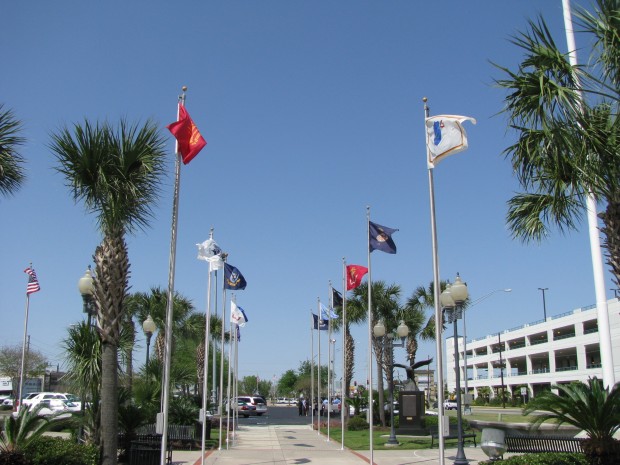 Metairie Homes – Live in a New Orleans suburb
Not everyone is cut out for city living. If the suburbs are more your thing, then Metairie homes may be the right solution for your desire for proximity to the city of New Orleans.
Located just west of the city, Metairie is one of the largest communities in Jefferson Parish, with a huge selection of shopping, dining and places to live. Veterans Blvd is one of the most traveled streets in the metro area, home to Lakeside Shopping Center and every imaginable business, retail and dining choice that you'd expect.
Real estate choices range from affordable starter homes and condos to the ultimate in luxury with a few gated communities thrown in for good measure, so there's a lot to be found just outside the city limits.
Metairie Homes for Sale
Sorry we are experiencing system issues. Please try again.
See something you like? Call Crescent City Living at 504-327-5303 to schedule a showing today.