What's the best thing about Crescent City Living? Our agents, of course.
We thought you might want to get to know them a little better, without all of the normal real estate fluff about sales and service that Every. Single. Agent. Says. Today we're getting to know Leslie Heindel.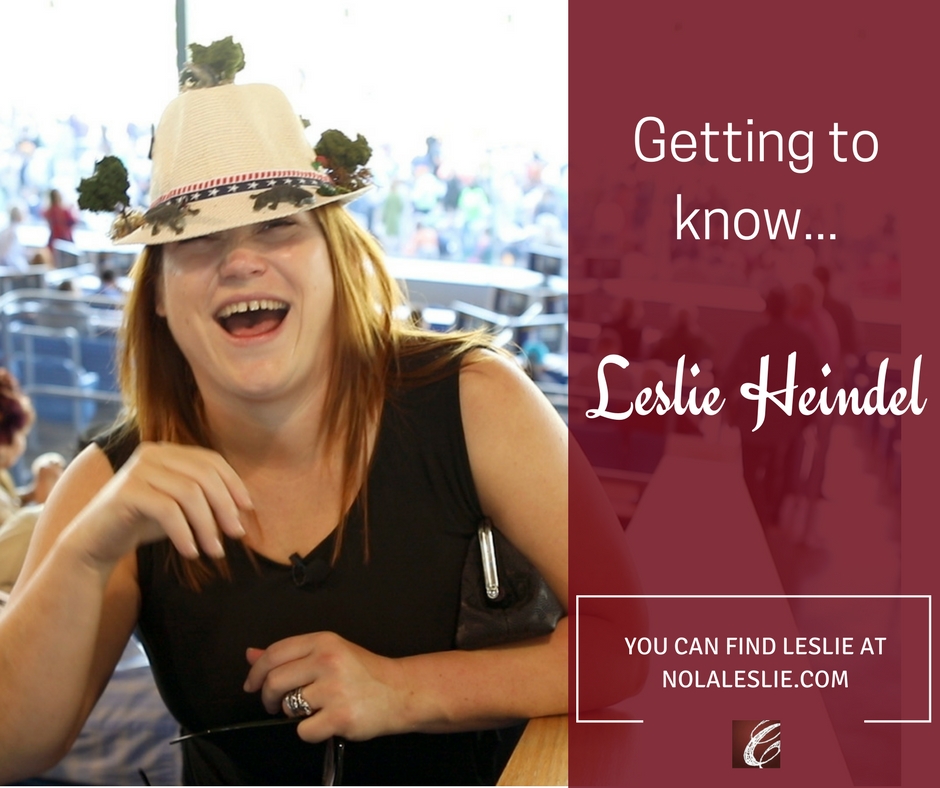 Getting to Know Leslie Heindel
Coffee or tea?
Tea. Coffee will stunt your growth and then I will never be a supermodel.
Favorite quote?
"Seek to be worth knowing rather than to be well known"
Mardi Gras or Jazz Fest?
Mardi Gras. All day.
Neutral ground or sidewalk side?
SIDEWALK!! Sidewalk has the food vendors. Isn't that the important stuff?
What's your hidden talent?
I can sing the alphabet backwards.
Beer or wine?
Vino with ice cubes. Cause I'm fancy.
Favorite snowball?
Plum Street, lime flavor. With vodka.
Cats or dogs?
Shih tzus. No others compare.
Rice or potato salad in your gumbo?
None of the above.
---
Want to work with Leslie? Call her at 504-975-4252,  email her, or visit nolaleslie.com