Crescent City Living Celebrates 6 Years
This week, Crescent City Living celebrated our 6 year anniversary. From our meager little beginnings of just 2 of us, we've grown to a team of 15 agents that work every corner of the city and the West Bank too.
We've learned to brush aside the questions from other agents asking why we don't practice dual agency.
We have grown our office into both sides of an adorable shotgun on Magazine Street. (You should stop in for a cup of coffee one day!)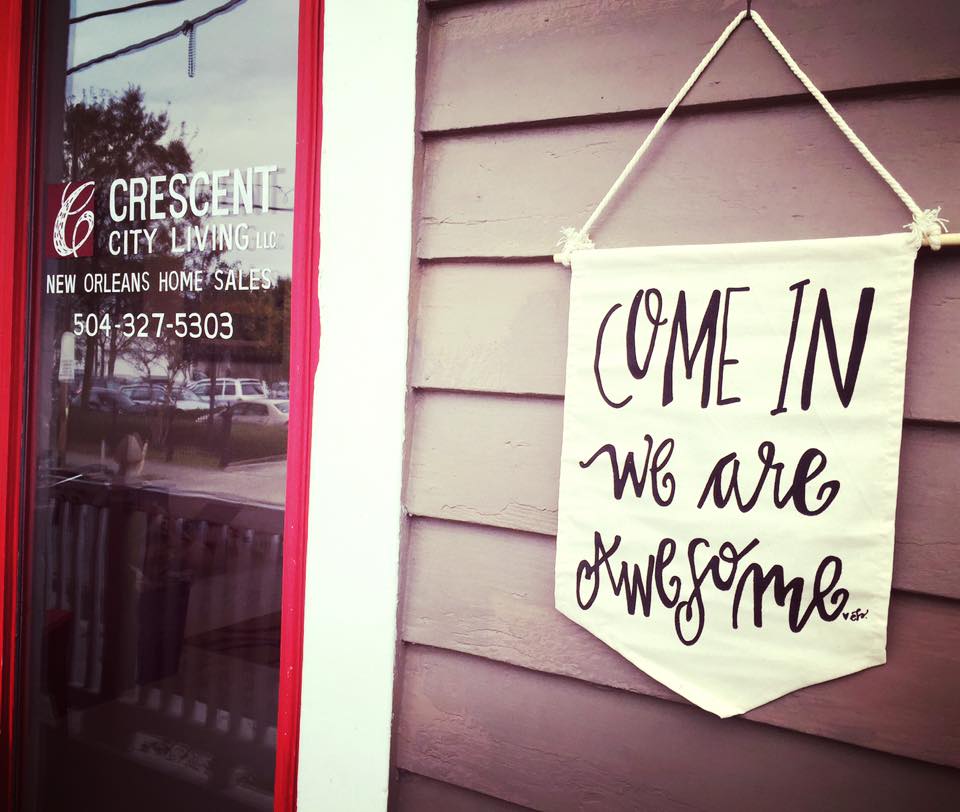 We've held first time home buyers classes and service industry buyer classes, because informed buyers are smart buyers.
We have given back to the community this year by volunteering at Beignet Fest (to benefit the Autism Foundation) and collecting for Zeus' Place (because we're pet friendly).
We showed you how we love to spend 24 hours in New Orleans.
We've welcomed new agents into the ranks and have been busy teaching them how *we* do things, because we're not just another real estate brokerage.
We helped new arrivals find a place to rent, tenants find a home of their own, and owners find the next great people to love their house.
We have fested from January to December, danced in Mardi Gras parades, eaten more than our fair share of king cake, and never, for a single minute, considered this place anything but home.
Thanks for being here with us. We're excited to see what the next year brings for us all.