We're so proud that our fearless leader, Lisa Heindel, has been elected to serve on the board of the Gulf South Real Estate Information Network! More commonly known as the MLS board, it is the group of people responsible for making sure that listing data is accurate, agents have the tools they need, and consumers are always, always at the forefront.
Lisa is not just our Broker and owner, she is our resident geek. Digging into the multiple listing service (MLS) for nuggets of information that help New Orleans home sellers and buyers is where she loves to spend her time.
Being added to the board will allow her to dig even deeper into what's next for listing data, for agents, and, most especially, for our clients.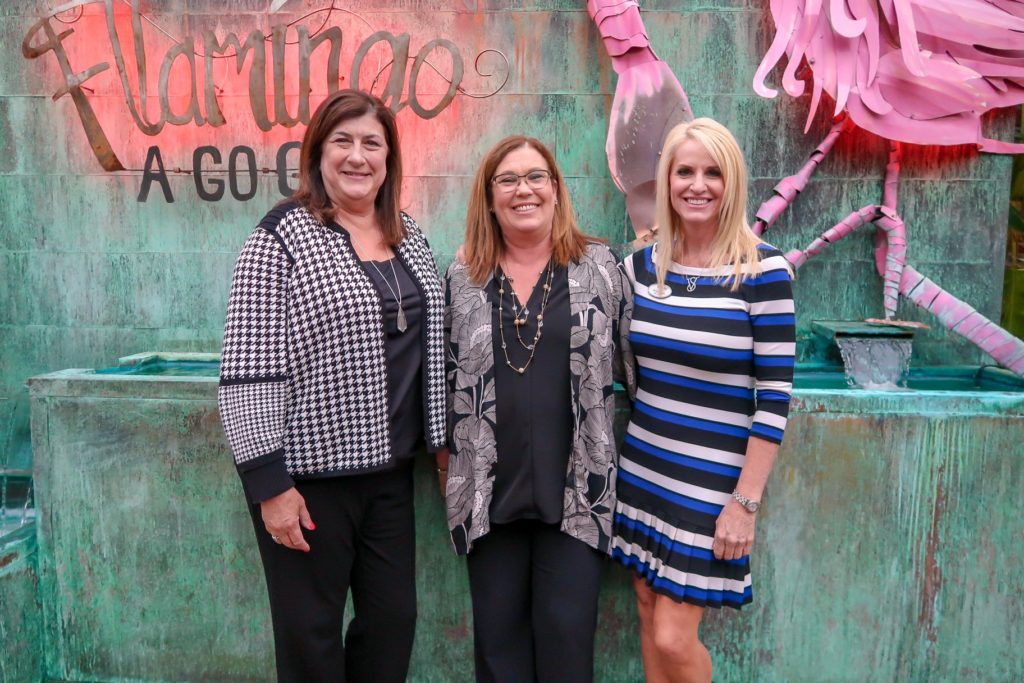 Lisa is thrilled to join President Donna Chandler and the other new and returning members of the New Orleans MLS board of directors.