New Orleans Fixer Uppers
Nothing makes my heart happier than to see a home that needs some love get snapped up and renovated. Especially when there are houses in surrounding blocks being torn down to make way for the latest New Orleans style McMansion. There's something about an old house. It has a history. It has a story. It's been witness to generations of families in residence. Some  New Orleans fixer uppers need more than love – they need deep pockets to bring them back to life. But some of them just need a little imagination and a lot of elbow grease.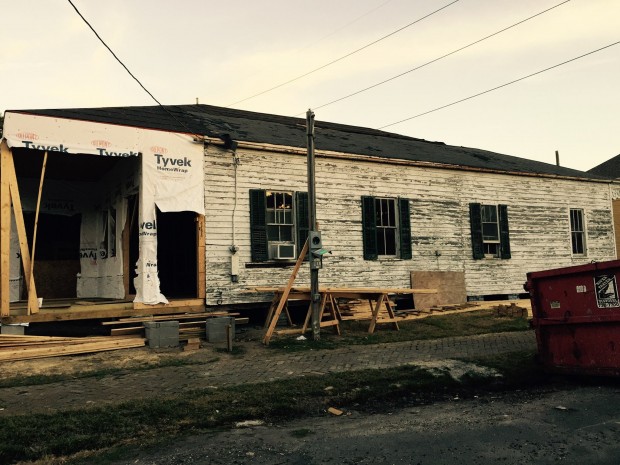 Are you a do-it-yourselfer? Or maybe you'd just like to see your vision for a piece of NOLA history come to fruition.
Consider buying a home in need of renovation. It could be a few things, it could be a complete overhaul. But there are plenty of homes in the city that need some love.
NOLA HOMES THAT NEED SOME LOVE
[raw][/raw]
[raw]
[/raw]