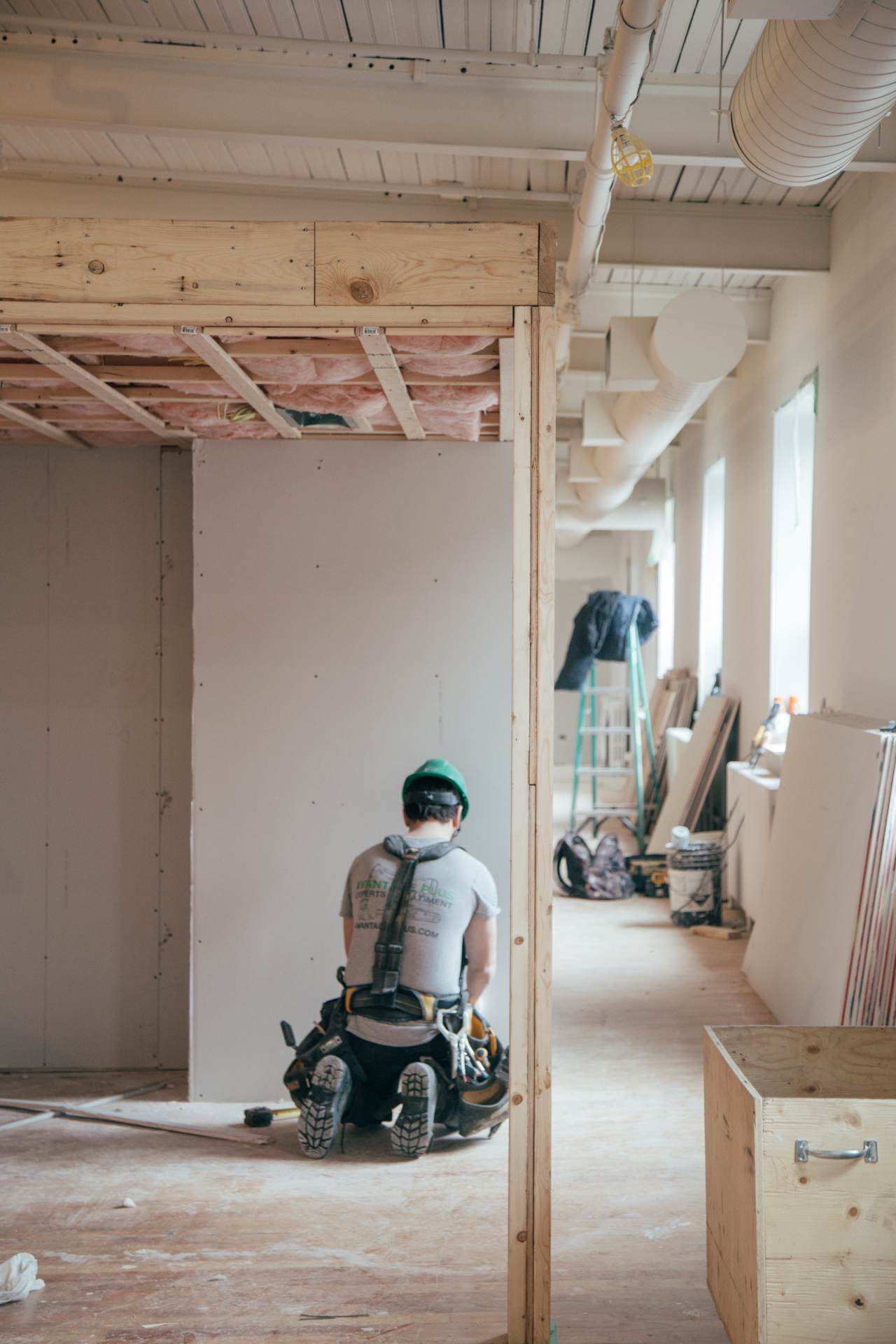 New Construction in New Orleans
While we don't have a ton of new construction homes in New Orleans, there are a lot more new homes for sale today than back in the early 2000s. A perk of buying new construction is that builders are required by law to warranty their properties.
What does the new home warranty cover?
You can read the entire Louisiana New Home Warranty Act but here's a list of the highlights:
For one year, the home will be free of defects due to noncompliance with building codes, defects in materials or workmanship
For two years, the following systems will be free of material or workmanship defects: plumbing, electrical, heating, cooling, ventilation systems
For five years, the home will be free from major structural defects in foundation forms and footings, beams, girders, columns, walls, floors, roof framing systems
What's not covered?
Not every component of a new house is covered by the new home warranty act. Some of the exclusions include:
Fencing
Landscaping
Driveways and walkways
Changes in the grading of the ground
Normal wear and tear or deterioration
Insect damage
Mold and mold damage
There's lots of other legalese included in the law, but this is the gist of it.
PRO TIP: We recommend that you do a little research on local builders before deciding on a home. The law can't protect you if the builder goes out of business and skips town! Let's be sure you're working with someone reputable before writing an offer.
Need help finding a new home? Call us today 504-327-5303