Buying Furnished Homes
When making an offer on a home, some buyers have taken to asking for a lot of the seller's personal possessions. We've seen requests for furniture, art work, patio furnishings, plants, mirrors and even one for the owner's china in the china cabinet.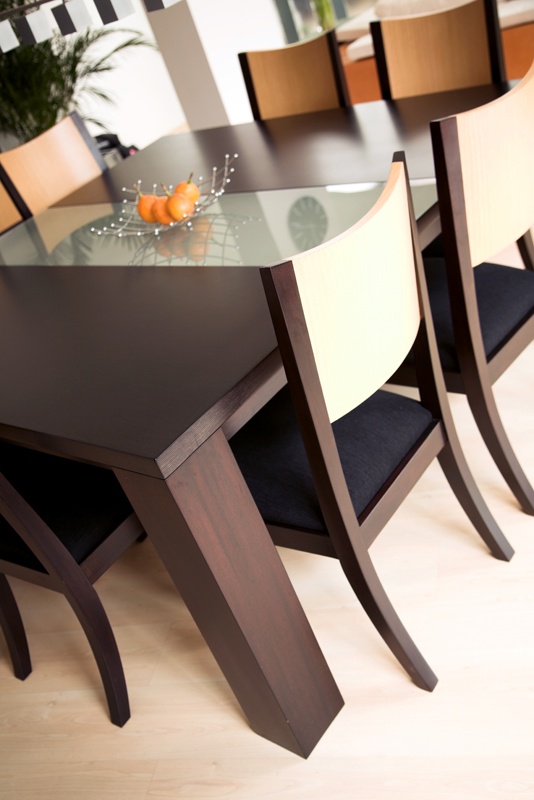 Here's the thing….
You are buying a house. If it's not attached as a permanent fixture, it's not a part of the house.
What does the standard Louisiana purchase agreement say is included in the sale (unless specifically excluded by buyer and seller)?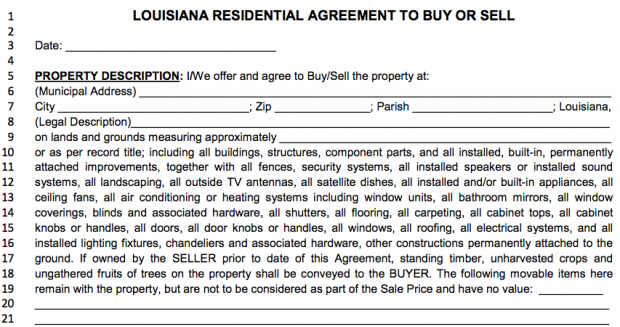 Does that mean that some personal property is not negotiable?
No, but if you want to include furnishings or other items in your offer, be aware that they are not included in the appraised value of the property. Offering a higher price in order to include extras could backfire on a buyer if the house doesn't appraise, because those items are given absolutely no value by the appraiser since they could easily be removed and disposed of after the sale.
---
Searching for the right place in New Orleans to call home? We've got them all, right here. Thousands of homes for sale, experienced agents and someone waiting to help you today. Call us at 504-327-5303 or contact us here.