New Construction on the West Bank of New Orleans
Searching for a home and not finding what you need in the existing housing inventory? Perhaps West Bank new construction is what you should be looking for instead.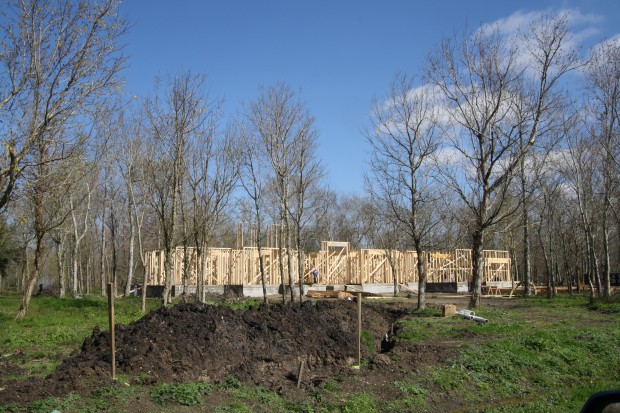 What to know when buying a new home
Those nice people at the sales office are representatives of the builder. They don't work for you. They are not responsible for making sure you get everything you want and need in your home. If there's a new house or subdivision that you are interested in buying or building a home in, ask your agent to accompany you during your meetings with the builder or their rep.
Inspections are still a must, even with a new home. There's not a single house out there that is perfect, even a brand spanking new one. I can't tell you how long a punch list my clients have submitted to a builder after having an inspection done before closing. It's worth the $400 to be sure that the house is properly constructed and everything is in working order before you move in.
READ: Do I need a new construction REALTOR?
West Bank New Construction
Sorry we are experiencing system issues. Please try again.