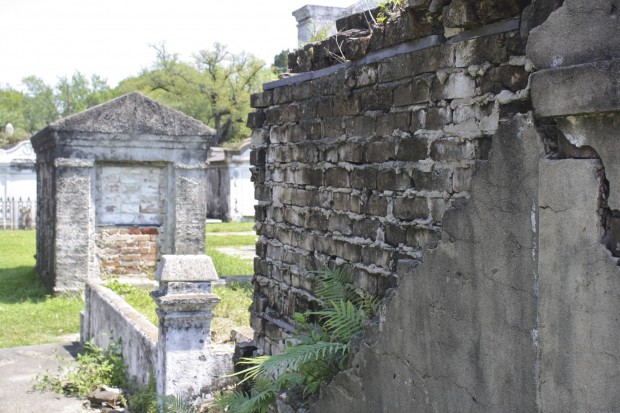 New Orleans Property Disclosures
Death is not a material defect…unless you are the person who died, of course.
But, when it comes to selling your New Orleans home, you are not required to disclose any deaths that may have occurred on the property.
You also do not have to disclose any criminal activity unless your house was a meth lab…in which case, I recommend razing it because I can't imagine being able to get it to pass any home inspection – ever.
Is your home the site of some verifiable paranormal activity? In a city like ours, that might actually be a selling point, but only to a limited number of people, so think carefully before instructing your agent to include the ghost of great Aunt Agnes in the marketing of your home.
Bottom line, ask your agent about the required disclosures before you sell your home. If you decide to go it on your own, the Louisiana Real Estate Commission can provide you with a copy of the disclosures the state mandates that you provide to buyers.
Now, about Aunt Agnes….