Holiday Decorating While Home Selling
It's that time of year again, when we have to have the conversation about holiday decorating while home selling. We know, you love your led Christmas tree. Your wreaths. Your stockings all hung by the chimney with care.
But there are some things you'll need to consider if your home is for sale during the holidays.
Simple is better
The latest trends in holiday decorating can be over the top. Trees that have so much stuff on them that you can't really tell it's a tree. Christmas villages that take up half of the dining room. Lights that could land a 747 at the airport.
Simple and tasteful really is better when your home is for sale. You don't want potential buyers to be so distracted by your decor that they don't notice all of the great features of your house.
Leave the lawn decorations to Celebration in the Oaks
Your front yard should not look like WalMart, Target, Home Depot, and Lowe's all went on a blow up binge and vomited on the lawn. Enough said, right?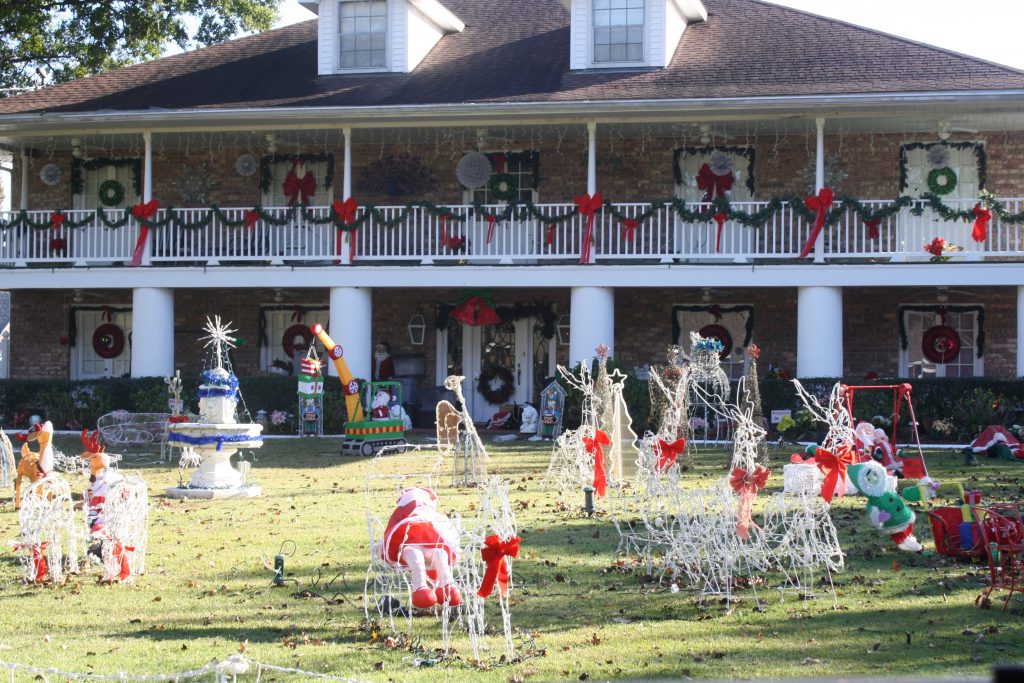 Buyers often tour with children in tow
Leaving MawMaw's antique crystal creche out on the coffee table can be a recipe for disaster if a little one slips away from their parents for even a few seconds. It's not worth the risk of accidental breakage, so you may want to keep those truly valuable objects tucked away this season.
Have your listing photos taken before you decorate
We're not telling you to be a Scrooge and not put any decorations out at all! That would be tragic and the complete opposite of the joy the season is supposed to bring. But be aware that if your listing photos include seasonal decorations, those pictures will look awfully dated when January rolls around and the house is still on the market.
A special note to For Sale by Owners
It may be the season for good tidings and cheer, but it's also the season for an increase in home burglaries. Be very careful that the people you allow into your home are pre-approved for a mortgage. You want to be sure they aren't just casing the joint for an unauthorized return visit when you're away.