Home Seller Safety
I heard a story this past week that made me stop in my tracks and realize that we need to talk about home seller safety.
An agent, with no appointment and not even a business card, talked his way into the listing of another agent. The sellers thought it would be OK to let him into their home, since he said he was with XYZ Realty and wanted to preview the house for one of his buyers.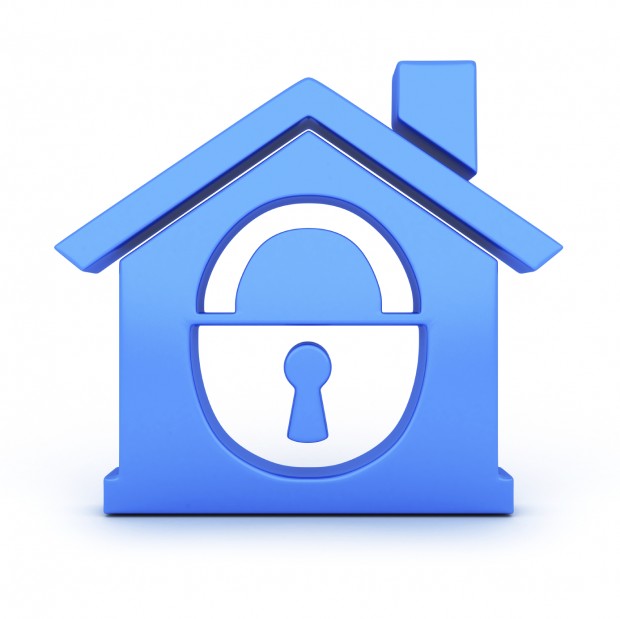 It turns out that the guy really was an agent. A shady one, for sure, since this is a violation of the REALTOR Code of Ethics.
But what if he wasn't?
What if he was a home intruder?
What if he was a professional burglar checking out what he might come back and steal later?
We spend a lot of time educating our agents about safety when showing homes. Sellers should not be any less diligent.
Do NOT let anyone in your home without a confirmed appointment. If someone knocks on your door and wants to see your house, direct them to your agent.
It's our job to vet the people before making appointments. It's our job to be sure that buyers are pre-qualified. It's our job to ask a lot of questions.
Stay safe and let us do our job for you.
---
Searching for the right REALTOR in New Orleans to sell your home? We've got them all, right here. Thousands of homes for sale, experienced agents and someone waiting to help you today. Call us at 504-327-5303 or contact us here.