Home Odors
We've all got a favorite scent. Mine happens to be onions simmering in butter or olive oil. It makes my mouth water every single time.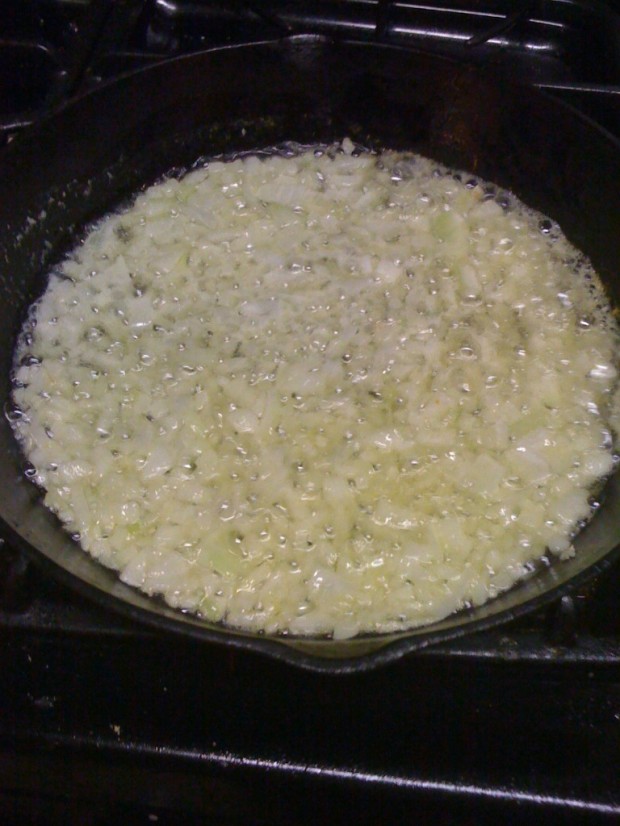 On the flip side, we all have a scent that just makes us ill. For me, anything hazelnut is disgusting. UGH.
Now, I bet your favorite scent and the smell that makes you gag are completely different from mine, right? That's why odors are a big deal when selling your New Orleans home.
Food smells, pet odors, garbage, mold, mildew….all of these things can quickly turn off a buyer and send them on to the next house on their list.
What's worse is trying to cover up odors with a gazillion Glade plug-ins or burning scented candles. Guess what? You're not fooling anyone. And your vanilla latte candle is giving me a headache. It's the house hunting version of being trapped in an elevator with that lady doused in Jean Nate'.
There's an old saying in real estate: if you can smell it, you can't sell it.
While that's not entirely true, a house that smells can certainly be harder to sell. At the end of the day, you don't want to be remembered as "the cat pee house" (or whatever odor it was that left a not-so-good lasting impression).
---
Searching for the right place in New Orleans to call home? We've got them all, right here. Thousands of homes for sale, experienced agents and someone waiting to help you today. Call us at 504-327-5303 or contact us here.