Home Improvement Mistakes
In the late 1970s and early 1980s, there was a boom of new construction in and around New Orleans. Cookie cutter neighborhoods sprang up in the 'burbs, offering buyers a choice of just a few floor plans, but the chance to live in a brand new home. Sometimes, this leads to home improvement mistakes.
Over the years, owners have personalized these properties, altering them to suit their needs and lifestyle.
One of the most commons changes we see is the enclosed garage.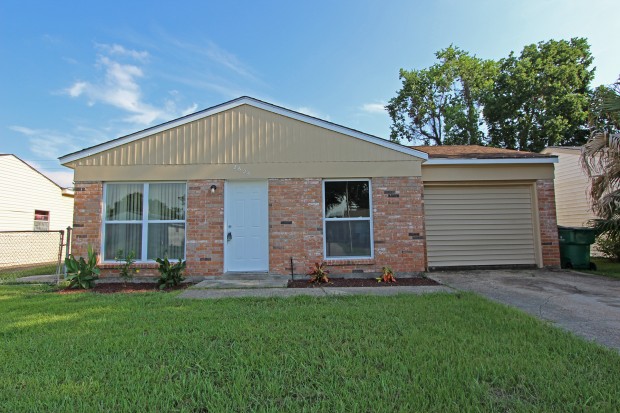 Before you consider closing in your garage to gain additional living space, here are some things to consider:
Future value of your home
If most other homes in your neighborhood have a garage, you'll take a hit on value when buyers start shopping your subdivision. Even if the buyer doesn't care, you can bet the appraiser will.
Insurance costs
If the garage floor is not level with the rest of the house, flood insurance could be an issue. Premiums are determined by the lowest floor in a house. If there's a step up from the garage floor to the main house level, flood insurance costs could be significantly higher than those of your neighbors. Adding space below the base flood elevation is practically #1 on our list of home improvement mistakes.
Curb appeal
Done poorly, a closed in garage sticks out like a sore thumb. If your house is brick, the addition should be as well. The goal is to make it look like the house was never added on to.
---
Searching for the right place in New Orleans to call home? We've got them all, right here. Thousands of homes for sale, experienced agents and someone waiting to help you today. Call us at 504-327-5303 or contact us here.