New Orleans Home Selling Advice
Our homes are full of a lot of things. Furniture. Appliances. Art. Decorations. But we can't even see the biggest ties that most of us have to them. Our memories.
Those little pencil marks you made on the door frames when the kids were growing up.

The sapling you planted in the backyard that has grown into a beautiful shade tree.

That corner where the Christmas tree is decorated every single year.
These memories can make it hard to let go when it's time to sell.
We're here to help you with some tips on packing those memories up and making your move a little less emotional.
1.  Know that home selling can be stressful
If you have finally decided to put up your New Orleans home for sale, remember that strangers will be walking the halls that are lined with your photographs and making judgments on your style, your taste in colors, and the little scratches and dents that come with a well-loved home. Just acknowledging that it won't be easy is the first step in detaching yourself from the physical house. If you need to cry on our shoulder before making the leap, you can do that.
2. Switch your mindset
When it's time to sell, your house becomes a product. It's our job to help you prepare and position it so that it appeals to the largest number of buyers. It's your job to let us do just that. Preparation may involve boxing up pictures and personal items and it may not be easy. But you'll be getting a head start on moving and just the act of depersonalizing your home can help with that mindset shift.
3. Remember why you're moving
The house may be too small since your family has grown. Or it may be too big since the kids left home. Perhaps you're starting a new adventure in a new city. Whatever the reason for your move, keep in mind that your memories aren't forgotten just because you'll be in a new space.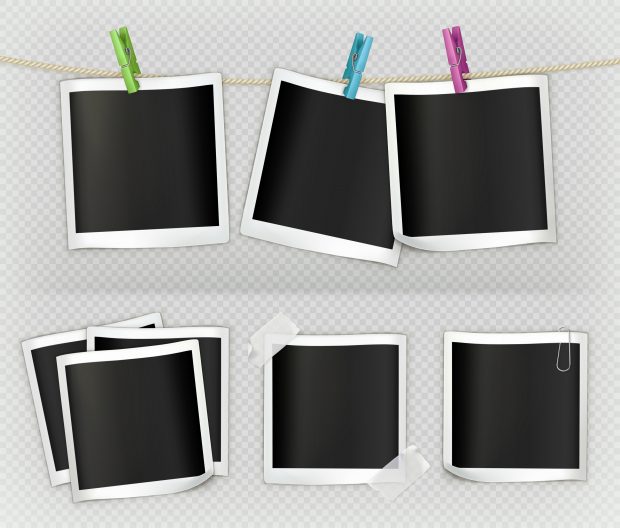 4. Take photos before the for sale sign goes up
Walk through the house and take pictures of everything that you don't want to forget about your home. I'll bet that most of them have nothing to do with the structure and everything to do with people.
Friends and family are what make a house a home and you'll still have those, no matter where you live.