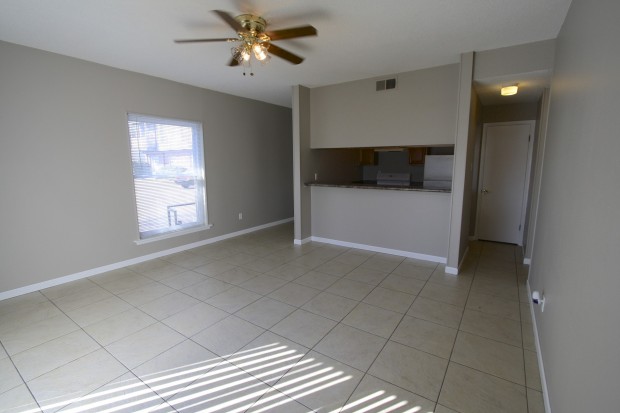 Selling a vacant home
If you plan to move out of your New Orleans home while it is being sold, did you know that you can have your sanitation service discontinued? It will save you $24/month off of your water bill – important since you need to keep the utilities on while selling a vacant home. While it's important to have the gas, electric, and water functioning, there's no need to pay for trash pickup when no one is living there.
How to have sanitation charges removed from your bill
Although the S&WB bills and collects the Sanitation Fees for the City, they do not adjust sanitation fees. You must contact the City to have your fees removed.
Dial 311 from a phone with a 504 area code.
Outside New Orleans, dial 658-2299 or 1-877-286-6431.
The hearing impaired can dial 504-658-2059 or 1-800-981-6652. Spanish and Vietnamese language assistance is available.