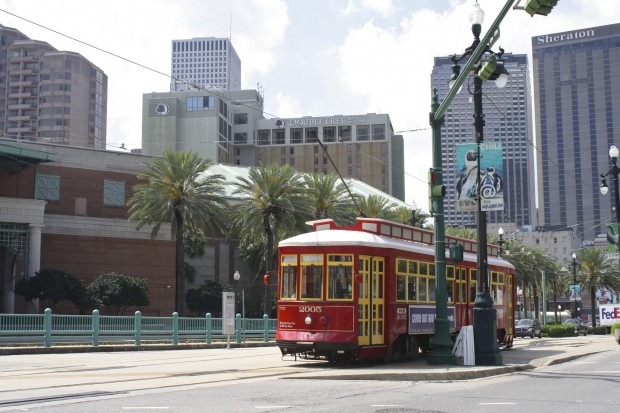 New Orleans Streetcars
On the list of things that make us unique, the New Orleans streetcars have got to be close to the top.
With 5 lines now in service, the streetcars have expanded well beyond the St. Charles line that we all grew up with and now travel along the riverfront and into Mid City.
Here's a quick history of the streetcars on Canal, written by one of our favorite local historians, Edward Branley. If you want to know even more, order his book New Orleans: The Canal Streetcar Line in either paperback or kindle editions.
Now, go grab a one day pass for $3 and explore the Crescent City!
Searching for the right place in New Orleans to call home? We've got them all, right here. Thousands of homes for sale, experienced agents and someone waiting to help you today. Call us at 504-327-5303 or contact us here.