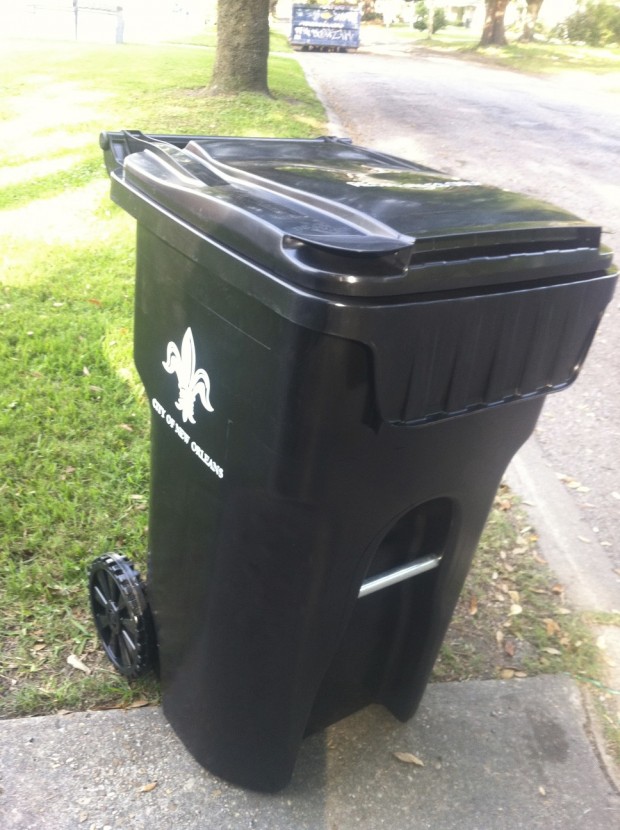 New Orleans Trash and Recycling
It's usually pretty easy to figure out when to put out New Orleans trash and recycling in your neighborhood. All you have to do is keep an eye on the curb and you'll quickly find the right days to put the garbage cans by the street just by simply watching your neighbors.
If you are a recycler, it might be a little tougher since not everyone has gone to the city's website to request a recycling bin.
We finally got a recycling bin for the office, but it seems that no one else in our block is using the service, so we've missed the pick-up several times. With the bin overflowing, I had to take the time to do a little research and found that the city website has an interactive map that allows you to drill down to your property and get the weekly schedule for both trash and recycling.