Algiers Real Estate New Orleans LA
We all know that the market on most of the East Bank of New Orleans has gone crazy over the last couple of years. But what's happening in Algiers real estate? This West Bank community is seeing some changes in surprising areas. Let's take a look at what they are.
New Orleans LA 70114 Home Sales
The 70114 zip code is projected to end 2016 basically flat from 2015 sales. Prices have dropped by just over $100 on average, and we'll see just a handful of additional sales between now and the end of the year. Steady and stable sales is not bad news, particularly after the gains over the last 5 years.
Buyer or seller market?
The 70114 zip code is still a buyer's market, with anywhere from 6-10 months of inventory this year. Remember, this is across the entire 70114 zip code – we'll take a look at Algiers Point below, because the pricing and demand is completely different in the historic neighborhood.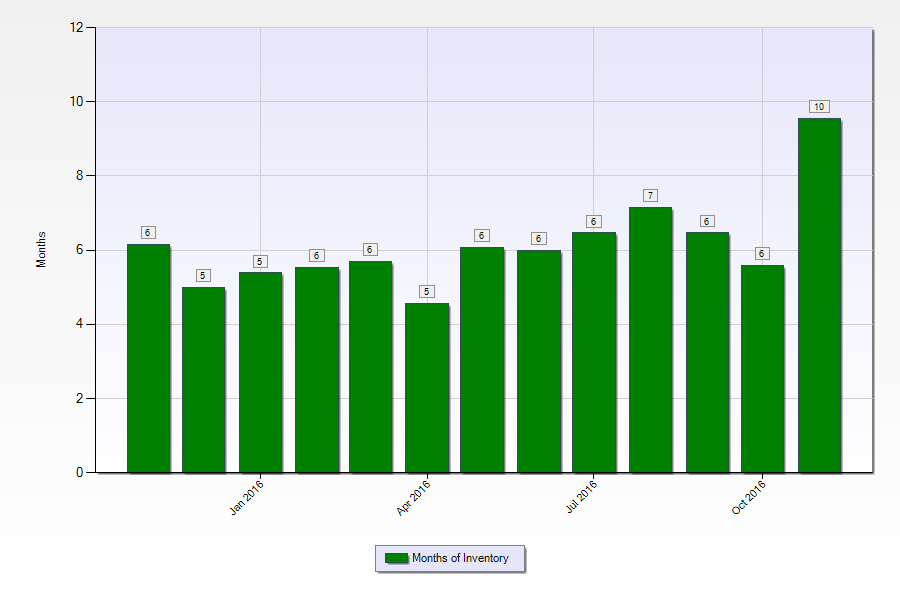 Average days to sell in the 70114 zip code is at 75, down from 112 in 2014.
Algiers Point Real Estate
Sales in the historic Algiers Point neighborhood are continuing to slow slightly, with average sold prices down a smidge from last year. The number of homes sold in 2016 will likely be right at the same level as 2015.
Buyer or seller market?
With few exceptions, Algiers Point has spent most of 2016 in a sellers market and the year end is no exception. What's the mean to homeowners? If your home is in good condition and priced right, it will sell. Buyers, particularly relocation buyers, are finding the architecture they love in the city at a much more affordable price in the Point.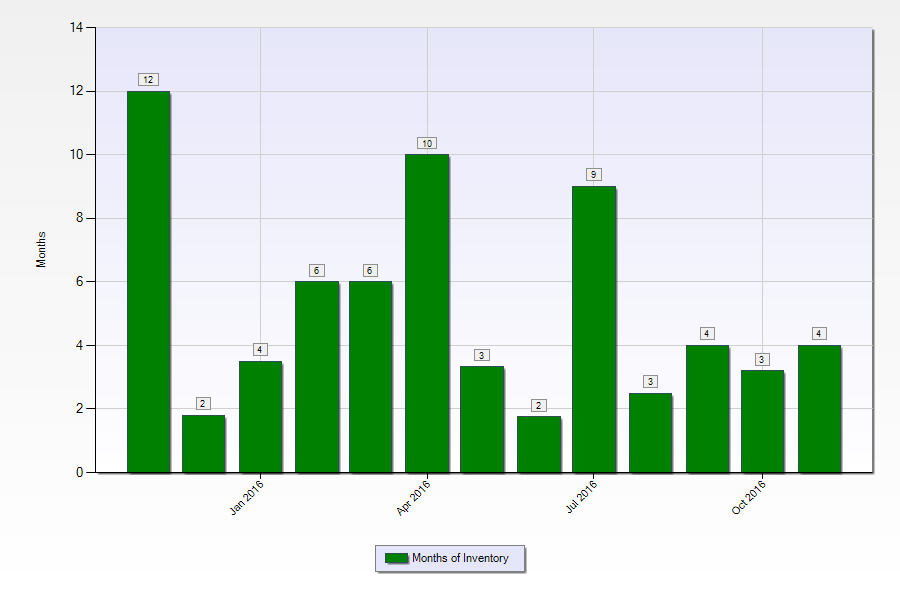 Average days to sell in Algiers Point = 29 in 2016, down from 158 in 2011
New Orleans LA 70131 Home Sales
The 70131 portion of Algiers (east of Holiday Drive) is continuing to see steady increases in not just prices, but in the number of homes sold. Again, it has a lot to do with folks that want a New Orleans address, but without the cost of real estate that comes with residing on the East Bank. Sales numbers are up 10% from last year and prices are up by 9%.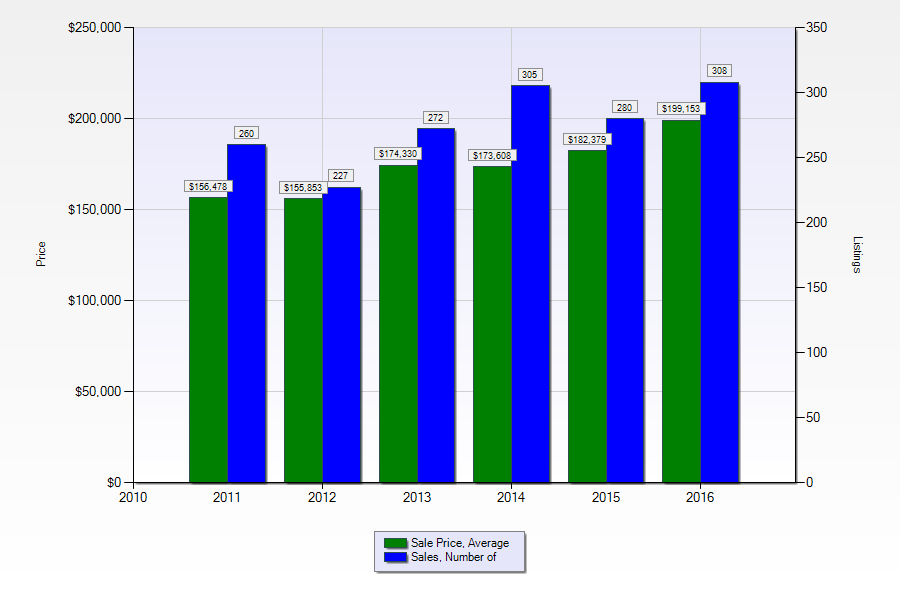 Buyer or seller market?
70131 has wavered back and forth between the two all year long, without remaining in one or the other for an extended period of time. We'll call this a balanced market for now.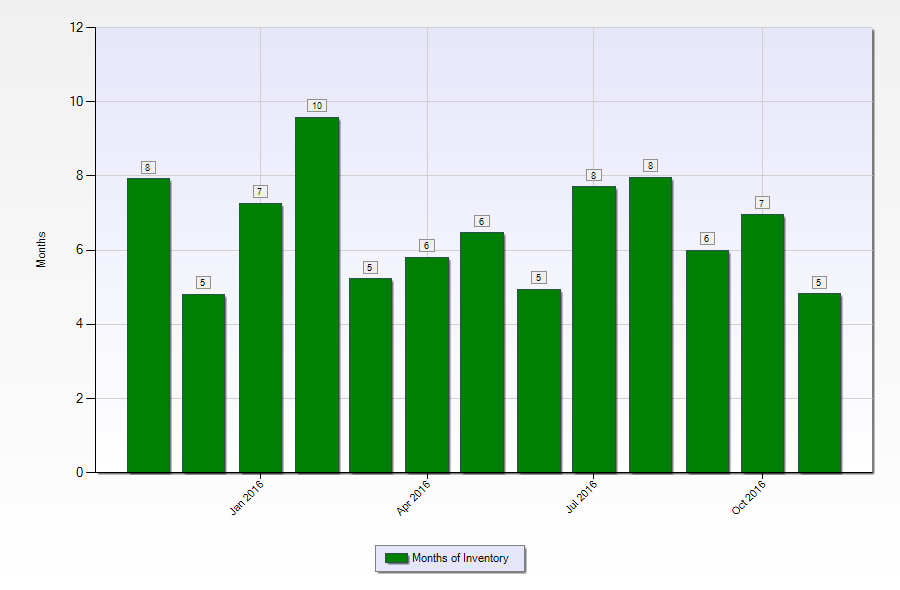 Average days to sell in 70131 = 80 (down from 111 in 2012)