Belle Chasse LA Real Estate Update
As the news comes out that real estate prices are improving on the West Bank of New Orleans, we thought it was time to take another look at the Belle Chasse LA real estate market.
Belle Chasse Home Sales
We typically don't see a lot of variances in the Belle Chasse market, especially since there are under 100 homes sold each year. After a significant bump in 2013, sales have dropped slightly, but remain pretty steady, ending 2015 with 88 homes sold.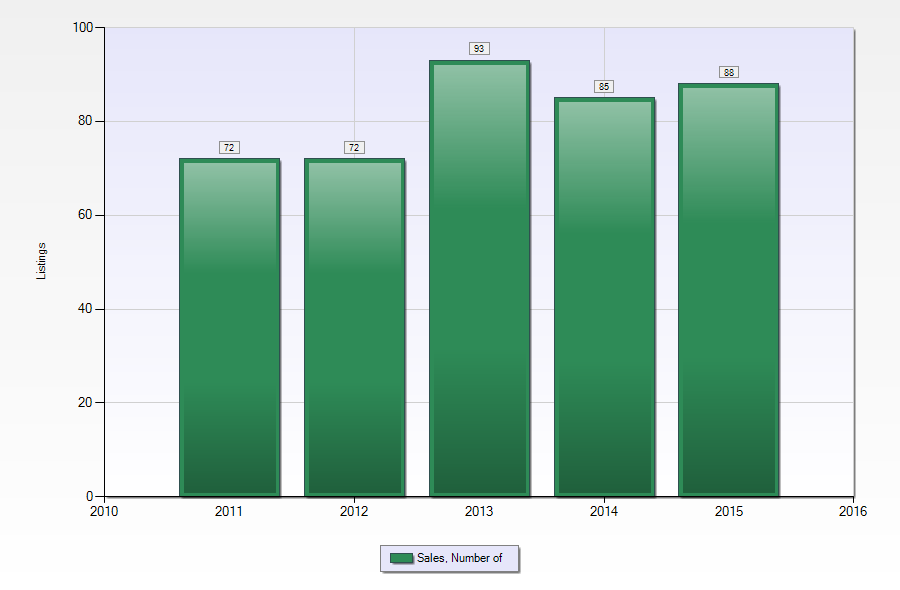 Average Home Sale Prices in Belle Chasse
That bump in 2013 sales resulted in a bump in average sale prices as well, but they have dropped since then. Condition, of course, plays a part in average sale prices, so let's break it down by condition for 2015.
2015 average sold prices by condition
New:  $469,000
Excellent:  $333,095
Very good condition:  $237,279
Average condition:  $209,770
Fair condition:  $108,750
The lowest sale in 2015 was a 3 bedroom, 1 bath in fair condition that sold for $69,000 on Wilson Drive.
The highest sale in 2015 was a new 5 bedroom, 4.5 bath home that sold for $687,000 in Pleasant Ridge.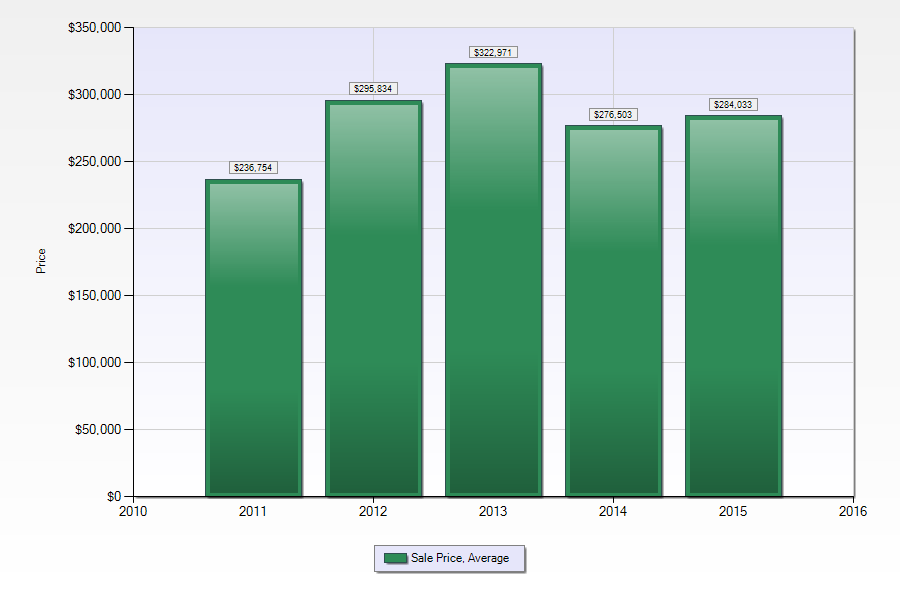 How long does it take for Belle Chasse homes to sell?
Just like prices move in cycles, so does the time to sell a home in Belle Chasse. 2015 ended with an average of 98 days on market. 44% of homes sold last year went under contract in less than 45 days. 72% sold in less than 90 days.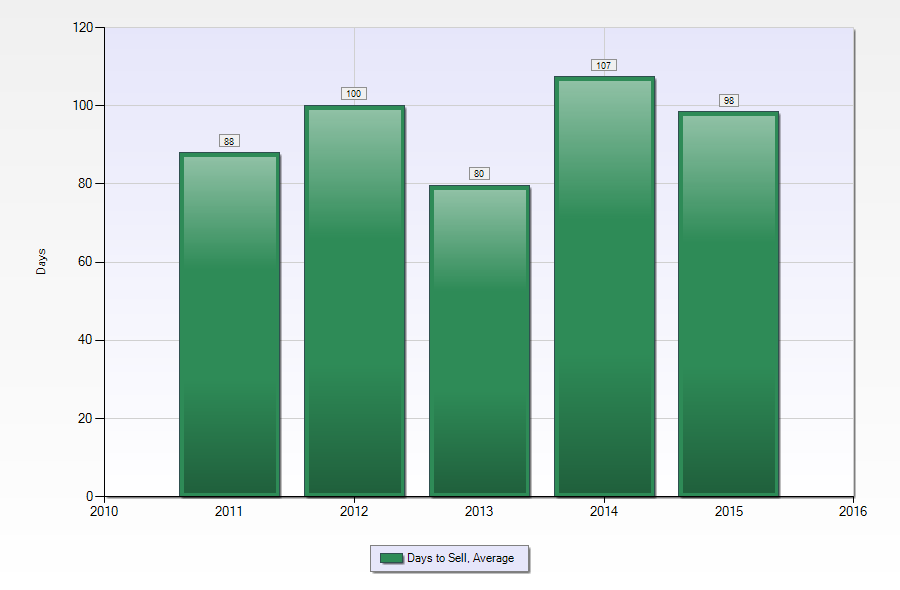 Expired listings in Belle Chasse
The number of listings that expired increased again last year. Typically, a home that doesn't sell during the listing period has one of two problems:
It's overpriced
It has condition issues and is overpriced
Some homeowners are continuing to cling to the hope that their house is worth more than a buyer is willing to pay for it.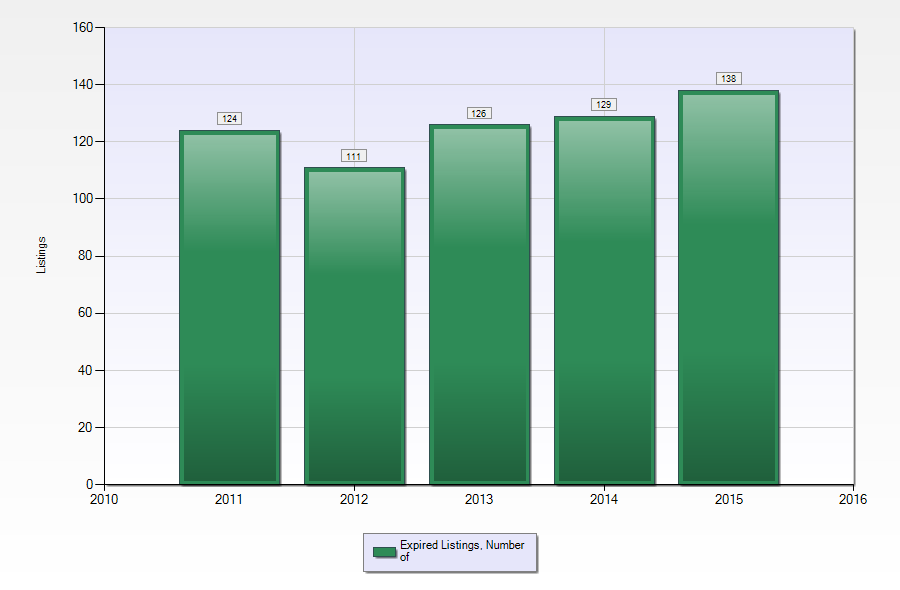 Is Belle Chasse a Buyer or Seller Market?
The rule of thumb is that any time we have 5 months or less of inventory, it's a seller's market. 6-7 months of inventory indicates a healthy, balanced market, while inventory levels over 7 months are a buyer's market. For the most part, with a few seasonal fluctuations, Belle Chasse has a balanced market.