Real Estate Supply and Demand on the West Bank of New Orleans
Includes Algiers, Belle Chasse, Gretna, Terrytown, Harvey, Marrero and Westwego
Supply
From 2011 to 2014, the number of single family homes and condos for sale has dropped by 8.6%.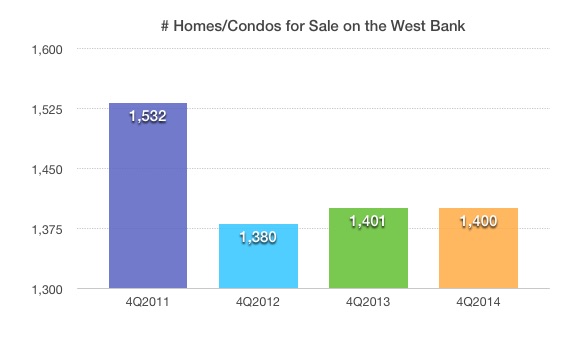 Demand
From 2011 to 2014, the number of pending single family and condo sales on the West Bank increased by 42%, marking a renewed interest in West Bank real estate.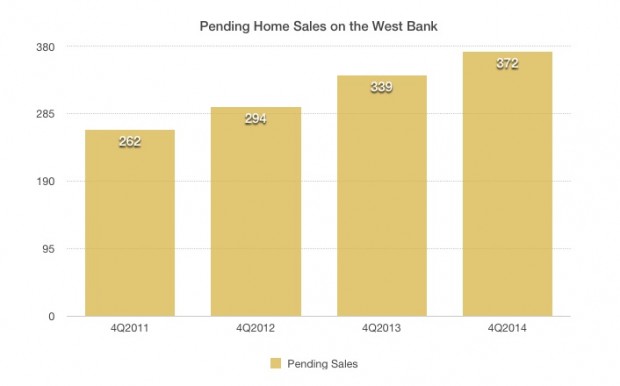 Sales
We've seen an increase in the number of sales over the last 3 years, rising from 1,189 units in 2012 to 1,474 units in 2014 – an improvement of 24%. This is a move in the right direction, but with 1,400 units for sale at the end of the year, that's a lot of inventory to be absorbed, leaving the West Bank as a whole firmly in a buyer's market.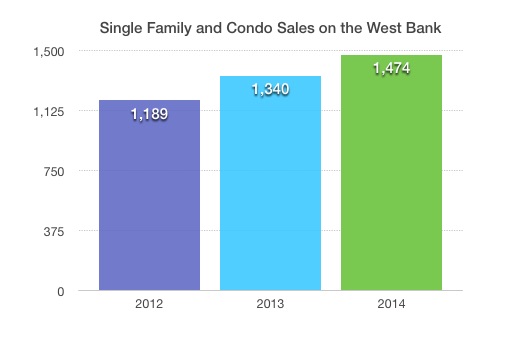 Median Sold Prices
While some of the above indicators point to an improvement in the West Bank real estate market, the median prices fell last year, ending at $110,000  – a decrease of 4.35% from 2013.
While this seems to be in opposition with the rest of the data, it makes sense that the more affordable the inventory is in an area, the more units will be sold as a result.
I still anticipate that we will see at least a slight increase in prices in 2015 as Rural Development loans become a more common form of financing, especially on the lower end of the market, even though January and February median prices dropped below $72,000.
Our real selling season doesn't usually begin until after Mardi Gras, so I'm reserving judgement on 2015 until we see a couple of more months of real numbers.