English Turn Home Sales
As we approach the middle of the year, let's take a look at English Turn home sales on the West Bank of New Orleans. This luxury, gated neighborhood took a hit in prices, with the average sale dropping year over year from 2012 to 2014. Last year (2015) saw a bit of a recovery, but prices have increased substantially in 2016.
Average Sold Prices in English Turn
After hitting a 5 year low in 2014, sale prices are rebounding, with the 2016 average sold price sitting at $578,167 as of 5/24/2016.
Listing prices over the last few months have consistently remained in the $150-$160 per square foot range – a bargain when compared to similar sized homes on the East Bank.
2015 high sale price = $1,060,000
2015 low sale price = $329,000
2016 high sale price = $785,000
2016 low sale price = $414,000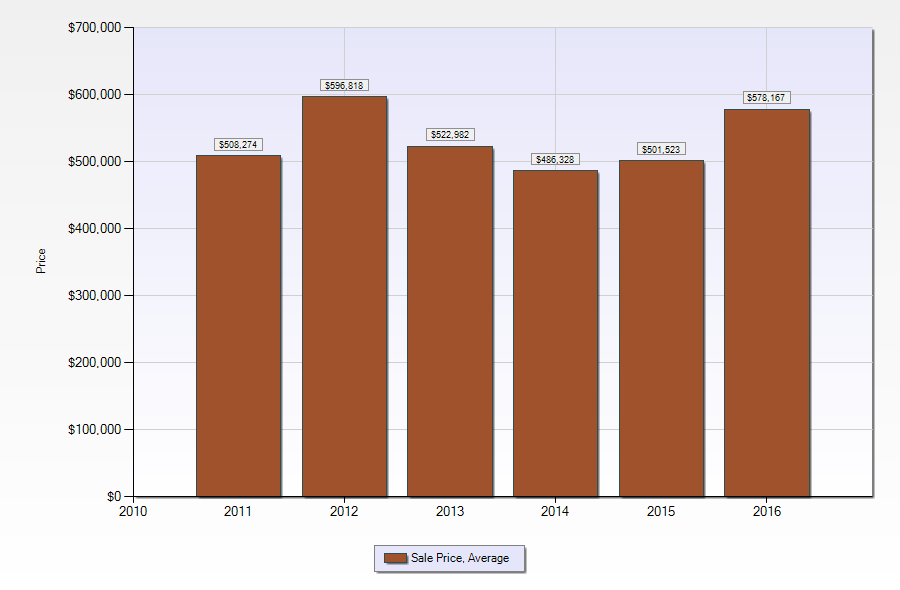 Number of Homes Sold in English Turn
While prices are increasing, the average days to sell in the neighborhood are dropping – an indicator of increased buyer interest and/or better pricing on the part of homeowners, particularly as East Bank prices continue to rise.
That said, there is still a large amount of inventory, with the number of homes for sale ranging from 30-40 every month.
English Turn homes for sale
Sorry we are experiencing system issues. Please try again.
See something you like? Contact us below or call 504-327-5303 and we'll schedule a time to show you any of these properties.