Real estate trends in the Gentilly neighborhood of New Orleans
Taking a look back at Gentilly homes over the last 10 years, it's apparent that this affordable secret in New Orleans real estate is evolving into what will likely be one of the next hot neighborhoods for single family home sales in the metro area.
Home prices in Gentilly 2005-2015
After hitting the pricing bottom in 2007 as investors were snapping up flooded and gutted homes, Gentilly has seen steadily increasing home values over the last 4 years. While prices are up almost 62% since 2011, this year's average sale price of $144,979 is still in the range of affordable for many first time buyers.
That doesn't mean that you won't find higher end homes for sale, because Gentilly has also seen an increase in the number of new construction homes being built in the neighborhood.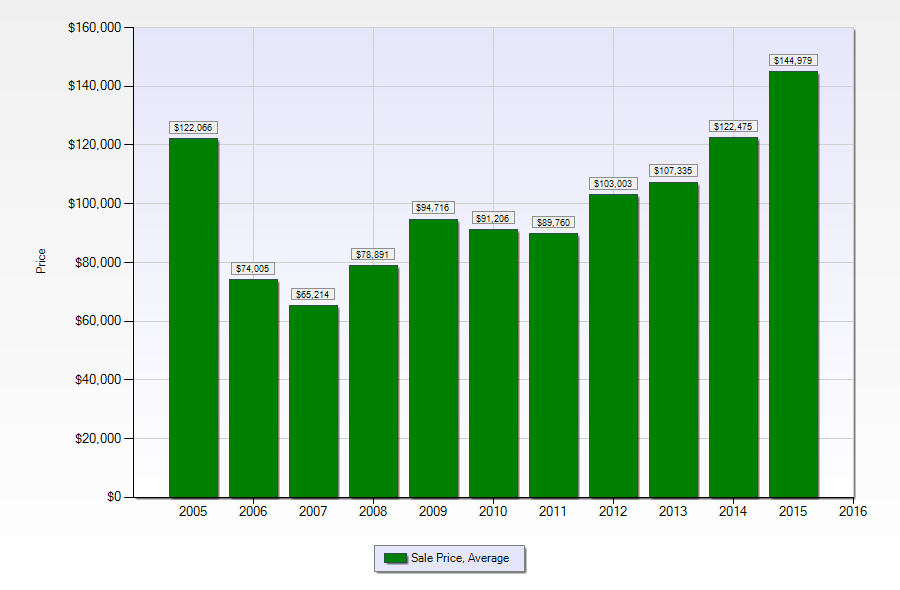 Gentilly Home Sales 2005-2015
The big spike in 2007 was due to the large number of flooded homes that finally hit the market and were picked up by investors to renovate and flip. Obviously, they were banking on a faster comeback than they should have, as sales dropped year over year up until 2011. As prices became higher in adjacent parts of the city, like Lakeview, buyer attention turned to more affordable neighborhoods and Gentilly certainly has filled the bill.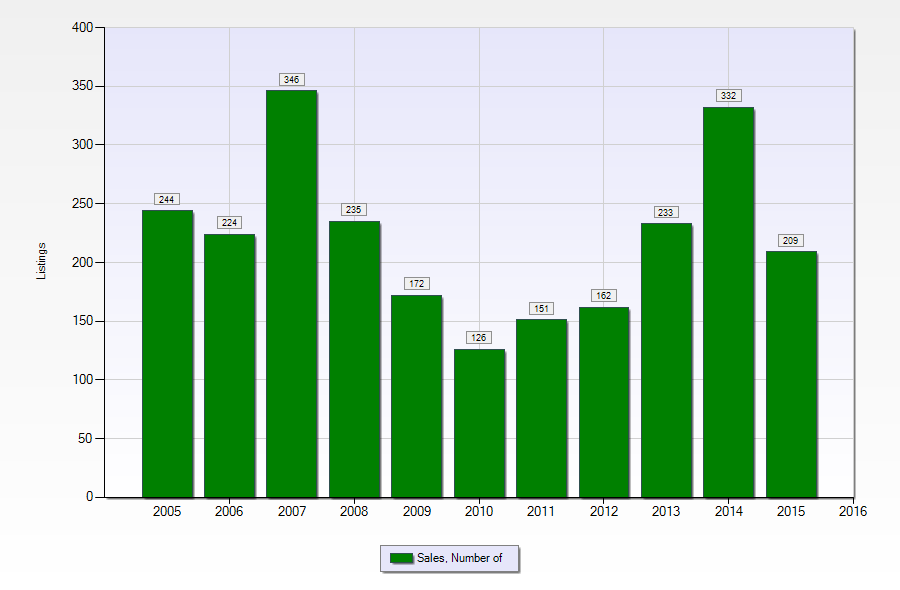 Gentilly Real Estate
Sorry we are experiencing system issues. Please try again.