St Bernard Parish Real Estate
As the prices in New Orleans continue to rise, more new homeowners are choosing to cross the parish line and buy St. Bernard Parish real estate. Meraux, Chalmette and [idx-platinum-saved-link id ="652-17733″ title ="Arabi"] all offer some of the most affordable housing in the metro area.
Add in the fact that the majority of the homes in these communities have been updated or remodeled and you may very well decide that one may be your neighborhood of choice.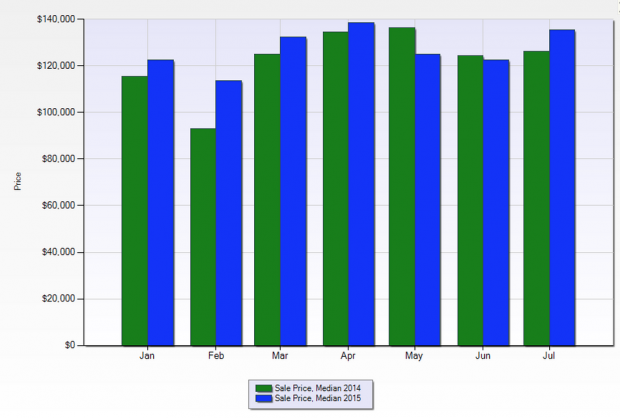 Prices are up by just over 7% from last year, but with an average sale price of $135,500 in July 2015, the affordability factor is still there, as is 100% financing.
Low prices and good condition also mean that homes sell pretty quickly. The average days to sell this year has been hovering around 70 days, so when you find the right place, go ahead and make an offer.
Ready to get started on your home search? Call us at 504-327-5303 and we'll be happy to help.
St. Bernard Parish homes for sale
Sorry we are experiencing system issues. Please try again.