A 10 Year Review of Holy Cross Home Sales in New Orleans
If there's a neighborhood in New Orleans that can be considered the next hot thing, you should be thinking Holy Cross. We took a look at the Holy Cross home sales for the last 10 years and the increase in both popularity and prices are nothing short of amazing for a neighborhood that was underwater in 2005.
Average Holy Cross Home Sales Prices
The years post-Katrina were, of course, hard on prices. But, as the cost of living in the sliver by the river rose, buyers began to expand their searches and Holy Cross started a comeback.
Prices slowly increased from 2012 to 2015, and this year appears to be the beginning of a much bigger resurgence in the neighborhood. The 2016 average sale price of $173,761 is a whopping 26.5% higher than just last year.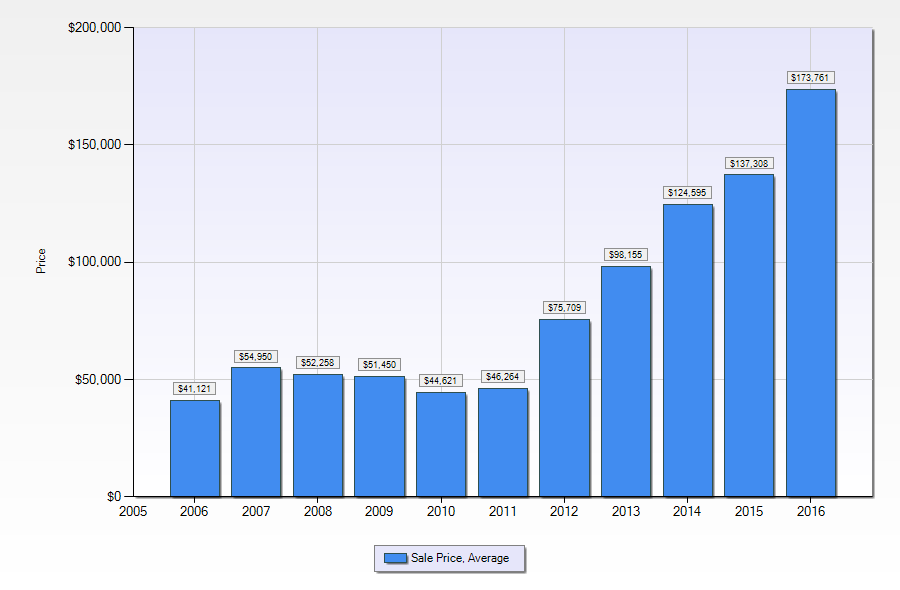 Supply and Demand in Holy Cross
As prices have risen, the inventory and how long it takes to sell a home have moved around. Supply and demand have fluctuated from a buyer's market to a seller's market back to a buyer's market. As of August 2016, we've landed on a fairly balanced market. That said, the time it takes to sell a Holy Cross home has averaged less than 60 days in every month but one this year, even as prices have risen. This is a strong indicator that sales should continue to hold pace through the end of the year.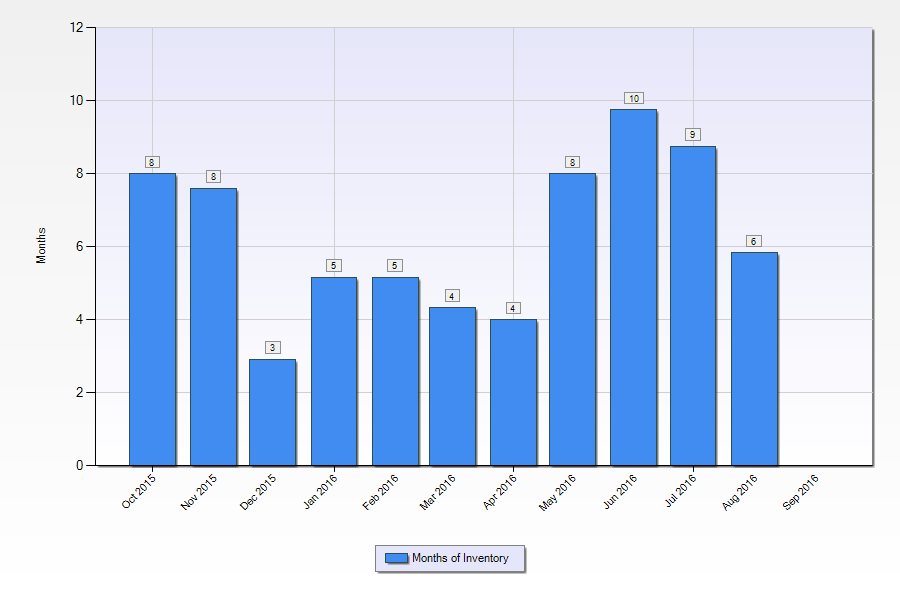 Key sales stats for 2016
• Low sales price:  617 Forstall St  $49,000  Sold 2/29/2016
• High sale price:  6232 Dauphine St  $489,000  Sold 4/14/2016
• Average home sold had 3 bedrooms, 2 baths and 1,510 square feet of living area
• Average days on market is 51
Need help buying or selling in Holy Cross? Call us today at 504-327-5303.

Sorry we are experiencing system issues. Please try again.