Lakeview New Orleans Home Sales and Prices
Residential properties in Lakeview New Orleans have always been in high demand, and pricing follows that buyer interest. While the median New Orleans sales price in 2017 was $259,000, Lakeview homes commanded significantly more. With larger lots, a suburban vibe, and easy access to City Park, Lake Pontchartrain, downtown and Metairie, it's easy to see why so many buyers have Lakeview on their shopping list.
Home sales prices in Lakeview
Median sales prices (half of the homes sold for more, half sold for less) have climbed steadily over the last 5 years in Lakeview, ending 2018 at $453,100. That's almost $200k more than the citywide median price.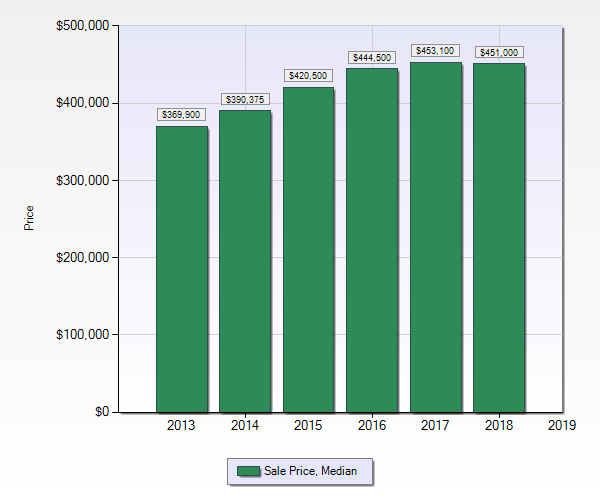 In 2018, sale prices averaged 98.1% of the list price, indicating a small amount of wiggle room for most sellers. Average listing prices have dropped slightly in first quarter 2018, currently standing at $519,426.
SEE ALSO:  LAKEVIEW HOMES FOR SALE
Number of Lakeview New Orleans homes sold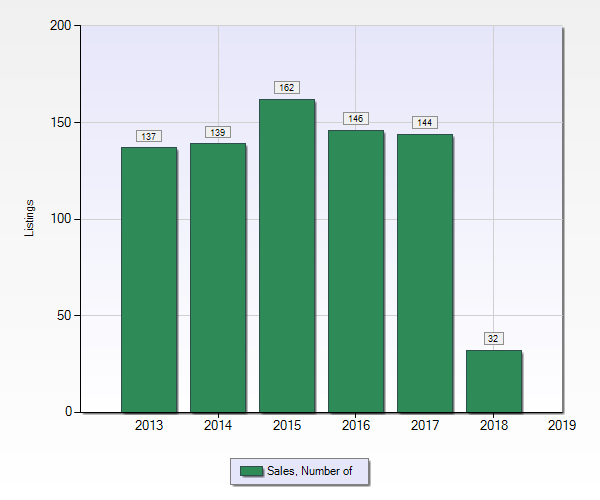 Sales peaked in 2015, and then flattened out in 2016-2017. Starting in July of last year, inventory began creeping up, with more homes for sale than qualified buyers, pushing the number of months of inventory up to an average of 8 – an indication of a buyer's market in Lakeview.
Other things to know
The average days to sell a home in Lakeview has risen to 89 in the first quarter of 2018, compared to 52 in 2017. This is likely a seasonal quirk, since we all know that the New Orleans selling season doesn't really start until after Mardi Gras. While normally there are about 18-20 new listings in Lakeview each month, there were 35 homes added to the market in March 2018.
Need help pricing your Lakeview home? Call us today at 504-327-5303.