---
Marrero LA Real Estate Trends
Median Home Prices in Marrero LA
Overall, there has been a slight dip in the median (half are higher, half are lower) sales prices in Marrero. Spring and summer of 2014 were strong, but prices have been slowly dropping since then. From January 2014 to January 2015, median sold prices were down 1.4%.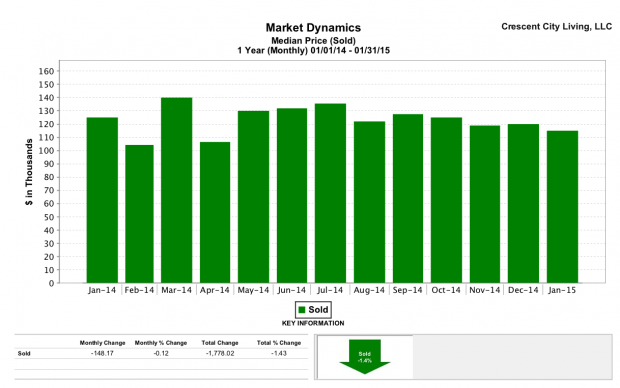 Supply and Demand
The supply of homes for sale in Marrero has risen by almost 8%, while the overall number of homes being sold is down by over 17%.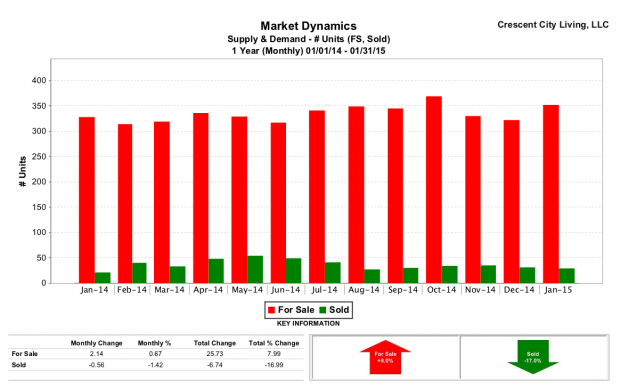 Buyer's Market or Seller's Market?
Good news for buyers – with almost 9 months of inventory available at the end of January, it's a buyer's market. Sellers should watch their competition closely and know that there are significantly more homes for sale than there are buyers in the current market.
Good news for sellers – the addition of Marrero to the Rural Development loan program, which allows for 100% financing, should bring an increase in the number of sales this year.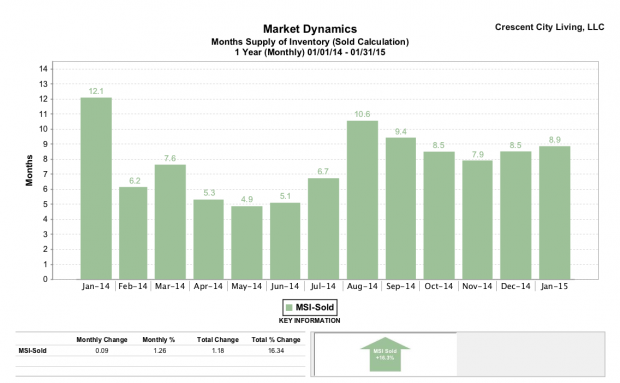 Need help buying or selling in Marrero? Contact us at 504-327-5303 and one of our West Bank experts will be happy to assist you.
Start your Marrero LA Home Search
Sorry we are experiencing system issues. Please try again.