Marrero LA Real Estate
Highlights of 2015
Number of homes sold up by 30.4%
Sold prices down by less than 1/2%
Available inventory down due to increased demand
2015 Home Sales in Marrero LA
What a difference a year makes. Residential property sales in Marrero jumped from 447 in 2014 to 583 in 2015. That's an increase of 30.4% in the number of homes sold.
72 new homes were sold in Marrero in 2014, compared to just 35 in 2014. The builders are returning to the area in force.
SEARCH MARRERO NEW CONSTRUCTION FOR SALE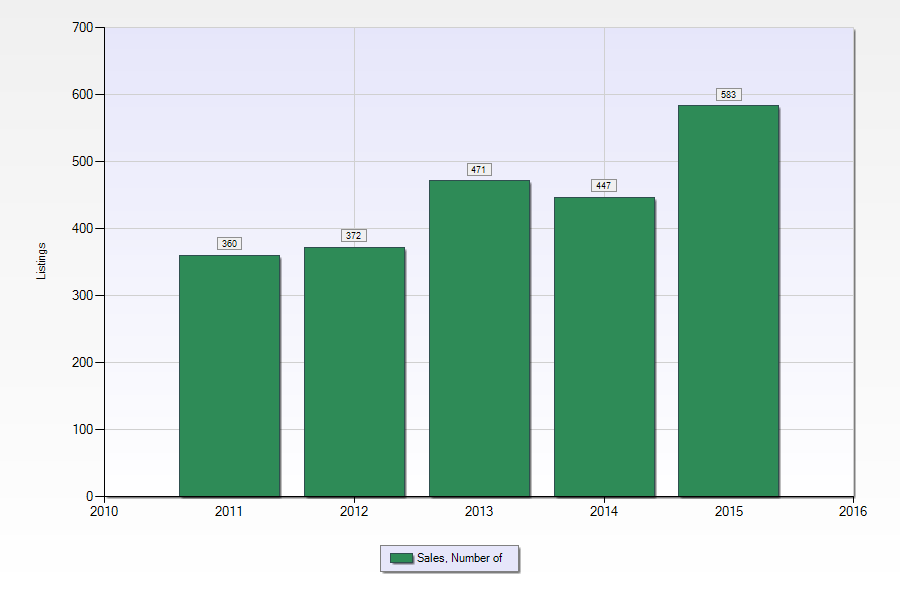 2015 Average Home Sale Prices in Marrero
While the number of sales increased dramatically, average sold prices dropped slightly, ending the year at $128,332 (a decrease of just over $1,800, so not a significant move in prices). Considering that 113 homes sold were in Poor or Fair condition, we're surprised that the average didn't dip a little more.
The good news for sellers is that sold prices averaged 96.3% of original asking prices. Price it right and odds are that you'll sell pretty darn close to your listing price.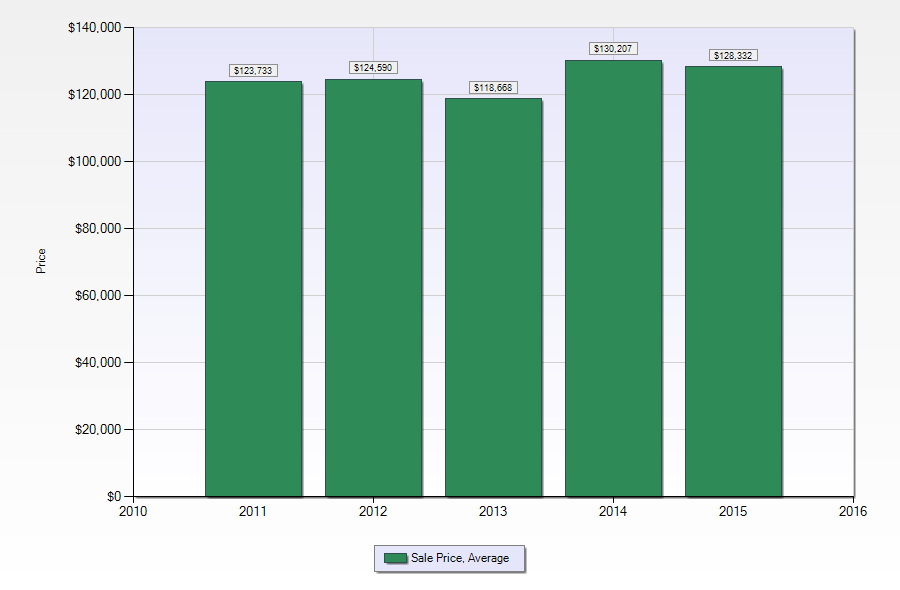 Average Days to Sell a Marrero LA Home
Corresponding to the increase in the number of homes sold, the time it takes to sell a Marrero home dropped to just 74 days in 2015. That's the fastest sale rate we've seen over the last 5 years. It's good news for sellers and a warning to buyers that they can't dilly dally about making an offer when they find the home they want.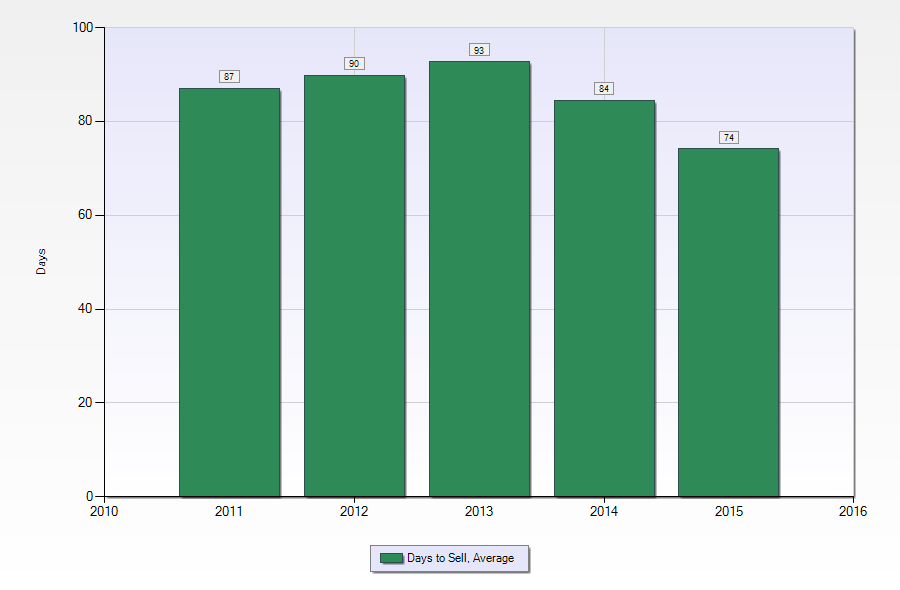 Months of Inventory
After a beginning of the year spike that's totally normal, Marrero swung back and forth between a seller's market and a balanced market all year long. Those months with just 4 months of inventory are an indicator that more buyers are moving to the West Bank market, taking advantage of more affordable home prices than they'll find in New Orleans.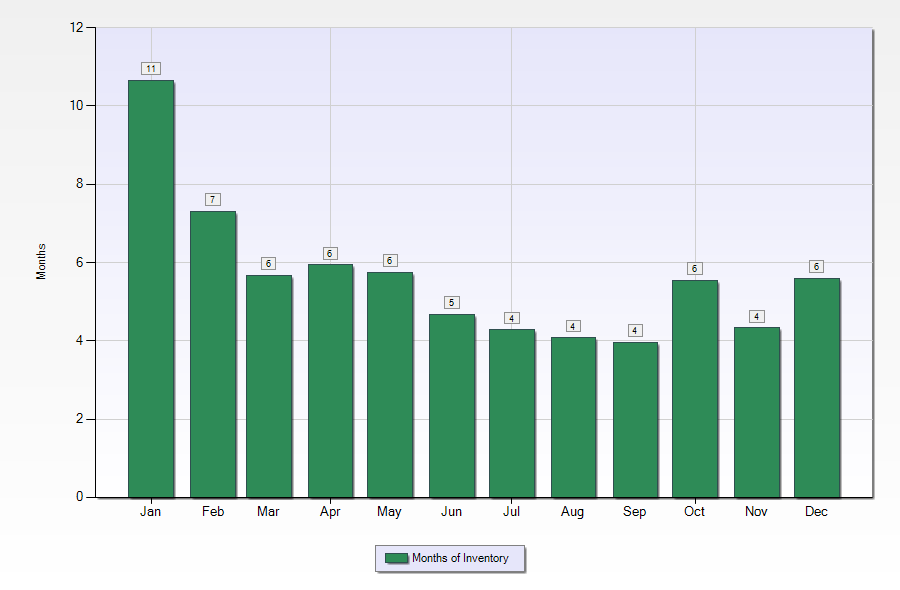 Have questions about buying or selling in Marrero? Contact us at 504-327-5303 or online here. We'd be happy to help educate you about the West Bank real estate market.