Marrero LA Home Sales and Prices
After it landed on the Hot Neighborhood lists for the the last few months, we're taking a closer look at Marrero LA home sales and prices for 2017, since home buyers seem to be choosing it over and again.
Number of Marrero LA homes sold
The number of homes sold each month in Marrero is up slightly. From Aug-Dec 2016, sales were at an average of 66 homes per month. Jan-Aug 2017 saw that increase to an average of 68 per month.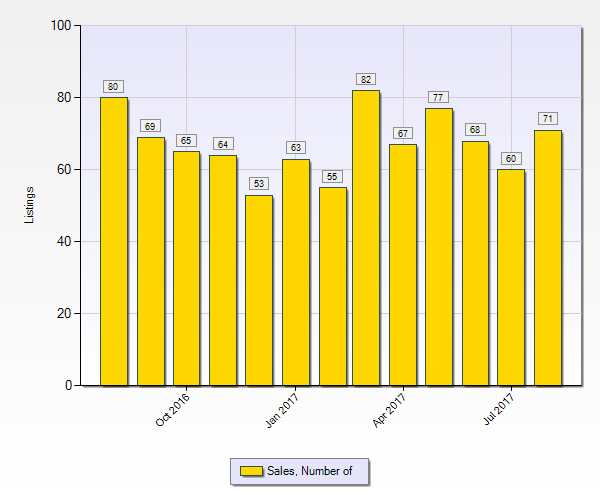 Marrero Sold Prices
Watching the 12 month price trends in Marrero clearly shows that average sale prices are on the increase. Of course, averages can be skewed by very low or very high sales, so we also pulled the median sale prices. The median has hovered around $140,000 consistently, meaning half of all sales were either more or less than $140k.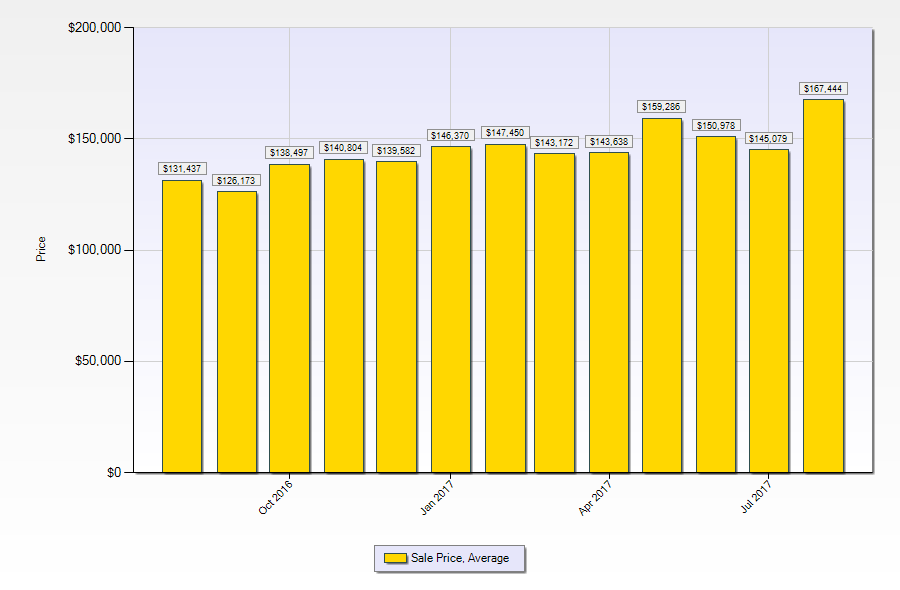 Average days to sell in Marrero
As sales have increased, it has pushed down the average days to sell in the 70072 zip code. The 2017 average so far (as of August 31st) is down by 12% from 2016.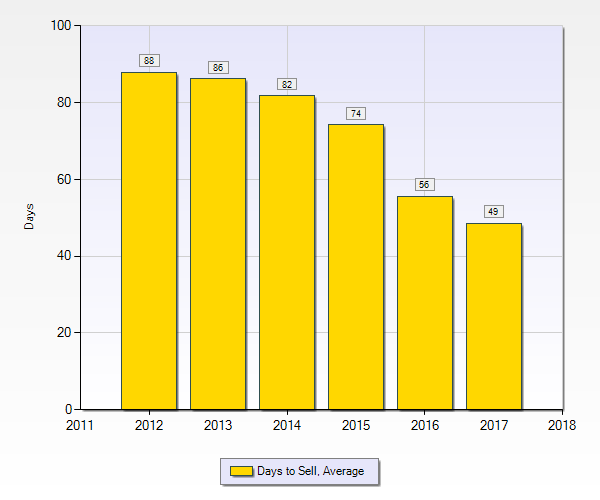 What's driving the market?
It's a seller's market in Marrero right now, with inventory running around 4-5 months of available homes. In our opinion, what's making it so popular is affordability and home amenities. Off street parking and larger yards than you'll find in the city are pretty attractive to buyers that kids or pets. Not to mention that prices are much, much lower than in New Orleans, and it's a winning combination.
MARRERO HOMES FOR SALE
Sorry we are experiencing system issues. Please try again.