Terrytown LA Real Estate Market Update
The Terrytown LA real estate market is catching on with home buyers that have discovered how affordable housing in the community can be. We're seeing a growing number of new residents on the West Bank that have been priced out of the city real estate market and have found homes that don't break the bank by crossing the river.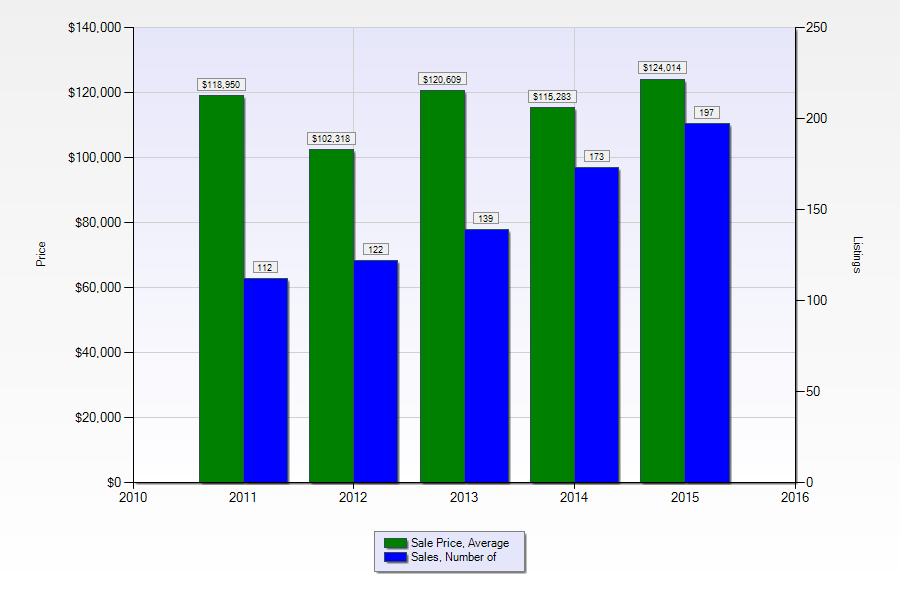 Number of Terrytown Homes Sold
We've seen a steady increase in the number of homes sold year over year in Terrytown and 2015 was no exception. Since 2011, the number of Terrytown homes sold has risen from 112 to 197 annually – an increase of  over 75%.
Average Terrytown Sold Price
Although the number of homes sold has increased dramatically, average sold prices have not kept the same pace. At the end of 2015, the average sale price of a Terrytown home was $124,014. The median sold price (half of the homes sold for more, half sold for less) was slightly higher at $126,000.
Low 2015 sold price: $20,000 (2104 Stumpf Blvd)
High 2015 sold price: $240,900 (2480 Avenue Mont Martre N)
Average Days to Sell in Terrytown
The time it takes to sell a Terrytown home dropped in 2015 after holding steady for 3 years, an good indicator that the market is strengthening. Of course, selling within the average means that homeowners are pricing their property correctly for condition and location.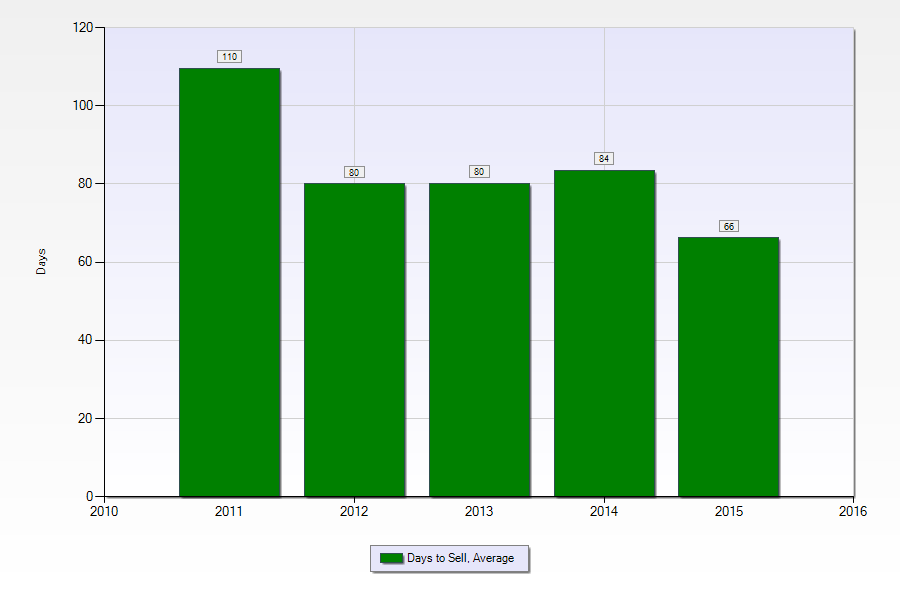 Months of Inventory in Terrytown
The general rule of thumb for real estate inventory is 0-5 months is a seller market, 6 months is a balanced market and more than 6 months is a buyer market. For most of the last 12 months, Terrytown has been firmly in a seller's market.
Based on recent sales activity, the inventory is the number of months it would take to sell every home on the market today if no new listings enter the competition.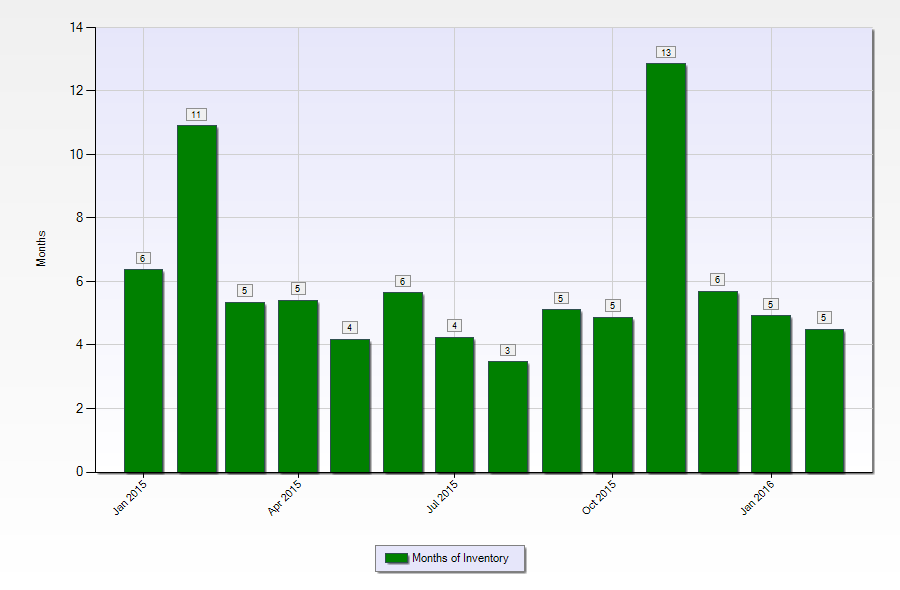 Need to know more about selling your Terrytown home? Call us today at 504-327-5303 to find out how we can help you succeed.