New Orleans West Bank Real Estate
The year is not over yet, but there have already been more residential real estate sales on the West Bank this year than in any year since 2007 – and we are likely to surpass that number by the end of the month with the scheduled year end closings.
Real Estate Inventory on the West Bank of New Orleans
The trend throughout 2015 has been a steady 5-6 month supply of homes for sale on the West Bank. The market has finally balanced out after being a buyer's market for quite some time. Compare this to just three years ago, when the average months of inventory stood around 1 year and you'll see why we're believers that the trends in New Orleans real estate are crossing the river.
The number of new homes coming on the market has hovered right around 3,100 per year over the last 5 years, so the changes are not due to more homes being on the market – just more buyers choosing the West Bank to call home.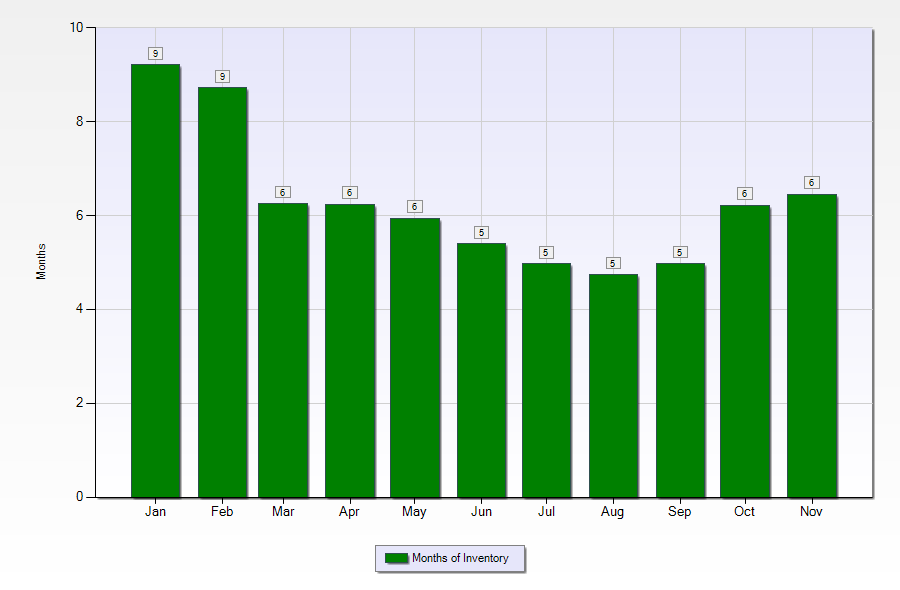 Average Home Sale Prices by West Bank Community
Algiers: $167,968 – up from $160,844 in 2014
Gretna (70053): $141,736 – down from $142,733 in 2014
Terrytown (70056): $146,597 – up from $135,844 in 2014
Belle Chasse: $287,263 – up from $275,366 in 2014
Harvey: $128,693 – down from $130,775 in 2014
Marrero: $127,334 – down from $130,207 in 2014
Westwego, Avondale and Bridge City: $89,718 – up from $79,693 in 2014
While Belle Chasse is always the front-runner for highest average home prices by zip code, Westwego takes the prize for highest percentage in increased sales prices (12.6%).
What's driving the changes?
I believe it's 2 things:
The availability of 100% financing in Jefferson and Plaquemines Parishes has pushed some buyers to the West Bank that may not have considered it before.
The soaring prices of homes in New Orleans are forcing buyers, particularly in entry and mid-level price ranges, out of the city and into the suburbs.
We'll continue to watch the trends, but feel comfortable saying that 2016 should be a good year for the West Bank real estate market.
START YOUR WEST BANK HOME SEARCH