Old Aurora Neighborhood, New Orleans • Affordable single family  homes
Just south of Woodland Highway in Algiers, the Old Aurora neighborhood features beautifully tree lined streets. The sound of birds chirping can be heard each morning as the sun rises and begins to dapple the streets and front yards of the community.  The sprawling branches of the mature oak trees appeal to the recklessness of youth and dare you to see how high you can climb…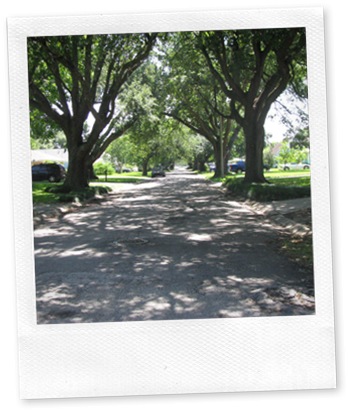 Developed just after WWII, the original Aurora Gardens homes were typically small (700 to 900 square feet) 2 bedroom, 1 bath ranchers on large lots.  Over time, most of the homes have had additions made to them to enlarge their size.  As Algiers grew over the years, and homes spread to the north side of Woodland Highway (New Aurora), the neighborhood became known locally as Old Aurora.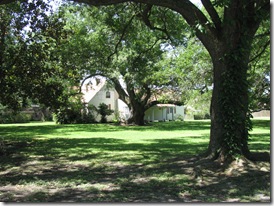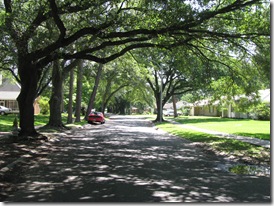 Most of the homes in Old Aurora were built in the 1950s and 1960s, but there are pockets of newer homes on Kingston Court, Brighton Place and Oxford Place.  Additionally, some of the homes that fell into disrepair have been razed and replaced by new construction.  Who could blame a buyer for wanting a city lot with an average size of about 1/4 of an acre?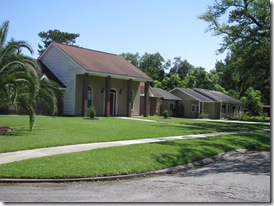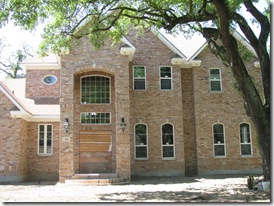 Home prices in Old Aurora run the gamut, from under $50,000 for a lot or a home that's ready to be razed, to over $200,000 for one of the newer or renovated homes.  It's an affordable area of the West Bank, and the commute to the New Orleans Central Business District is under 10 miles to any part of downtown.  Also nearby are Federal City, NAS JRB New Orleans, the beautiful campus of University of Holy Cross, and a decent selection of shopping and dining.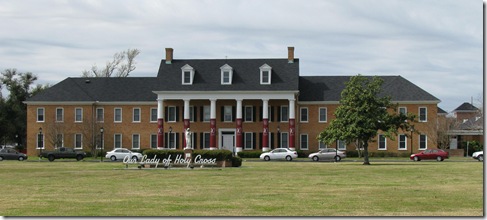 Old Aurora Real Estate Trends
For more information about living in Old Aurora, a list of available properties or a tour of the neighborhood, contact us today at 504-327-5303. 
Sorry we are experiencing system issues. Please try again.